Andover Properties Acquires Two Self Storage Facilities in Florida
NEW YORK – Andover Properties announced today that it has recently acquired two self storage facilities located in Englewood, Florida and Lakeland, Florida. Together, the assets total 192,000 net rentable square feet across 920 self storage and commercial units. The assets were acquired from AAA Storage and will be rebranded to operate under Andover's Storage King USA brand.
The Englewood asset is located on Florida's west coast between Ft. Myers and Sarasota. The property, newly constructed and expanded, occupies over 8 acres on FL-776, which sees 33,000+ vehicles per day. The Lakeland asset, recently opened in 2021, is located in the rapidly growing Polk County corridor between Tampa and Orlando.
"This portfolio naturally complements our strong footprint in Florida," said Brian Cohen, Andover's President and CEO. "The strong leasing gains during a relatively short period of operation post-construction reflect a solid demand for self storage in the trade area."
"Over time, we plan to convert 75,000 square feet of space currently used by an office tenant into additional self storage space in order to capture higher rents and meet customer demand" adds Michael Wachsman, Andover's Director of Acquisitions.
The Storage King USA portfolio now totals 131 facilities in 16 states across the country, with 35 in Florida.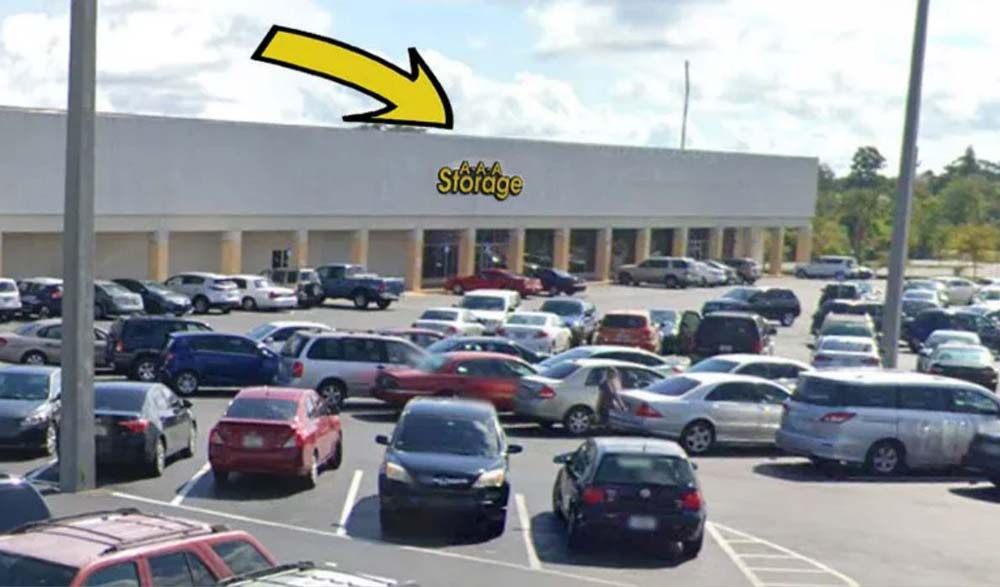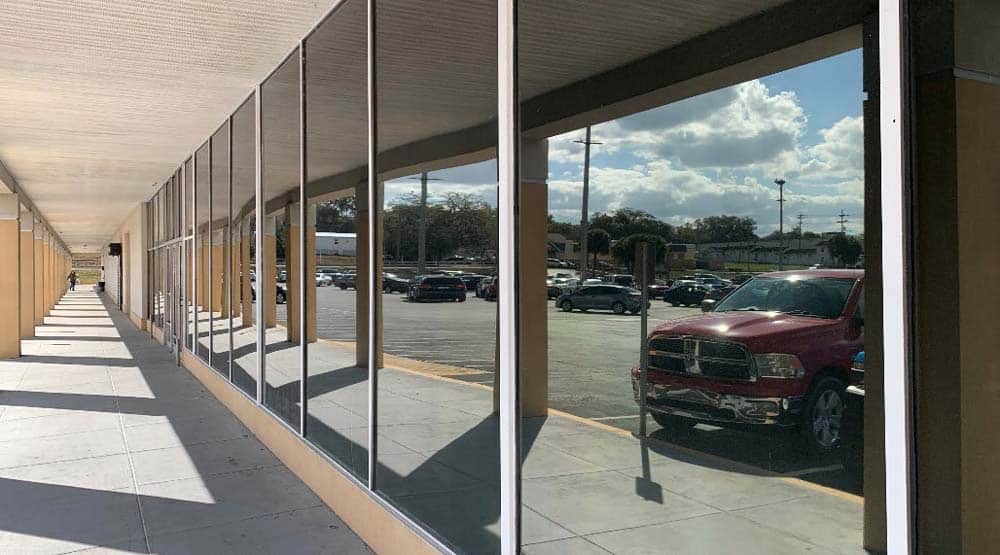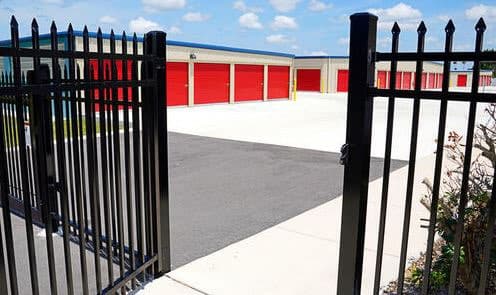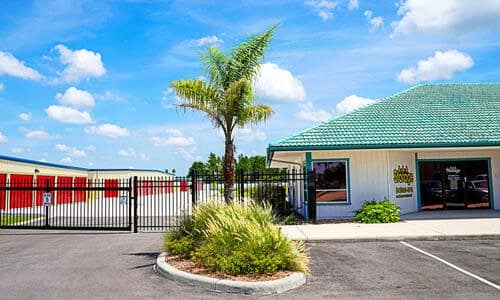 About Andover Properties, LLC
Andover Properties, LLC is an investment firm that owns, operates, and develops commercial property throughout the United States. The firm focuses on self storage, RV, car wash, retail, and industrial assets. We are one of the largest private owner-operators of self storage facilities in the United States. Our current portfolio totals over 10 million rentable square feet across 131 facilities in 16 states and operates under our Storage King USA brand (https://www.storagekingusa.com).
We are a best-in-class, vertically-integrated, owner-operator with entrepreneurial spirit and expertise in acquisitions, development, capital markets, investment structuring, property management, and asset management. Our senior leaders have over 200 years of combined real estate experience and our investors and partners include global institutional investors and high net worth individuals.
Andover was founded in 2003 by Brian and William Cohen and is headquartered in New York City with offices in Miami and San Francisco.
More From Storage King USA