Student Storage from Storage King USA
One of life's biggest moments is heading off to college. The only issue with this milestone? Dorm rooms, fraternities, sororities, and college apartments may not always have the space you need. If you're a student who has more belongings than space to put them in, find the additional room you need in a self storage unit from Storage King USA.

From our wide variety of unit sizes to our affordable rent and student discount*, we've got your storage needs covered. Learn more about our student self storage solutions below, or find a Storage King USA facility near you today!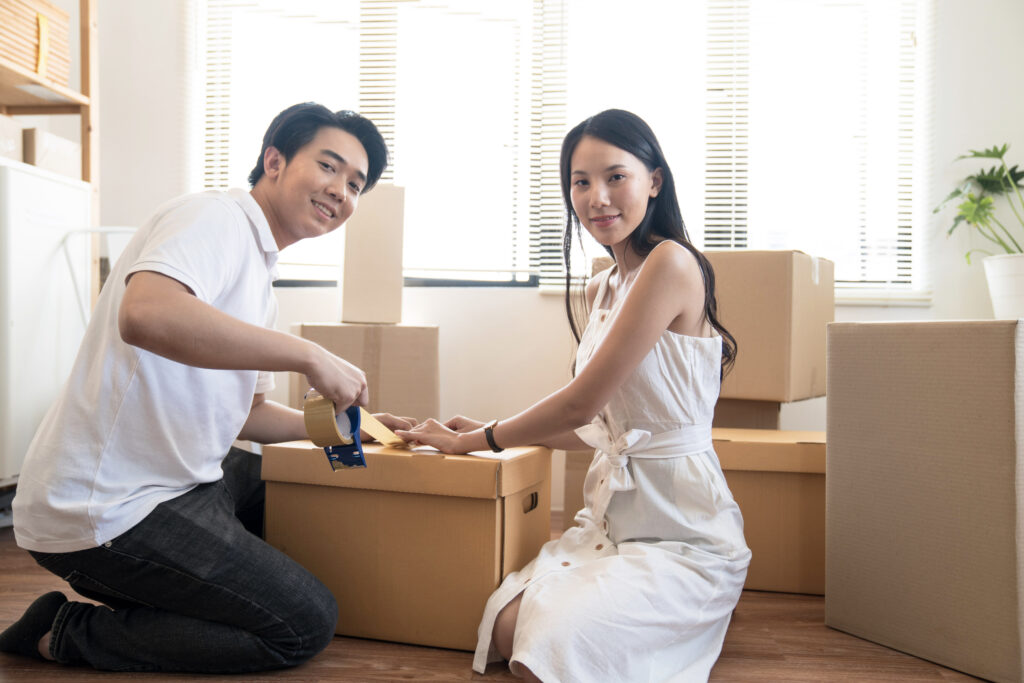 Why Self Storage is Perfect for Students
Different lifestyles and sleep schedules alone can make sharing space with college roommates feel overwhelming. Thankfully, self storage can help alleviate some of your stress by providing a secure place for you to keep your belongings.

Rather than donate, sell, or throw away things you still need or want, you can put them in a storage unit. Visit a facility near you today!
How Students Can Use Self Storage
There are plenty of ways college students can use self storage to make their lives easier. Whether you need additional closet space with a 5×5 unit or a 10×15 unit to keep all of your college furniture until the next semester, you can find the space you need at Storage King USA.
Even parents can benefit from self storage—if you're converting your student's childhood bedroom into a home office or gym, you can keep their toys, decorations, and furniture in storage until they come home for summer break.
Enjoy Student Discounts from Storage King USA
At Storage King USA, we understand how important budgets are to college students. That's why we're proud to offer our student discount in the summer to ensure our units are as affordable as possible for young academics. And with our convenient month-by-month rental agreements, you'll never have to pay for your storage unit longer than you need.
No matter if you need more room in your closet or a space to keep all of your college belongings, Storage King USA is here to help. Our self storage facilities offer a wide range of convenient features and security measures for your peace of mind, including:
Climate controlled units
Units with drive-up access
Video surveillance
Gated facility access
And more
Features and security measures may vary by facility, so be sure to talk to your local Storage King USA team to learn more!
Rent Affordable Student Storage with Storage King
For quality, affordable student storage you can rely on, head to a Storage King USA facility near you. When you have more belongings than places to keep them while you're at school or visiting home, you can find the student storage you need at Storage King USA. Calculate how much space you need, or visit a Storage King USA facility near you today!
*Student Discount available at select locations.