Storage King USA - Lynah Ave
1333 Lynah Avenue
Savannah, GA 31408
(912) 556-0444
Mon

Closed

Tue

9:00am - 5:30pm

Wed

9:00am - 5:30pm

Thu

9:00am - 5:30pm

Fri

9:00am - 5:30pm

Sat

9:00am - 1:00pm

Sun

Closed
Mon

6:00am - 10:00pm

Tue

6:00am - 10:00pm

Wed

6:00am - 10:00pm

Thu

6:00am - 10:00pm

Fri

6:00am - 10:00pm

Sat

6:00am - 10:00pm

Sun

6:00am - 10:00pm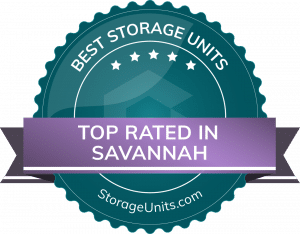 Ground Floor
Non Climate Control
Drive-Up
Call for Availability
(912) 556-0444

Ground Floor
Non Climate Control
Drive-Up

Ground Floor
Climate Controlled
Call for Availability
(912) 556-0444

Ground Floor
Non Climate Control
Drive-Up

Ground Floor
Climate Controlled
Call for Availability
(912) 556-0444

Ground Floor
Non Climate Control
Drive-Up

Ground Floor
Climate Controlled
Call for Availability
(912) 556-0444
Ground Floor
Non Climate Control
Drive-Up
Ground Floor
Non Climate Control
Drive-Up

Ground Floor
Parking - Open

Ground Floor
Parking - Open
Call for Availability
(912) 556-0444

Ground Floor
Non Climate Control
Drive-Up
Call for Availability
(912) 556-0444

Ground Floor
Non Climate Control
Drive-Up
Call for Availability
(912) 556-0444
Ground Floor
Climate Controlled
Call for Availability
(912) 556-0444
Ground Floor
Non Climate Control
Drive-Up
Call for Availability
(912) 556-0444
Ground Floor
Non Climate Control
Drive-Up
Call for Availability
(912) 556-0444
Ground Floor
Non Climate Control
Drive-Up
Call for Availability
(912) 556-0444
Ground Floor
Non Climate Control
Drive-Up
Call for Availability
(912) 556-0444

Ground Floor
Parking - Open
Call for Availability
(912) 556-0444

Ground Floor
Parking - Open
Call for Availability
(912) 556-0444

Ground Floor
Parking - Open
Call for Availability
(912) 556-0444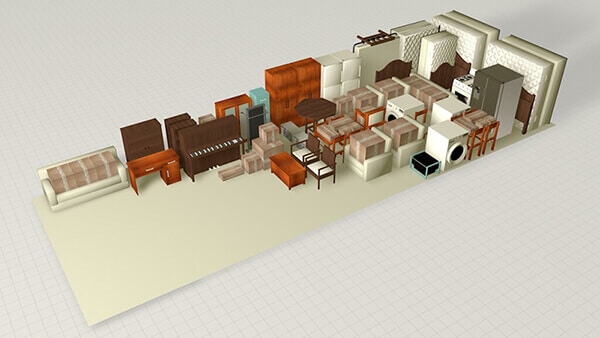 Call for Availability
(912) 556-0444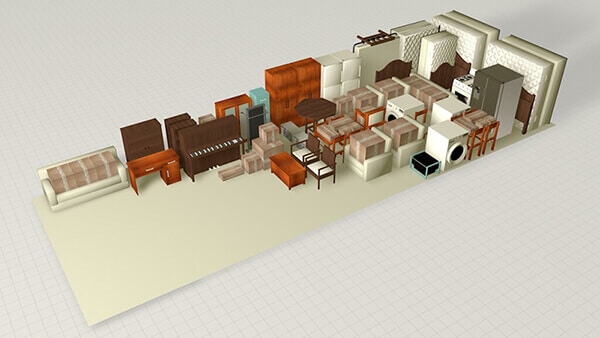 Call for Availability
(912) 556-0444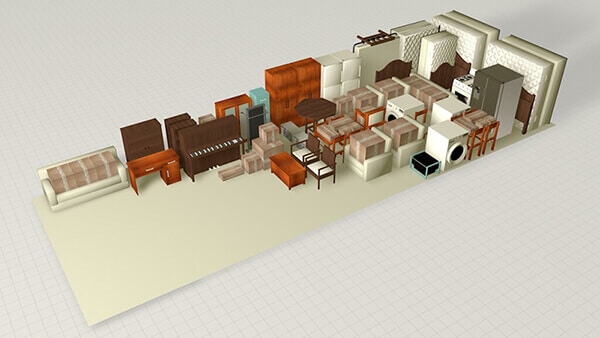 Call for Availability
(912) 556-0444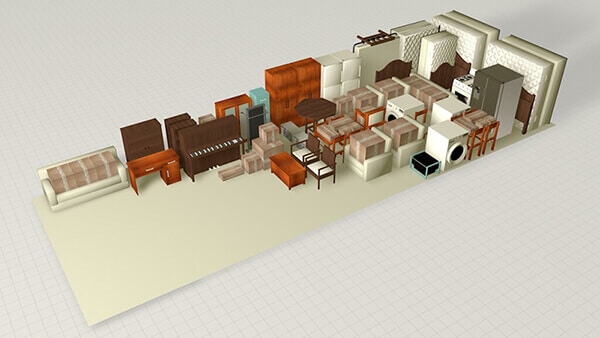 Call for Availability
(912) 556-0444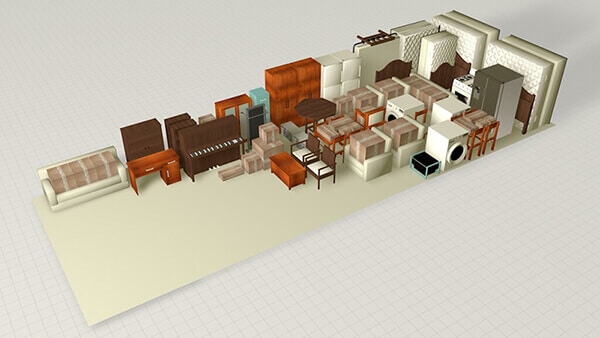 Call for Availability
(912) 556-0444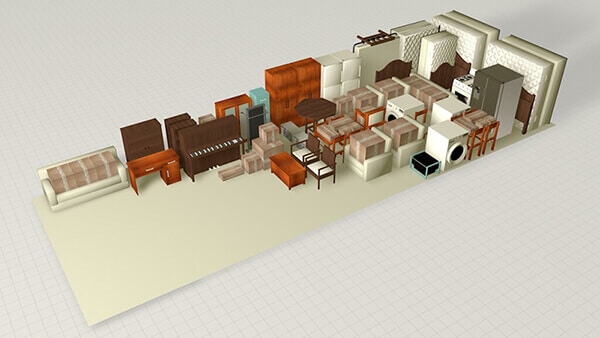 Call for Availability
(912) 556-0444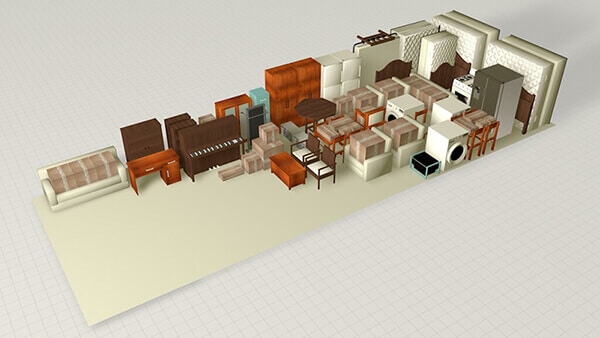 Call for Availability
(912) 556-0444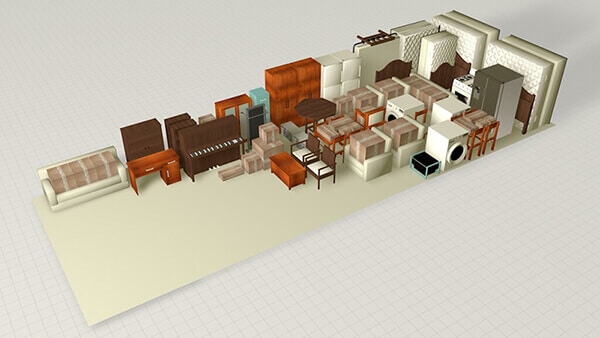 Call for Availability
(912) 556-0444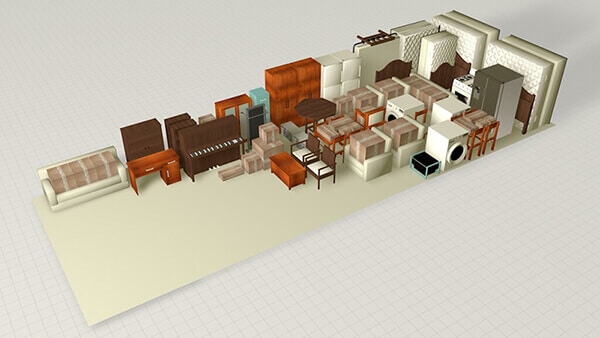 Call for Availability
(912) 556-0444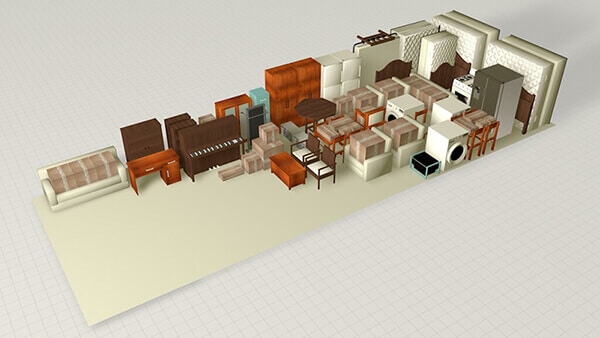 Call for Availability
(912) 556-0444
Self Storage Units in Savannah, GA
No matter what you're going through or what your storage needs may be, self storage is an ideal solution. Here at Storage King USA, we're proud to present the best self storage in Savannah, GA. Our storage units are equally well-equipped for short-term and long-term storage and for homeowners and businesses alike.
Located on Lynah Avenue near the intersection between Kessler Avenue and Islands Expressway, you'll find us just down the road from Azure Cove Apartments and The Arbors Apartments. Storage King USA provides affordable storage units to Savannah, Hutchinson Island, Garden City, Chatham Parkway, and beyond thanks to our proximity to both Interstate 516 and Interstate 16.
Features at Our Savannah, GA, Facility on Savannah Road
Featuring storage units as small as 5×10 up to extra large warehouse-style units, you'll be sure to find a storage unit for your budget and requirements. Plus, our helpful online size guide makes it easy to find your ideal unit from the comfort of your own home. And when you rent a Savannah storage unit with Storage King USA, you'll get access to our well-received features and amenities, which include:
Month-to-month storage leases
Online account management
Recorded video surveillance
Climate controlled storage units
Insurance benefit program
Fenced-in facility
Mechanized access gate
Keypad controlled access
Moving and packing supplies for sale
RV, boat, and trailer storage
Drive-up accessible units
Credit cards accepted
Storage Units for Rent in Savannah, GA
With a full-service storage facility that has drive-up storage units, climate controlled storage units, RV and boat parking, and more at a great price, you've found your Savannah storage facility at Storage King USA. Our Lynah Avenue facility is staffed with friendly experts who are standing by to help with whatever you may need.
Best of all, renting a storage unit is simple thanks to our affordable rates and flexible month-to-month rents. So what are you waiting for—rent your Savannah storage unit online or give us a call today!
Frequently Asked Questions (FAQ)
What are your warehouse storage units like in Savannah, GA?
Our warehouse storage units in Savannah range in size from 20×40 to 40×120. These drive-up units are all located on the ground floor of our facility. What sets them apart from our other units is that they have in-unit electricity. These powered warehouses can be used as inventory spaces, temporary offices, workshops, and more.
Do you have climate controlled storage in Savannah, GA?
Yes, we do! Our climate controlled storage units come in sizes up to 10×20. These units are air conditioned to protect against the hot Georgia summers as well as heated in the winter, and remain a consistent temperature range all year.
Are there outdoor vehicle storage spaces available in Savannah, GA?
Yes, we have car, RV, and boat storage spaces for rent at our Savannah storage facility. Our uncovered spaces are up to 40 feet in length, and can accommodate Class A RVs and large boats.
What do I need to rent a storage unit in Savannah, GA?
To rent a Savannah storage unit, you'll need to provide $25 for a one-time admin fee as well as valid insurance and a valid ID. If you store a vehicle with us, you must provide vehicle insurance and proof of ownership as well.