Careers at Storage King USA
Are you looking for a rewarding career at a fast growing company that offers individual growth potential as well? Storage King USA is looking for team members to help pursue our commitment to being the go-to self storage facilities in the United States.
Working for Storage King USA
At Storage King USA, we're not just experts in storage—we're experts in the storage and customer service experience from move-in day to move-out day and everywhere in between. Working for Storage King USA means working with an amazing team fit for royalty. Whether you're interested in a corporate position or at one of our many storage facilities, you can enjoy:
Competitive pay
Paid time off
Employee discounts
Healthcare, 401k, and other benefits
And more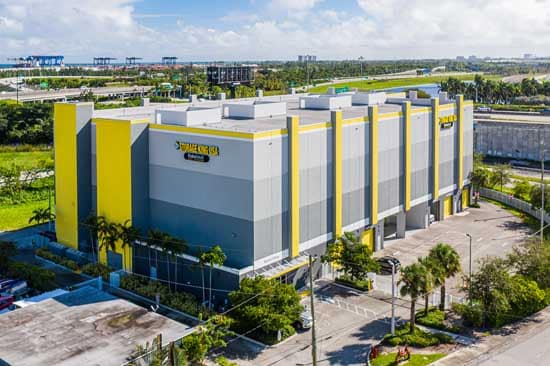 About Storage King USA
With almost two decades of experience in the self storage realm, Storage King USA is an experienced provider of storage space for residents, business owners, and students in need of a little extra room. From small storage lockers to jumbo sized vehicle storage, we're here to provide nothing short of the best self storage experience in the business.
Storage King USA operates over 155+ storage facilities in 18 states. And as one of the largest privately owned self storage companies in the country, we offer a unique blend of top-notch customer service and a customized local approach to each and every storage facility. Find self storage near you today to find a storage unit—or maybe even your next job.
Andover owns and manages 155+ self storage facilities in 18 states.
One of the largest private owner-operators of self storage facilities in the United States.
Senior leaders have over 200 years of combined real estate experience.
Job listings at Storage King USA
Positions by State, Alphabetically