Andover Properties Acquires Self Storage Facility in Florida
NEW YORK – Andover Properties announced today its most recent self storage acquisition. The property, located in Sorrento, Florida in the Orlando MSA, totals 34,000 NRSF and will be rebranded to Andover's Storage King USA brand. The property was acquired from a non-institutional owner, providing the opportunity for Storage King USA to apply its institutional management practices to the asset's operations.
"In addition to the latent operational upside at the asset, we are very positive on the area's growth prospects," said Zach Harding, Andover's Chief Investment Officer. "The area's median income is in excess of $90k per capita the population is expected to growth 2% annually."
"Given the strength of the market and the relatively small existing facility, we are also under contract to acquire the adjacent land for a 50,000 square foot, climate-controlled expansion," adds Michael Wachsman, Andover's Director of Acquisitions.
The Storage King USA portfolio now totals 137 facilities in 16 states across the country, with 39 in Florida.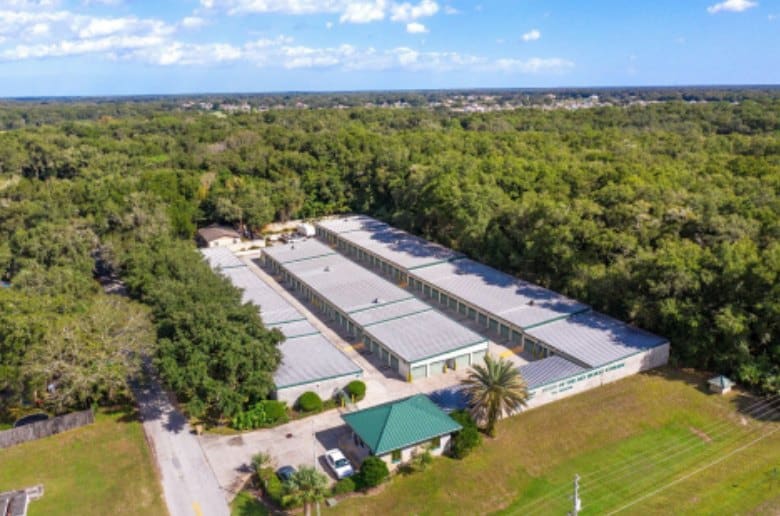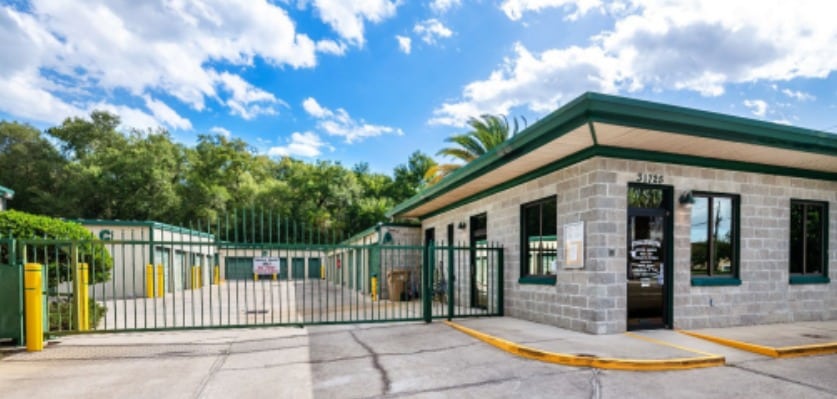 About Andover Properties, LLC
Andover Properties, LLC is an investment firm that owns, operates, and develops commercial property throughout the United States. The firm focuses on self storage, RV, car wash, retail, and industrial assets. We are one of the largest private owner-operators of self storage facilities in the United States. Our current portfolio totals over 10.5 million rentable square feet across 137 facilities in 16 states and operates under our Storage King USA brand (https://www.storagekingusa.com).
We are a best-in-class, vertically-integrated, owner-operator with entrepreneurial spirit and expertise in acquisitions, development, capital markets, investment structuring, property management, and asset management. Our senior leaders have over 200 years of combined real estate experience and our investors and partners include global institutional investors and high net worth individuals.
Andover was founded in 2003 by Brian and William Cohen and is headquartered in New York City with offices in Miami and San Francisco.
More From Storage King USA