Storage King USA - Tallahassee - Tharpe Street
1241 West Tharpe Street
Tallahassee, FL 32303
(448) 222-0364
Mon

Closed

Tue

9:00am - 6:00pm

Wed

9:00am - 6:00pm

Thu

9:00am - 6:00pm

Fri

9:00am - 6:00pm

Sat

9:00am - 3:00pm

Sun

Closed
Mon

7:00am - 9:00pm

Tue

7:00am - 9:00pm

Wed

7:00am - 9:00pm

Thu

7:00am - 9:00pm

Fri

7:00am - 9:00pm

Sat

7:00am - 9:00pm

Sun

7:00am - 9:00pm

Ground Floor
Non Climate Control
Drive-Up
Call for Availability
(448) 222-0364
Ground Floor
Non Climate Control
Drive-Up
Call for Availability
(448) 222-0364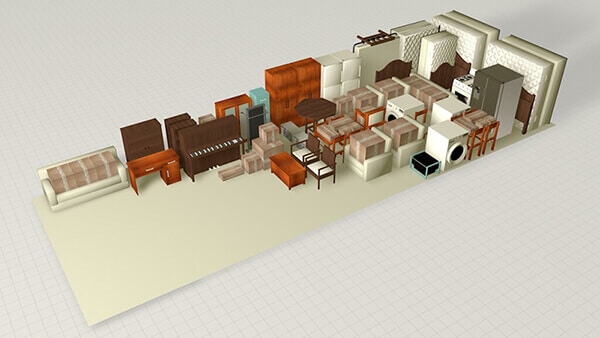 Ground Floor
Climate Controlled
Commercial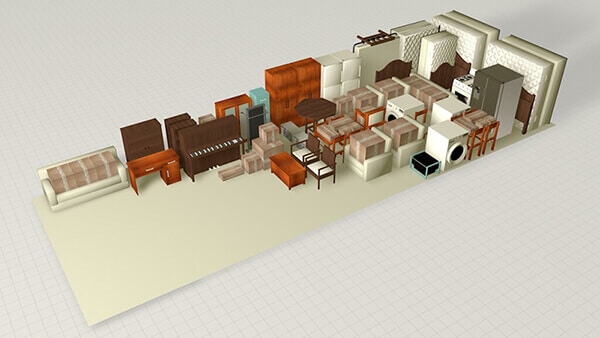 Ground Floor
Climate Controlled
Commercial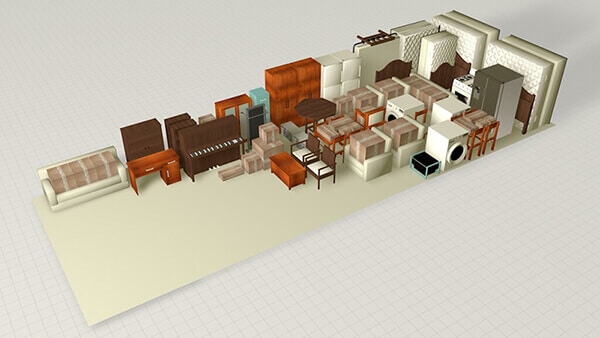 Ground Floor
Climate Controlled
Commercial

Ground Floor
Non Climate Control
Drive-Up

Ground Floor
Non Climate Control
Drive-Up
Ground Floor
Non Climate Control
Drive-Up
Ground Floor
Non Climate Control
Drive-Up
Ground Floor
Non Climate Control
Drive-Up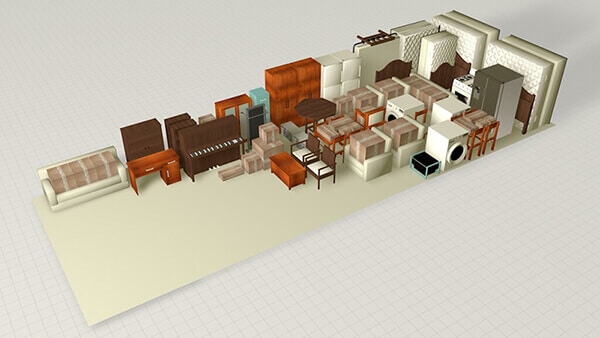 Ground Floor
Climate Controlled
Commercial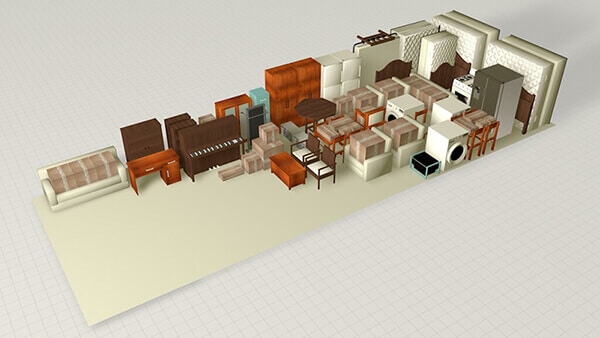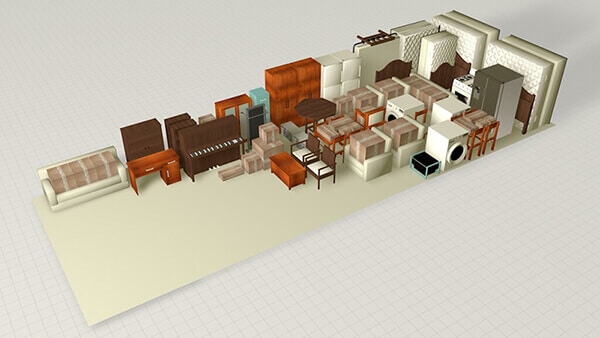 Ground Floor
Climate Controlled
Commercial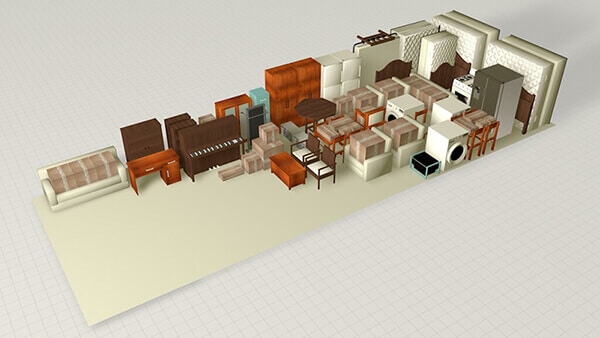 Ground Floor
Climate Controlled
Commercial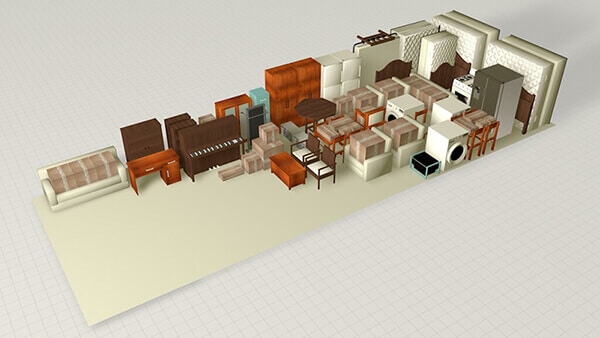 Ground Floor
Climate Controlled
Commercial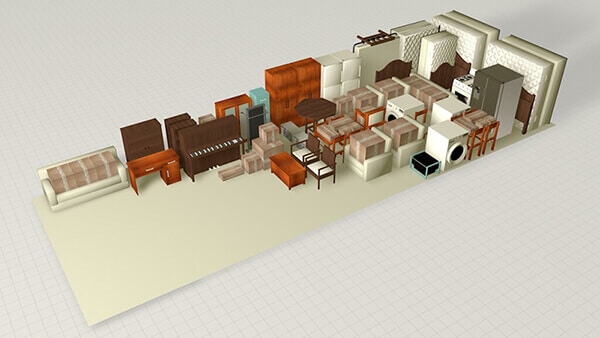 Ground Floor
Climate Controlled
Commercial
Self Storage Units in Tallahassee, FL – Tharpe Street
For additional storage space in Tallahassee, Florida, choose the experts at Storage King USA. Our Tharpe Street storage units in Tallahassee are just minutes south of the interchange between Interstate 10 and Highway 27, making us a convenient stop whether you're on your way to work or home. We're west a few blocks away from the Shell at Old Bainbridge Road.
Whether you're a resident of the nearby Canyon Park Apartments, Springfield Apartments, or the neighborhoods of Forrest Heights, Midtown West, or Levy Park, we provide convenient and affordable residential self storage. Looking for a place to store business equipment or inventory? We've got you covered with the flexible commercial storage units as well as special warehouse units.
Features at our Tharpe St., Tallahassee Location
Ranging in size from 6×6 up to 20×24, our standard storage units can fulfill nearly any storage need. No matter if you've got a few boxes, a set of furniture, or the whole contents of your dorm room while you look for a job after graduation, we've got a unit for you. Plus, our extra large warehouses offer up to 2000 square feet of storage and office space.
Regardless of how much you need to store at our storage facility, you'll be blown away by our convenient features and amenities, which include:
Month-to-Month Storage Leases
Online Account Management
Tenant Insurance Available
Fully-Fenced Facility
24-Hour Video Recording
Drive-Up Storage Units
Moving & Packing Supplies for Sale
Keypad Controlled Access
Commercial Space Available for Rent
Mechanized Access Gate
Storage Units for Rent in Tallahassee, FL
Life can strike with storage needs that are sudden and unexpected. For those moments, and for those everyday projects that require a little additional space, renting Tallahassee self storage is a great solution. And if you're not sure what unit size you need, don't fret—our online size guide can help.
Renting storage is a breeze, too. Just call us or rent or reserve your storage unit online today!
Frequently Asked Questions (FAQ)
Do You Have Drive-Up Storage in Tallahassee, FL?
Yes, we do! Our drive-up storage units are very convenient. Simply drive up to your unit in your moving truck or van and load and unload directly to your storage unit.
Do You Sell Moving and Packing Supplies in Tallahassee, FL?
We've all forgotten something during a move. But at our rental office, you'll find all the supplies you need. We sell a variety of moving and packing supplies such as boxes, mattress covers, packing tape, and more—no need to make yet another trip to the store!
What Kind of Security Features Are There in Tallahassee, FL?
Our Tallahassee storage facility is a modern self storage experience and is backed by our commitment to security. Throughout our well-lit facility, you'll find 24-hour video recording. Plus, our fully-fenced facility features a mechanized access gate that requires a PIN for entry.
What Do I Need to Rent a Storage Unit in Tallahassee, FL?
To rent a storage unit, you'll need to pay a one-time $29 admin fee as well as provide valid insurance and a valid ID. Rent is due monthly, and the minimum storage term is one month.
Features & Amenities
Every storage feature is designed from scratch against standards forged from years of experience in the self storage industry. The result is a high quality consistent customer experience you can count on.
Commercial Space Available
Moving and Packing Supplies
Online Payments Available
Recorded Video Surveillance