Military Storage
When you're in the military, there is no doubt that you may be required to move often. Whether it's a couple of miles across the country or thousands of miles across the globe, moving through the military can become quite stressful. At Storage King USA, we ease the stress out of your deployment or relocation by providing convenient storage options at affordable prices.
Why Should I Consider Military Storage?
Whether you have a few items here and there or a house full of belongings, Storage King USA has a variety of storage options that best suit military members. You might consider military storage for features such as: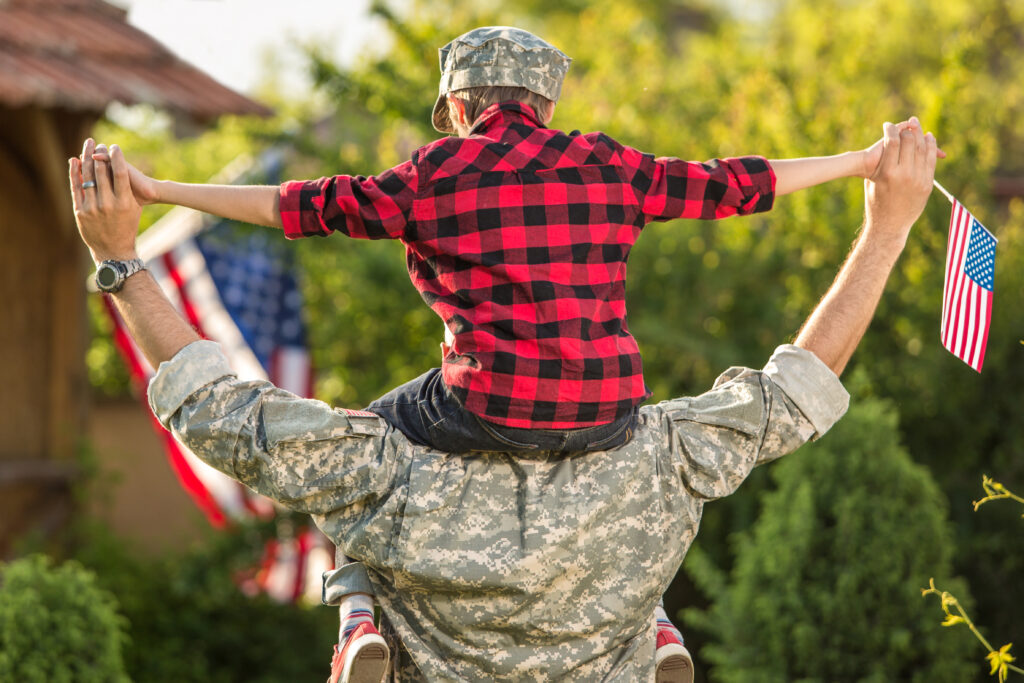 Quick solution for short-notice moves: In the military, short-notice deployments and relocations are not unknown. Our quick and easy rental process is the perfect solution when you're looking for storage in a time crunch.
Climate-controlled units available: Keep your valuable items safe from changing weather and humidity with our climate-controlled storage units.
Flexible payment options: We keep payments a breeze no matter where you are with our online payment portal. We also offer auto-payments, so you won't have to worry about missing a payment while you are away.
Vehicle parking available: When deployed, you often have to leave your vehicle behind. We have auto parking options available to keep your car secure until you return home.
Advanced security features: You can feel comfortable that your belongings are safe while you are away with our industry leading security features, including 24-hour video recording, individual door alarms, and 24-hour electronic gate access.
Features vary by location. Explore the features at your nearest Storage King USA facility for more information.
At Storage King USA, we appreciate everything you do to serve our country. We thank you for your bravery and service to our country. Contact us and one of our friendly staff will be glad to help.