Boat and RV Storage in Houston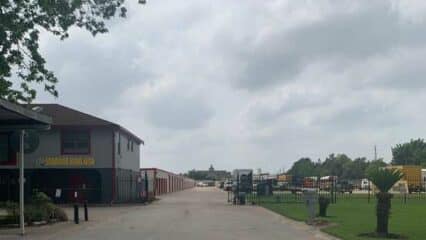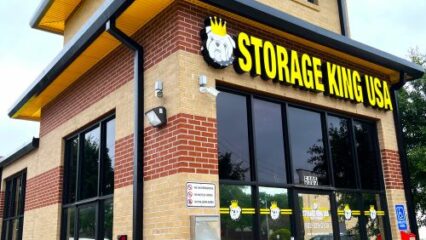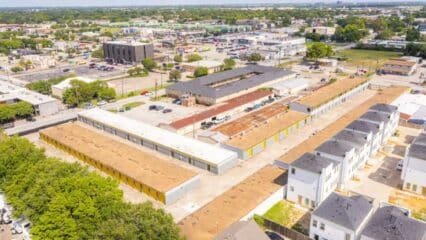 RV and Boat Storage in Houston, TX
One of the unique things about Texas is the number of beautiful state and national parks and large lakes scattered throughout the Longhorn State. The state has a diverse landscape that deserves to be explored. At Storage King USA, we are proud to offer you RV and boat storage at our Houston, TX, storage facilities.
One of the hardest parts of owning an RV or a boat is finding proper storage for it. We understand the desire for security and convenience when it comes to storing your prized possessions, which is why we offer you a storage solution to free up space on your street, driveway, or garage.
Solve your RV storage and boat storage troubles by renting or reserving your unit online today!
Houston, TX, RV Storage and Boat Storage Features
Storage King USA offers top-notch RV and boat storage in Houston, TX, with convenient features such as:
Online payments
All major credit cards accepted
24-hour access per request
Outdoor RV, boat, and trailer parking
Contact us for more information about our Houston boat and RV storage features, or call one of our storage facilities for further details.
Parking Spaces for RV Storage and Boat Storage
Opting for outdoor parking spaces for your RV and boat storage offers ample space to accommodate your large recreational vehicles, ensuring easy accessibility. Outdoor parking allows for convenient access, making it hassle-free to park and retrieve your vehicle whenever you want.
With security measures like surveillance cameras and gated access, you can rest easy knowing your RV and boat are stored in a secure environment.
Where To Find RV and Boat Storage in Houston, TX
You can find convenient RV and boat storage in Houston, TX, at the following locations:
Reserve Your Houston RV Storage and Boat Storage Today
Whether you're storing an RV or a boat, we have space for you! Storage King USA in Houston, TX, is the solution to convenient storage for you.
If you have any further questions, take a look at our FAQ page, or read more about storing your motorized vehicles with our RV, boat, and vehicle storage tips. Get started today by renting RV or boat storage online!