Your Guide to Snowbirding in Fort Myers, FL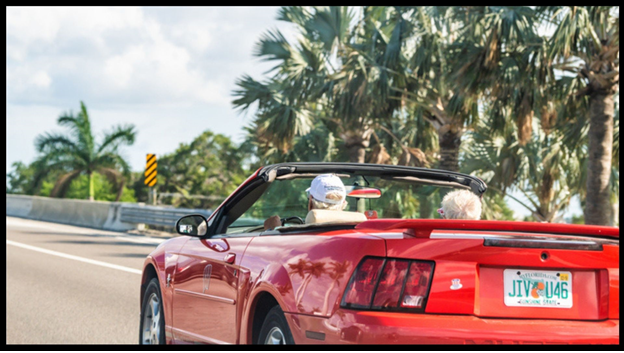 If you're retired or about to be, you're probably ready to hang up your snow shovel for good. From cold, dreary weather to shuffling around your house wrapped in a blanket for months, winter isn't as appealing as it once was.
Don't grin and bear another dark, icy winter—pack your things and migrate down south to snowbird in warm, sunny Fort Myers, FL. Never heard of snowbirding, or not sure how to do it? Discover everything you need to know about snowbirding in Fort Myers, FL, with this helpful guide from Storage King USA.
Whether you want to know if snowbirding is right for you or how to make your winter transition easier, we've got you covered. Need more space than your snowbirding spot has to offer? Storage King USA has two convenient Fort Myers self storage facilities to help you stay clutter-free during your stay in the Sunshine State.
What is Snowbirding?
Snowbirding is the term used to describe the annual trek to Florida, Hawaii, and other tropical locations that countless retirees make to escape the harsh winter of the northern United States. While snowbirds are typically retired, the ability to work remotely could eventually make snowbirding more accessible to a variety of people.
Florida snowbirding begins around late October and lasts into April, providing temperatures in the 70s and endless sunshine for anyone looking to escape winter. There's no "right way" of snowbirding. You can permanently buy a winter home, rent a condo, or even stay on the go in an RV. Regardless of how you choose to snowbird, there are definitely things you need to know and consider before you fly south for the winter.
Do Your Research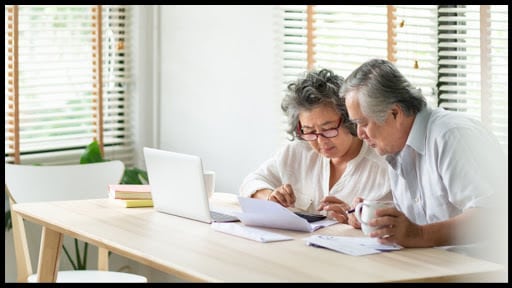 It may be tempting to immediately dive into Fort Myers snowbirding, but resist the urge. Before you decide to spend the winter in Florida, you should learn as much as you can about this sunny spot of the Sunshine State.
From wintertime Fort Myers activities and events to what kind of housing option fits your budget, knowing what you're getting into before you go can save you from making a lot of rookie mistakes.
Know Your Wants or Needs
You may know that Fort Myers is your snowbirding destination, but there are still other things to consider—are you looking forward to months of lounging on the beach, or do you want to be constantly on the go? If you're a self-proclaimed beach bum, a condo three miles in-land probably isn't the best property for you. And if you're all about the nightlife, you may be better off passing up that secluded bungalow on the coast.
Find Ways to Stay Active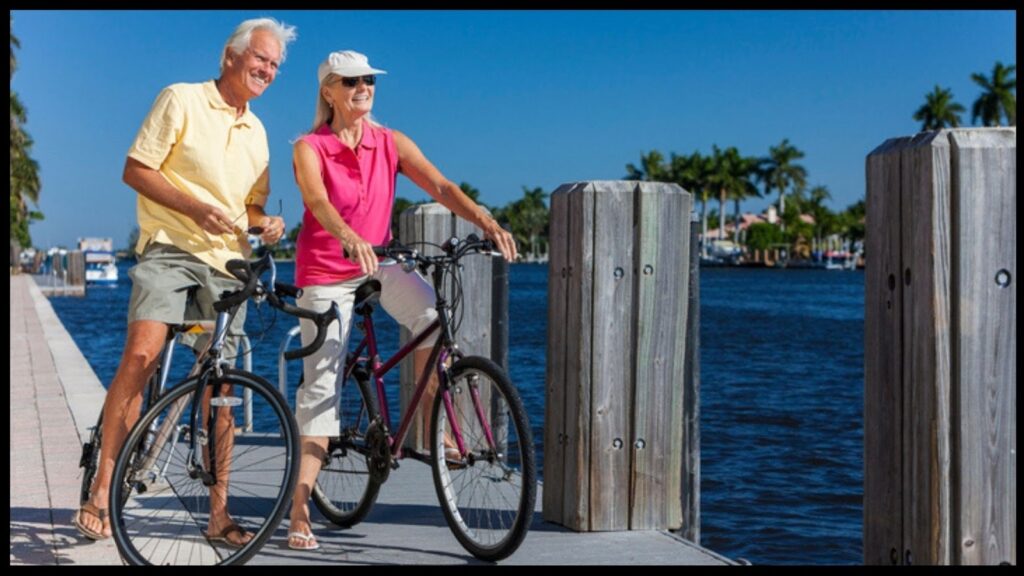 Fort Myers boasts a wide variety of things to see and do, such as strolling white sand beaches, fishing on the Gulf of Mexico, or discovering something new at museums. If you enjoy meeting other people, hop on Facebook and look for local groups that share your interests and get to know them before you visit.
Prefer your own company? Fort Myers offers plenty of places and experiences that can be enjoyed alone or with a few friends, such as:
Create a Shortlist of Fort Myers Properties
Unsurprisingly, Fort Myers properties are historically in high demand, so making a swift decision is key in securing your dream winter home. And in an area where properties are quickly snatched up, having a shortlist of alternative locations can prevent you from feeling like you're stuck in a round of musical chairs.
Visit Fort Myers
No matter what part of Fort Myers you plan to snowbird in, try to visit your ideal spot before you officially nest there. Whether you take a weekend getaway or spend a few weeks there, a short trip to Fort Myers could give you a better idea of what to expect for long winter stays.
Have a Game Plan for Bills and Medications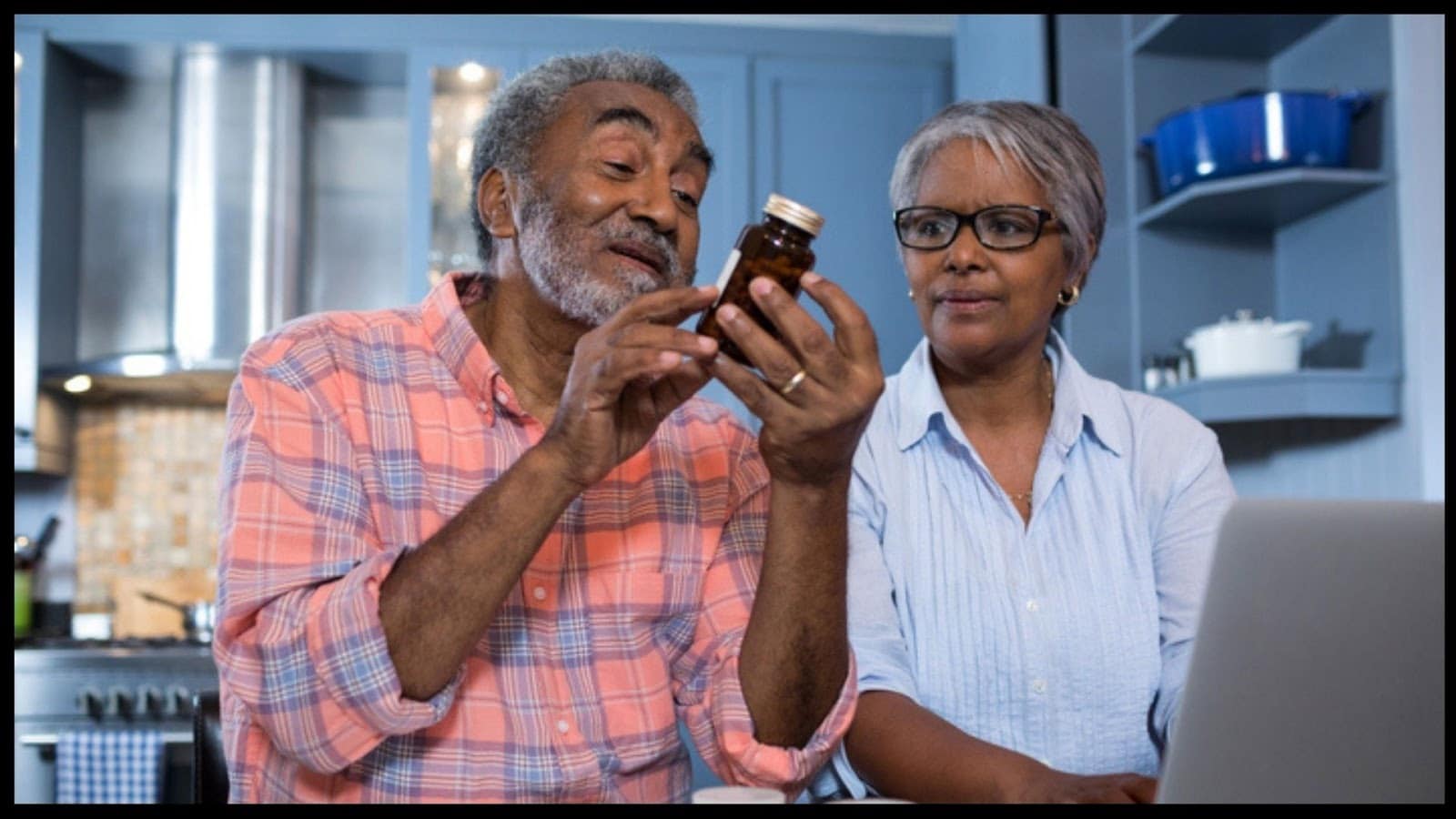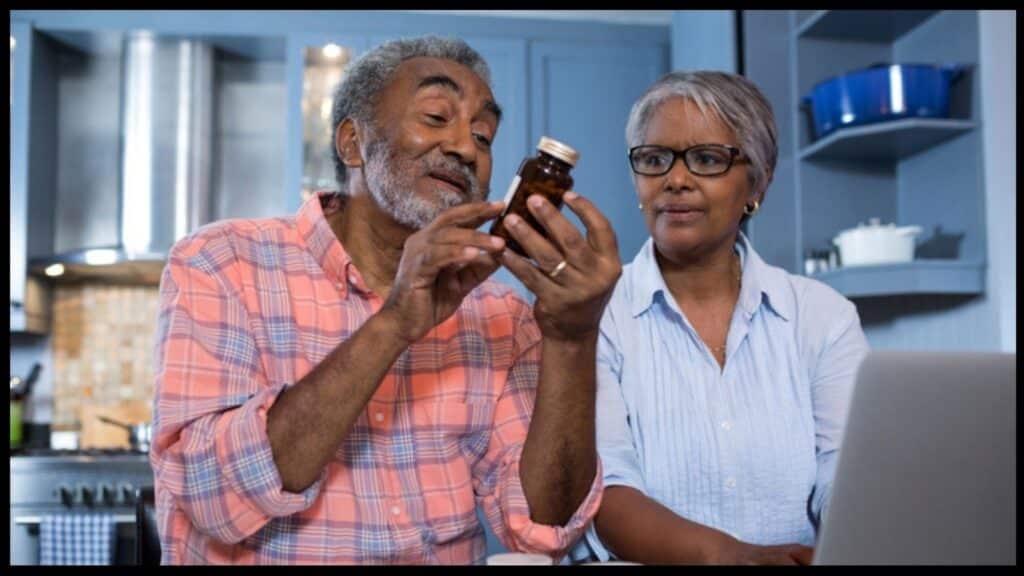 No matter how carefree you may feel lounging on the beach or sipping a margarita in a trendy restaurant on the coast, it's crucial not to forget your responsibilities are still waiting for you back home. No one wants to come home from a few months of paradise to find their mailbox stuffed with late fees!
Before you escape the snow and ice of the north for a sunny winter in Fort Myers, there are a few things you definitely need to take care of, including:
From paying your bills in advance to switching to electronic payments, you should always be able to access any service you pay for in case there's a payment issue.
Additionally, you should have your healthcare needs covered, whether that means transferring your prescriptions to a Fort Myers pharmacy, finding a local healthcare provider, or even buying insurance coverage.
Make Snowbirding Easier with Self Storage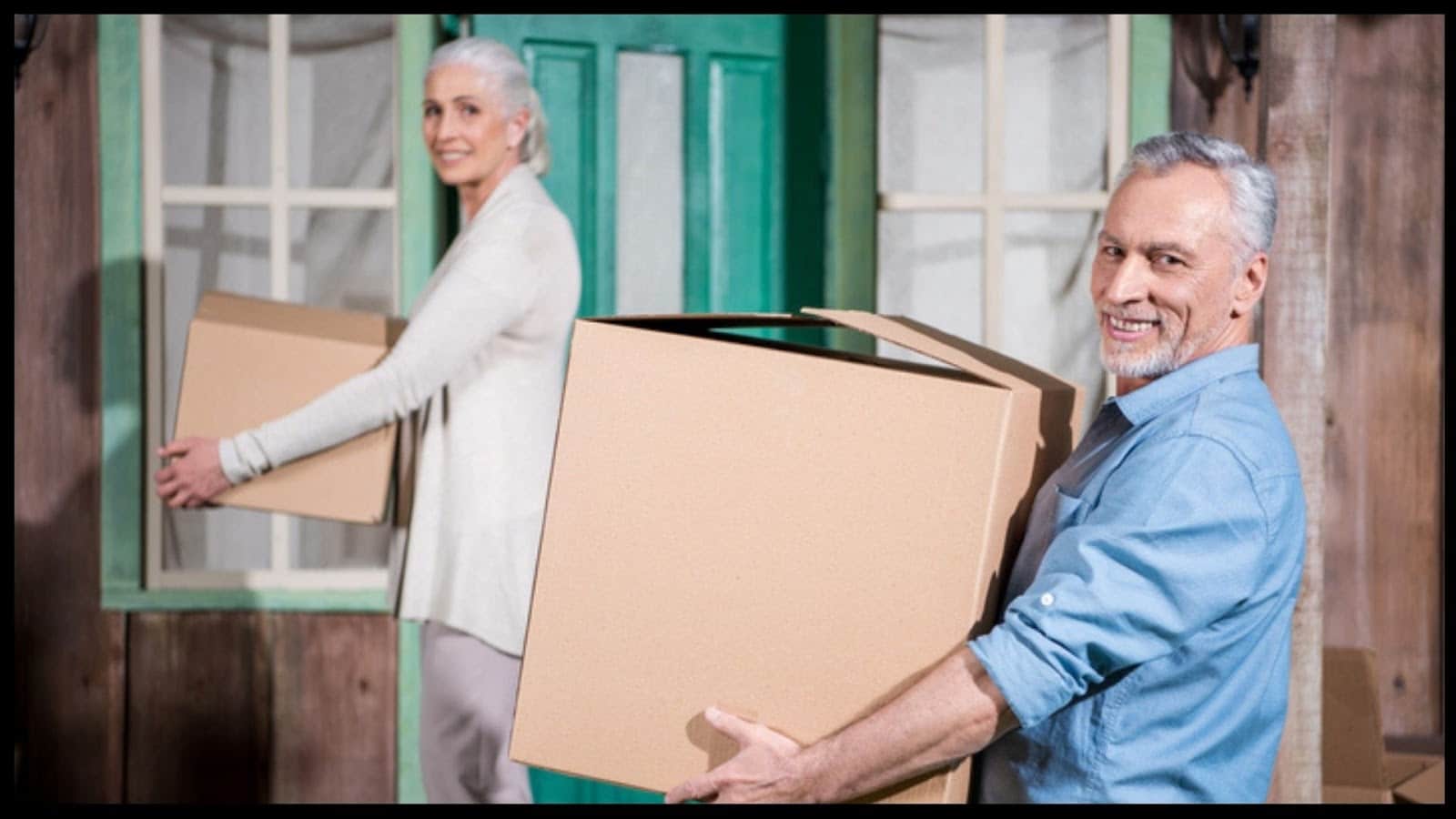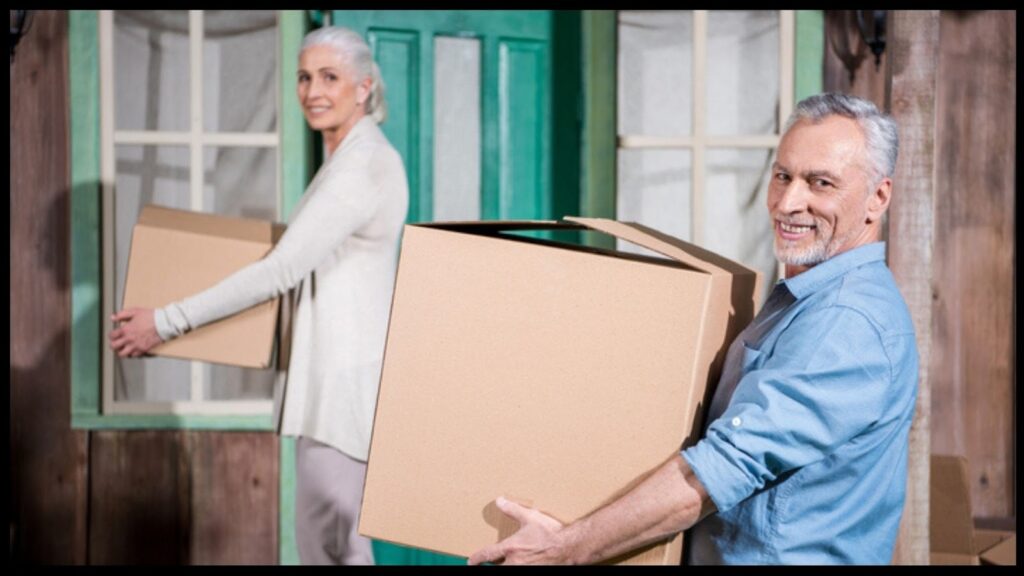 As we've said, there's no proper way to snowbird in Fort Myers, FL. However, there's one thing you can do that helps make any snowbird experience easier: rent a Fort Myers storage unit. By renting a storage unit in Fort Myers, you can rent a smaller, more affordable home or condo that may not have the storage space you need.
Additionally, self storage lets you keep your snowbirding clothes, accessories, and other belongings in Fort Myers throughout the year. This can help you travel lightly, avoid forgetting things while packing and even free up room in your permanent northern home.
Worried about the humid Florida air damaging your belongings while they're in storage? Rent a climate controlled storage unit! Unlike attics, sheds, or garages, a climate controlled unit keeps clothing, electronics, jewelry, and other valuable belongings in a dry, stable condition in all kinds of weather.
Save Space with Boat Storage
If you love traveling the Gulf Coast in your boat but hate having it in your driveway during the offseason, self storage can help! Just give your boat a home away from home in a self storage parking spot.
After your days of fishing and cruising the waters come to an end, you can tow your boat to a Fort Myers storage facility and say goodbye until next winter. Plus, keeping your boat in Florida can help save the costs of transporting it to and from your permanent home every year.
Reserve Your Storage King USA Storage Unit Today
At Storage King USA in Fort Myers, FL, you'll find a self storage experience that fits all of your snowbirding needs. We offer a wide variety of unit sizes, including small units for extra closet space, or ones large enough to house your boat or RV. We also offer convenient features, such as climate control, loading docks, and drive-up access.
Self storage should give you peace of mind for your belongings and your budget. That's why our facilities are fenced and well-lit with 24-hour surveillance and electronic gates. Plus, both locations offer month-to-month leases and 5% discounts for veterans and seniors. And no matter how far you live from Fort Myers, paying rent is a breeze with our online payment option.
Discover how easy snowbirding can be with self storage from Storage King USA. Use our storage calculator to find the unit that's for you and rent or reserve your spot at our Alico Road or Route 80 facilities today!
More From Storage King USA