The Best Places to Fish Near Tallahassee, FL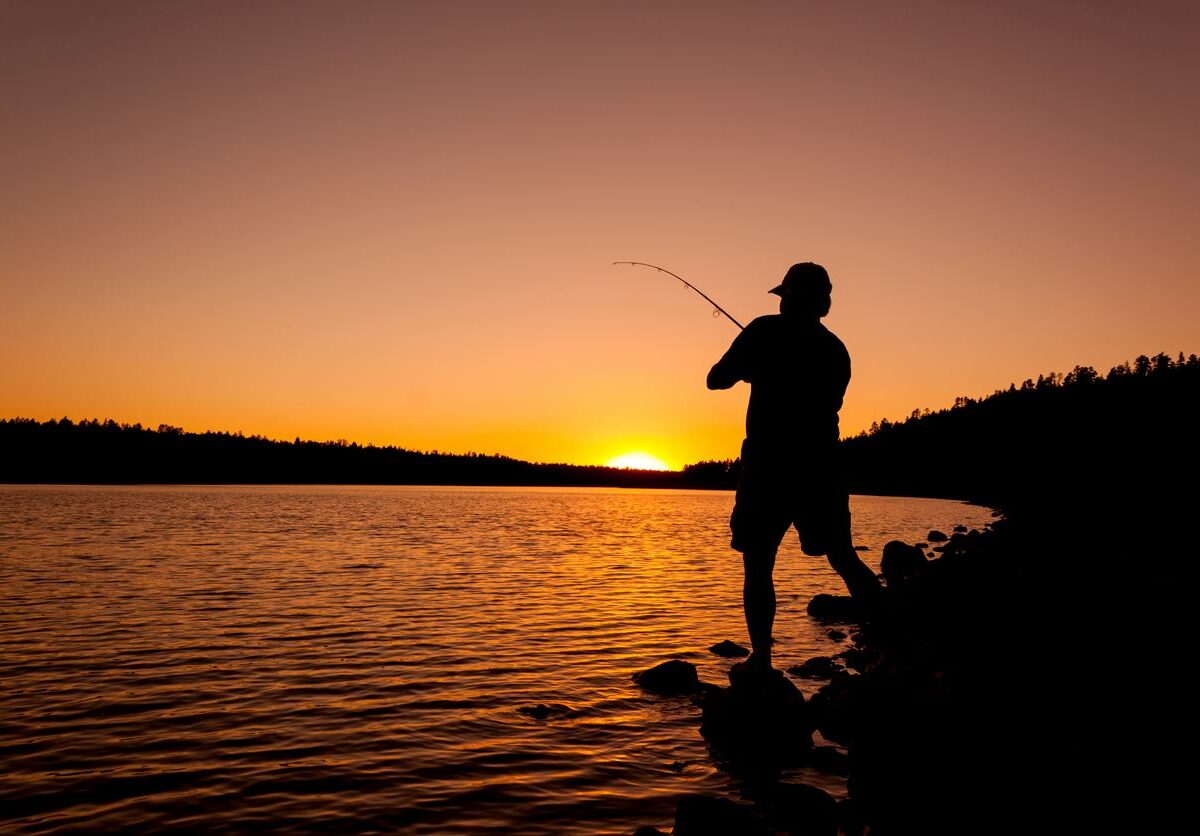 If you're an avid angler or simply looking to try your hand at fishing, Tallahassee offers a diverse range of fishing opportunities for both beginners and the experienced. Florida's Panhandle is renowned for its diverse and plentiful fish population, and Tallahassee is situated right in the middle of some of the best fishing spots in the state.
Keep reading to learn more about the best lakes and fishing spots near Tallahassee to visit on your next expedition.
Top Three Freshwater Fishing Spots in Tallahassee, FL
Largemouth Bass Fishing in Lake Jackson
Lake Jackson is among the most popular places in Florida to fish. Known across the country for producing sizable largemouth bass, this lake less than 10 miles from Tallahassee is a great choice for fishers of all skill levels. The lake has a shallow depth, is 7.5 miles long, and has 5 boat ramps for easy access to the water from every direction.
Piney Z Lake
For people who prefer shoreline fishing, Piney Z Lake is a fantastic 200-acre option. Come to Piney Z Lake to take advantage of its plentiful stock of bluegill, largemouth bass, and catfish, ready for you to catch only a short drive away from Downtown Tallahassee.
Without any gasoline-powered vessels on the water, Piney Z Lake is perfect for people looking to fly fish from a kayak or canoe in peace.
Lake Talquin
Just a stone's throw away from Highway 20, Lake Talquin is known across the states for its large and plentiful speckled perch. This deep lake has little plant life, leaving you plenty of room to fish both from the shore and on the water.
There are 10 public boat ramps across the Leon and Gadsden County sides of the lake and convenient options for boat storage nearby, allowing you to easily start your day on the water no matter where you are coming from.
Saltwater Fishing Locations in Tallahassee, FL
Tallahassee's proximity to Apalachee Bay draws in fishers from across the panhandle for its bountiful saltwater fishing opportunities. The community of Saint Marks lies on the bank of the Wakulla River before it opens into the Gulf of Mexico, and is only a 30-minute drive south on Florida State Road 363.
Find speckled trout, flounder, and redfish here along with a diverse collection of migratory fish after the start of the fishing season. If you are looking for an adventure on the ocean, Saint Marks should be your go-to place to start.
Boat Storage Near Tallahassee, FL
No matter what size boat you use, it's important to keep your vessel stored in the proper conditions between outings.
Rapid temperature fluctuations can cause wooden or fiberglass kayaks and canoes to warp and crack, so opt for a climate-controlled self storage unit to give them the protection from the elements they need.
Keep Your Gear Stored and at the Ready with Storage King USA
Whether you are looking for a secure space to store your boat or a place to keep your fishing gear near some of the most popular Tallahassee fishing locations, Storage King USA has the room to accommodate it all. Rent your self storage unit or reserved parking space today!
More From Storage King USA