The Ultimate Florida Road Trip Guide: Exploring the Sunshine State in Your RV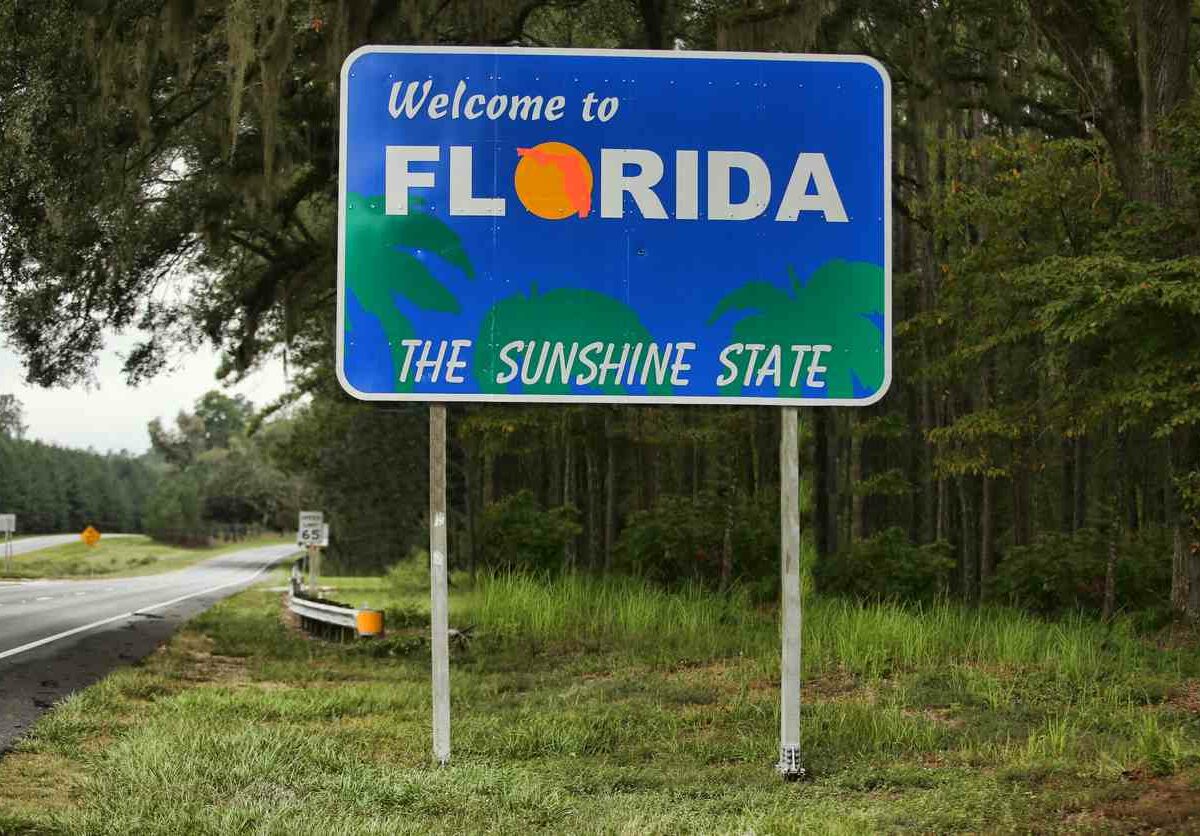 Are you dreaming of a memorable road trip filled with sun, sand, and endless adventures? Look no further than the beautiful state of Florida! With its stunning coastline, diverse landscapes, and vibrant cities, Florida offers the perfect backdrop for an unforgettable RV road trip.
In this guide, we'll provide an overview of planning the ultimate Florida driving trip, highlight must-visit destinations, and share tips on RV-friendly routes. So, buckle up and get ready to embark on an incredible journey through the Sunshine State!
Planning Your Florida Road Trip
If you're wondering how to plan a Florida driving trip, follow the steps below to build a bulletproof game plan.
Begin With Research
Begin by exploring the various regions of Florida and determining which areas align with your interests. Research popular attractions, natural wonders, and events happening during your visit.
Choose the Right Time
Consider the time of year you plan to visit Florida. The state can be quite crowded during peak tourist seasons, such as spring break and the summer months. To avoid large crowds and high accommodation prices, consider planning your trip during the shoulder seasons of fall and spring.
Create an Itinerary
Map out your route, taking into account the sights and cities you wish to explore. Consider a circular route or a one-way journey, depending on your preferences and time constraints. Create a flexible itinerary that allows for spontaneity and exploration. Include a mix of beach days, cultural experiences, outdoor adventures, and theme park visits to make the most of your time in the state.
Research Destinations
Florida boasts diverse regions, each with unique offerings. Whether it's exploring the Everglades, enjoying the vibrant nightlife of Miami, or relaxing on the pristine beaches of the Gulf Coast, understanding what each area has to offer will help you plan your route accordingly.
Find RV-Friendly Campgrounds
Florida is known for its RV-friendly campgrounds, many of which offer amenities such as hookups, dump stations, and scenic locations. Research and reserve campsites in advance to secure your spot.
Must-Visit Destinations in Florida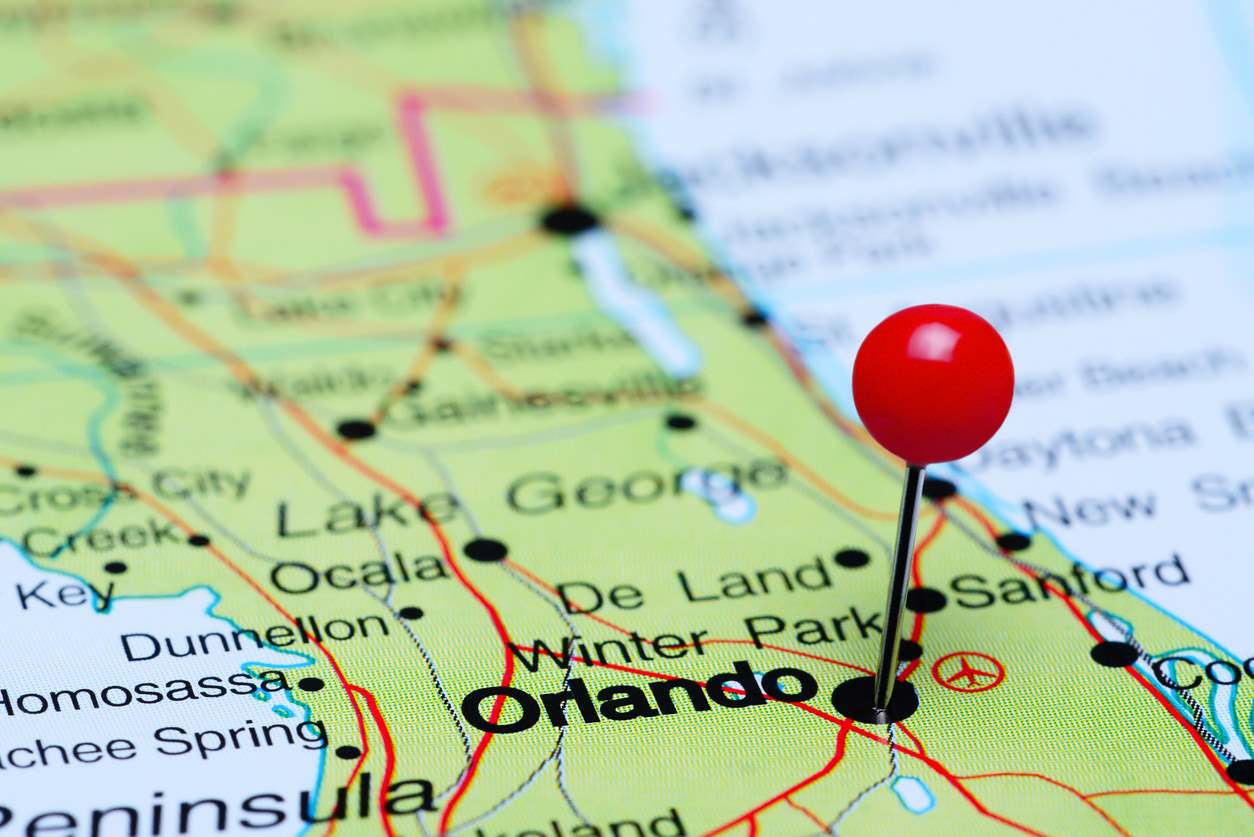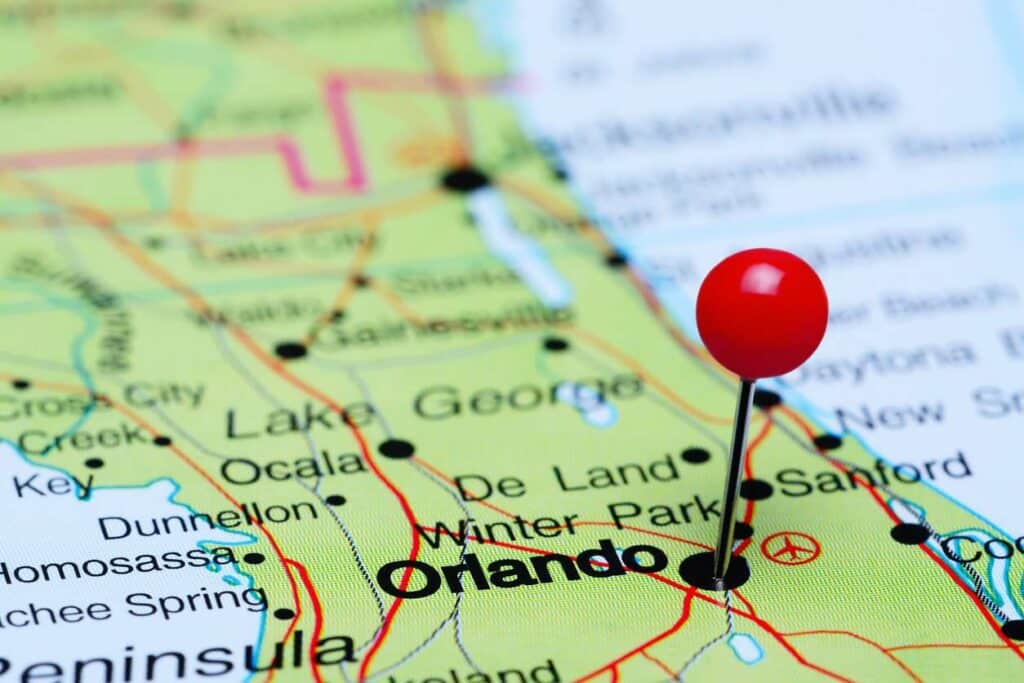 If you're trying to decide where to visit during your Florida road trip, consider the following destinations:
Orlando, FL
Kick off your journey in Orlando, the theme park capital of the world. Visit Walt Disney World, Universal Orlando Resort, and SeaWorld for a dose of magic and thrills.
Miami, FL
Experience the vibrant energy of Miami's beaches, nightlife, and cultural scene. Explore the iconic Art Deco Historic District in South Beach, stroll through the trendy neighborhoods of Wynwood and Little Havana, and soak up the sun on Miami Beach.
Florida Keys
Journey south to the enchanting Florida Keys, a string of tropical islands offering picturesque beaches, snorkeling and diving opportunities, and the iconic Overseas Highway. Don't miss Key West, the southernmost point of the continental United States.
Everglades National Park
Immerse yourself in the unique ecosystem of the Everglades. Take an airboat tour, spot alligators and wildlife, and discover the park's fascinating flora and fauna.
Sample Florida RV Trip Route
Here is an example of a potential Florida RV road trip route, assuming you start in Orlando.
Day 1-2: Orlando – Visit Walt Disney World, Universal Orlando, and consider other attractions like SeaWorld or Kennedy Space Center.
Day 3-4: Tampa – Explore Ybor City, visit the Tampa Bay History Center or Florida Aquarium, and catch a sports game if available.
Day 5: Gulf Coast Beaches – Relax on Clearwater Beach, explore St. Petersburg, and visit Siesta Key Beach in Sarasota.
Day 6-7: Miami – Explore South Beach, visit the Art Deco Historic District in Miami Beach, and enjoy the summer sun.
Day 8-9: Everglades National Park – Take an airboat tour, hike or bike the park's trails, and experience kayaking through mangrove tunnels.
Day 10: Florida Keys – Drive the scenic Overseas Highway, stop at Key Largo for snorkeling, visit Islamorada, and reach Key West for the sunset celebration.
RV Storage with Storage King USA
At Storage King USA, we prioritize your RV's security, offering state-of-the-art features like 24/7 video surveillance, electronic gate access, and well-lit premises. Rest assured knowing that your RV is stored securely.
Our multiple convenient locations across the country make it easy to find a facility near you. Whether you're embarking on a local adventure or need off-season storage, we've got you covered. Storage King USA offers RV Storage in Fort Myers, Tallahassee, Sarasota, and beyond.
Choose from our storage spaces designed specifically for RVs. With various sizes available, we can easily accommodate your vehicle and any additional equipment or accessories.
Enjoy the flexibility of our rental terms, whether you need short-term or long-term storage. Store your RV for as long as you need without any unnecessary commitments.
Accessing your RV is hassle-free with Storage King USA. Our facilities offer convenient access hours, wide driveways, and ample space to maneuver larger vehicles like RVs.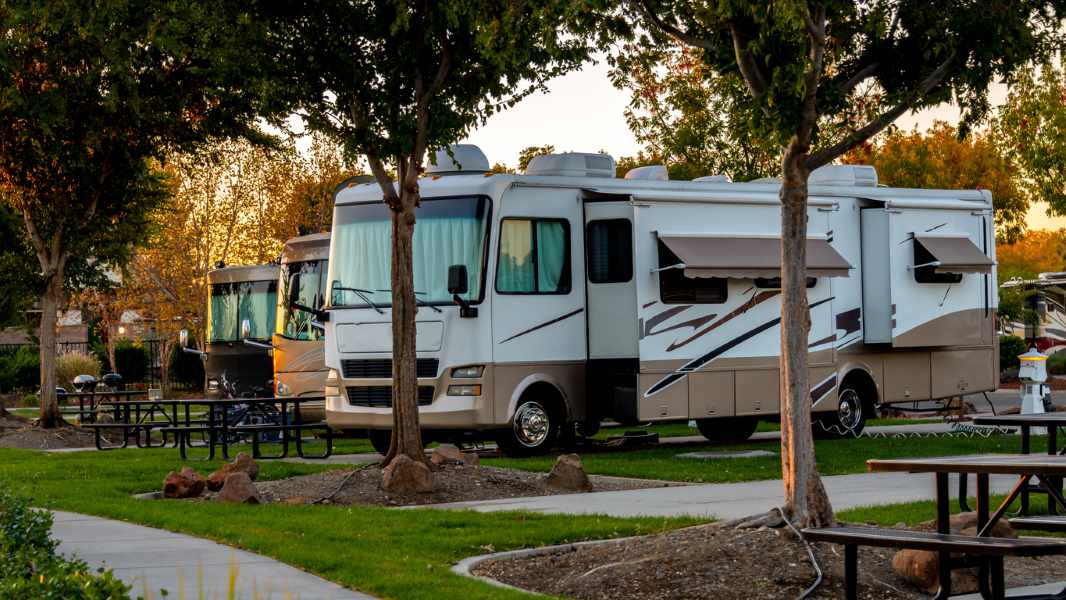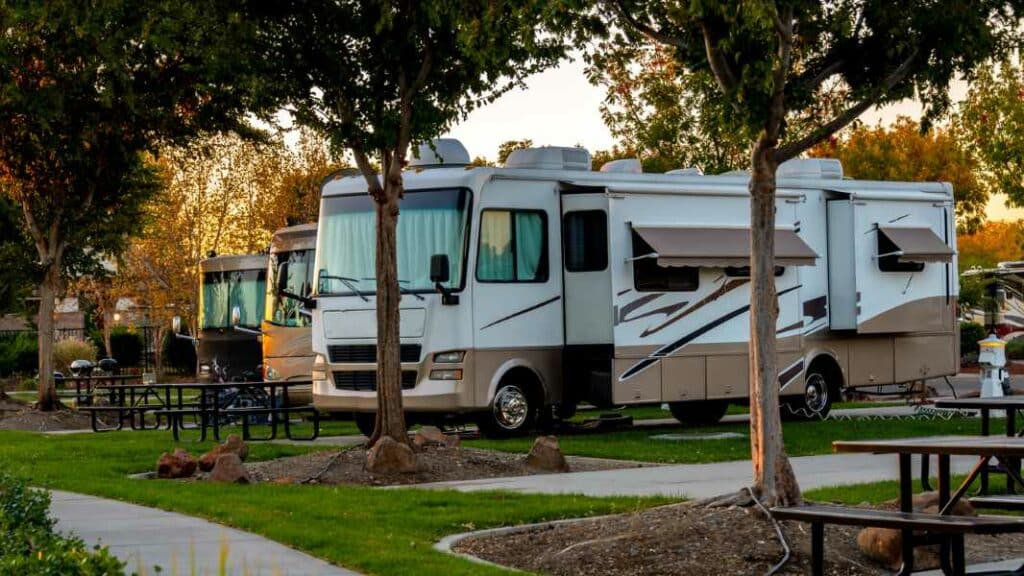 Begin Planning Your Florida Road Trip Today
A road trip through Florida promises an abundance of natural beauty, thrilling attractions, and unforgettable experiences. From the magical world of Orlando to the vibrant streets of Miami and the tranquil shores of the Florida Keys, the Sunshine State has something for everyone.
Plan your Florida driving trip carefully, exploring the diverse regions and selecting RV-friendly routes and campgrounds. And when it's time to store your RV, trust Storage King USA for reliable and secure RV storage solutions. Get ready to hit the road and create lifelong memories in the remarkable state of Florida!
More From Storage King USA