The Best Places To Live in Santa Rosa, CA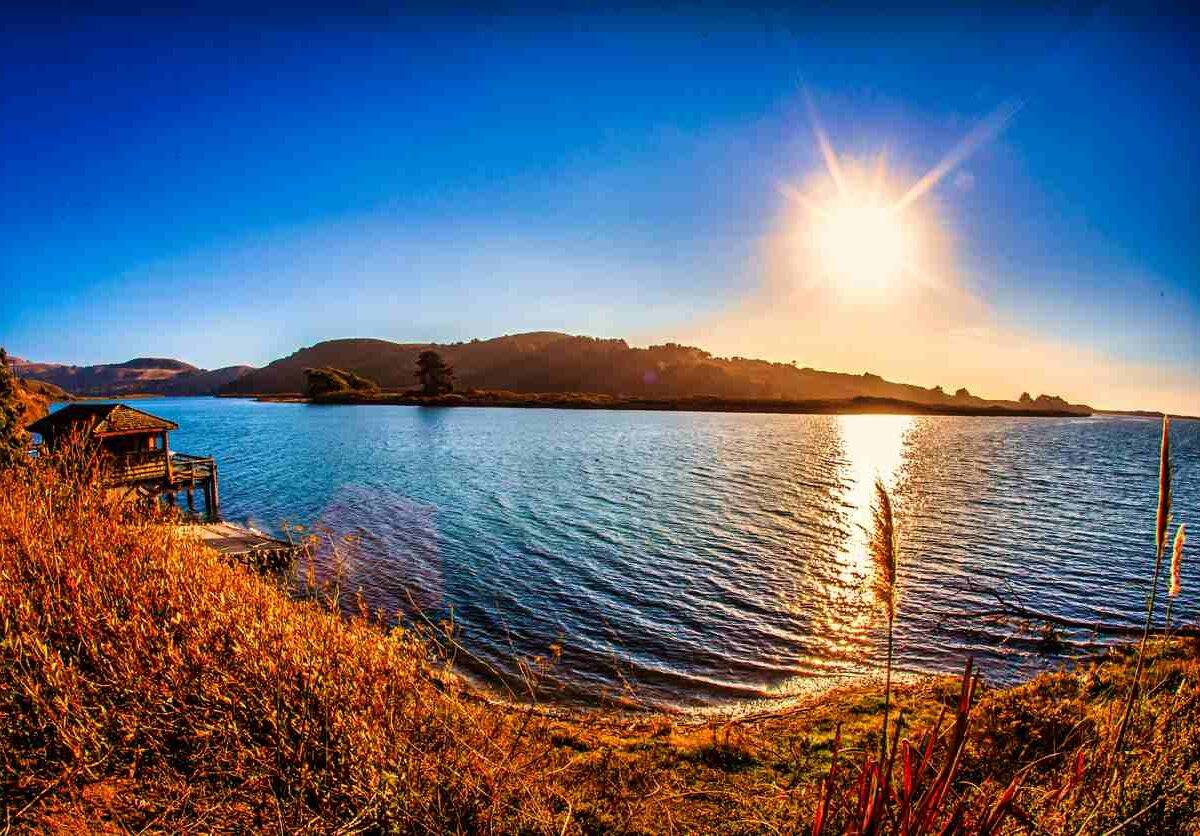 Located in Sonoma County and home to over 170,000 residents, Santa Rosa is generally regarded as one of the safest cities to live in California. There is a great selection of beautiful neighborhoods to live in, the education system is high quality, and it's surrounded by gorgeous sights with amazing weather.
We love Santa Rosa, and if you're looking to move to Santa Rosa now or in the near future, we want to help you understand the ins and outs of that decision. It's no small thing to upend your life and move to a new city, and Storage King USA is dedicated to making your transition as seamless as possible.
Is Santa Rosa, CA, a Good Place To Live?
Needless to say, depending on your priorities and expectations, individual answers to this question may vary. However, we do believe there's a good case to be made about the high quality of life in Santa Rosa.
Is Santa Rosa, CA, Safe?
Based on the metrics reported in the U.S. News & World Report, Santa Rosa has a lower crime rate than similarly sized metro areas, but it is not without its concerns. There is an above-average rate of violent crimes, but a very low rate of property crimes. Violent crimes have, however, been trending downward since their most recent peak in 2006.
Are There Good Schools in Santa Rosa?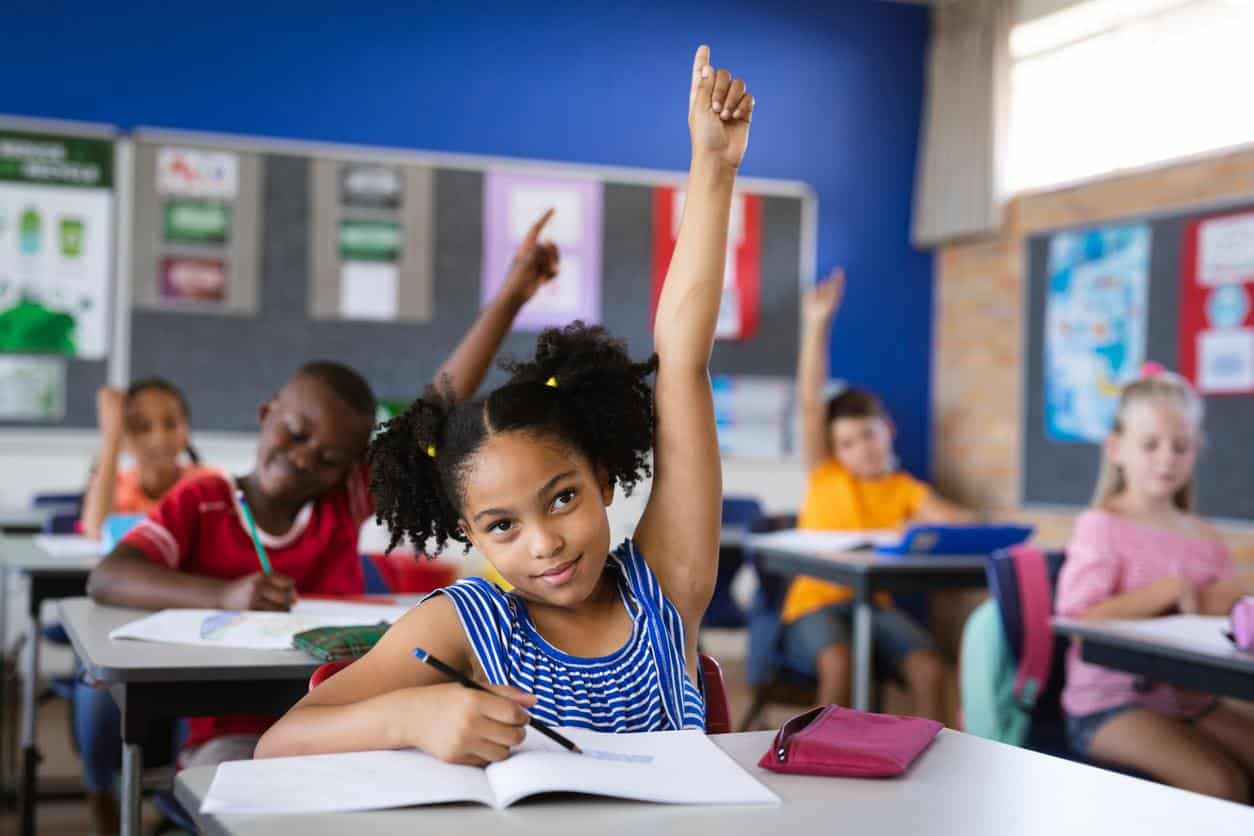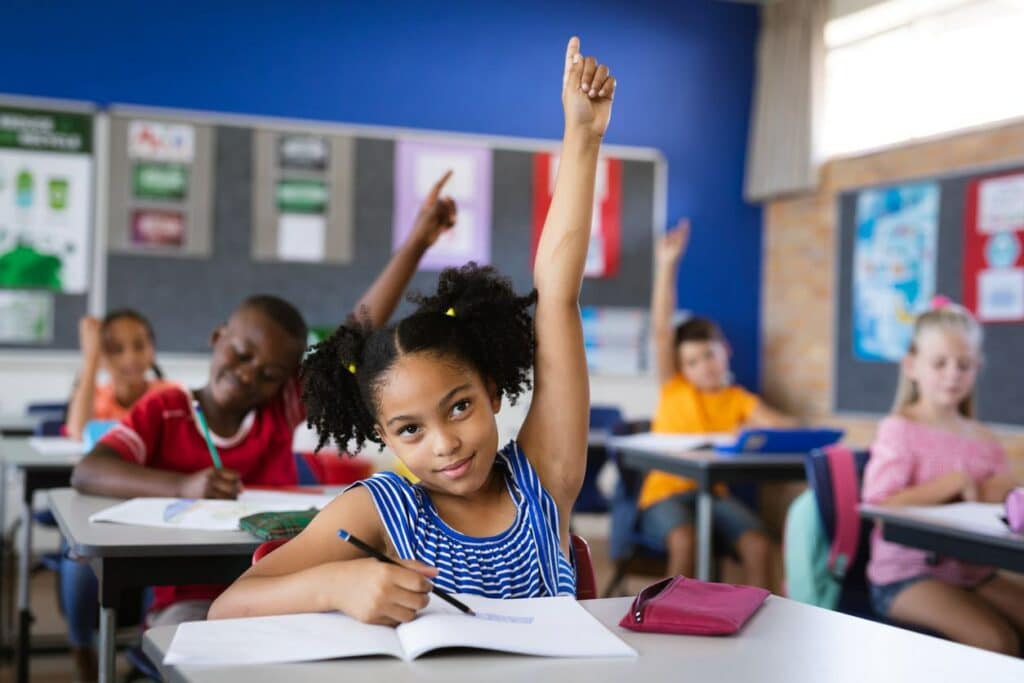 The high school graduation rate for Santa Rosa High School is 86%, which is on par with the national average and even slightly higher than the California average of 85%. Additionally, Santa Rosa residents have several charter schools to choose from. With those facts in mind, we'd say that Santa Rosa has good schools.
A few of the Santa Rosa schools for young students include the Sonoma County Alternative Education Programs, Mark West Charter, Village Charter, and San Miguel Elementary School, each of which provides a strong educational base and features some of the city's best offerings for schooling opportunities.
What Are the Best Neighborhoods in Santa Rosa?
As a place with nearly 200,000 residents, there are many neighborhoods for you to consider as you make your way into a new living situation. We'll do our best to summarize the most outstanding neighborhoods for your selection, based on relative safety, school district rankings, sense of community, budget value, and more.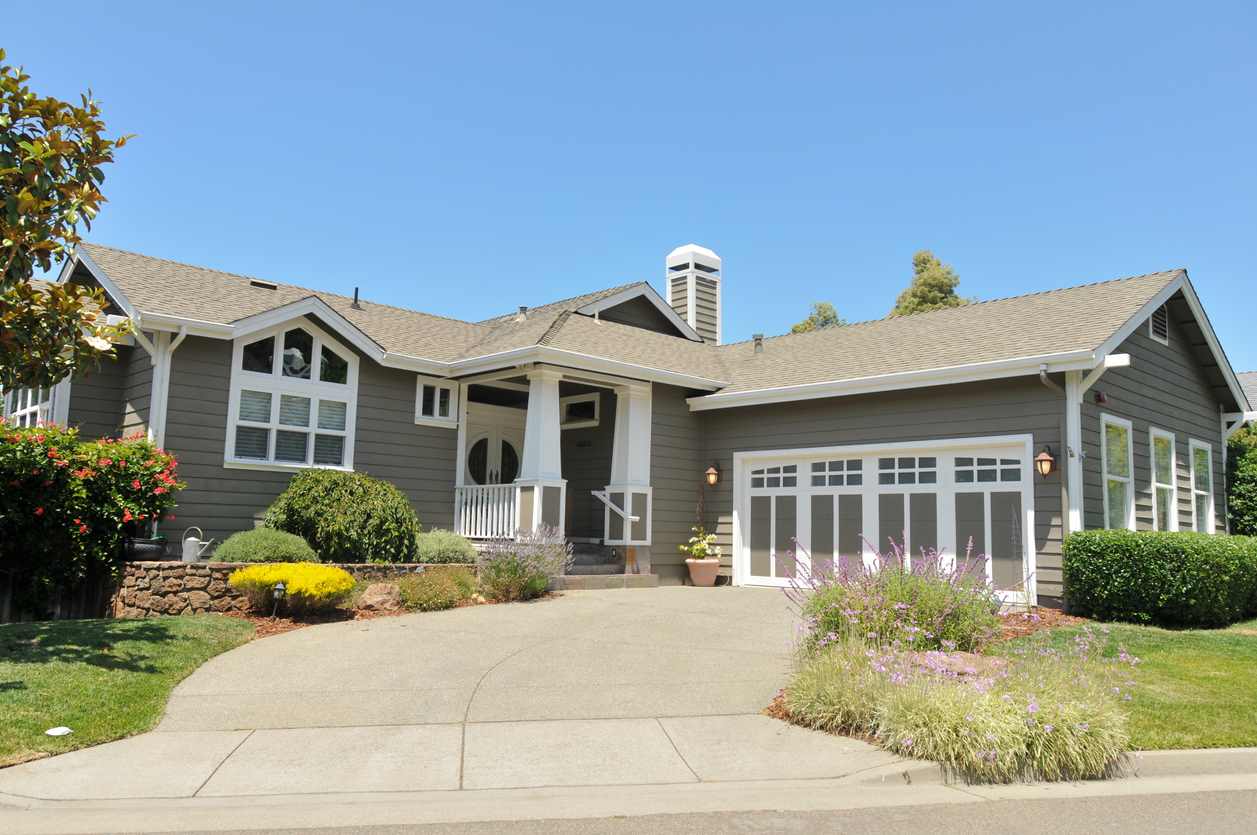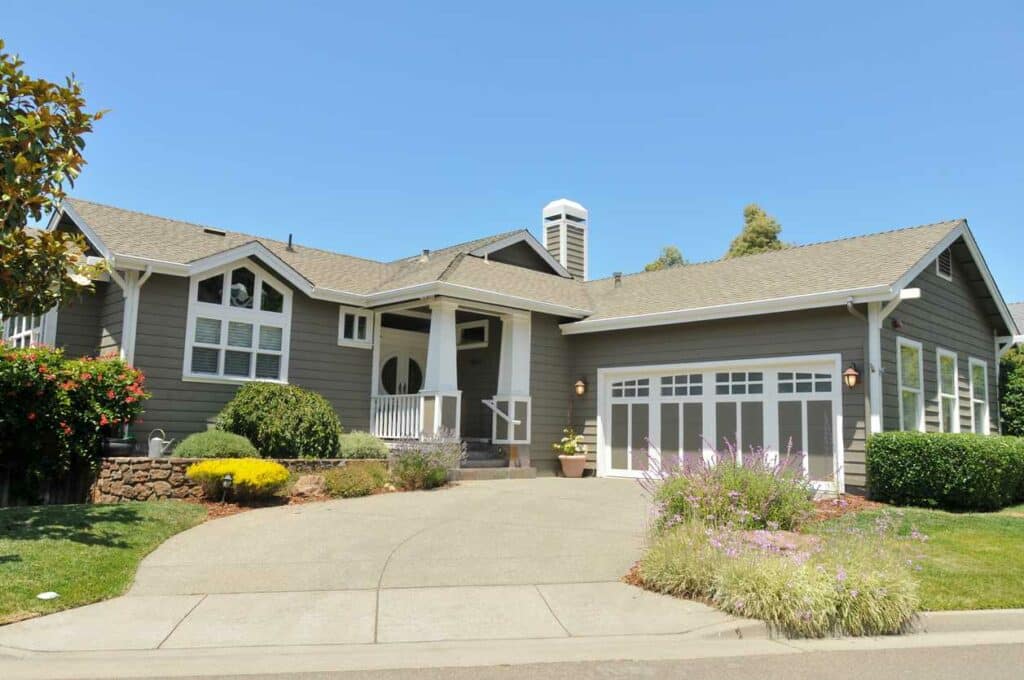 Railroad Square Historic District
This area is located in the heart of Santa Rosa and features a charming mix of Victorian and turn-of-the-century architecture, as well as shops, restaurants, and cafes. The 6th Street Playhouse is one of our favorite haunts for a good theater show, and of course, if you want to get away for a little while, don't worry. There is still a functional transit rail available for public use.
In 2022, the median home price was $1,400,000, according to Redfin.
Montgomery Village
Montgomery Village is unquestionably one of the best neighborhoods in Santa Rosa. It's a shopping center that also features a residential neighborhood with tree-lined streets and a mix of midcentury modern and traditional homes. Considered very "town and country" in aesthetic, it's an area full of shops and outdoor dining options, many of which are family-owned and operated. There's also a really nice urban garden to visit if you like green in your industrialization. If you want to live somewhere pleasing to the eye and teeming with character, this is your destination.
In 2022, the median home price was $733,000 according to Redfin.
Rincon Valley
Rincon Valley is a suburban neighborhood in the eastern part of Santa Rosa with newer homes, parks, and a community center. Set up for a barbecue or picnic at the Rincon Valley Community Park, and invite your friends or family to partake in the horseshoe pits, a game of softball, or a day out with your pups.
In 2022, the median home price was $1,900,000, according to Redfin.
Fountaingrove
Fountaingrove is an upscale residential area with views of the city and surrounding hills. It features luxury homes, a golf course, and a country club. There are also parks and playgrounds in abundance for families with children.
In 2022, the median home price was $1,488,000, according to Redfin.
Roseland
Roseland is a diverse neighborhood located south of downtown Santa Rosa. It features a mix of residential and commercial areas and is home to a large Hispanic population. In this neighborhood, you'll find kayak rentals, farmer's markets, ziplining, and a lot of neat shops tucked away in nooks and crannies.
In 2022, the median home price was $539,000, according to Redfin.
Oakmont
Oakmont is a retirement community located in the eastern hills of Santa Rosa. It features a golf course, hiking trails, and a variety of recreational amenities amicable to the wizened among us. There is a peacefulness and steadiness you can rely on in Oakmont, and if you have family close to the Historical Railroad Square area, you won't need to travel far. If you're asking whether it's safe in Santa Rosa, CA, in Oakmont the answer is definitely yes.
In 2022, the median home price was $727,000, according to Redfin.
Bennett Valley
Bennett Valley is a quiet residential area located in the southeast part of Santa Rosa, situated between there and Glen Ellen. It features a mix of single-family homes, apartments, and town houses. The roads may be narrow, but the scenery you'll catch along the way makes it all worth it. If you are attracted to hiking, you'll find yourself with no shortage of options in this part of town.
In 2022, the median home price was $775,000, according to Redfin.
Put Your Faith in Storage King: Santa Rosa's Self Storage Companion
Whether you're transitioning to Santa Rosa due to a job prospect, to move closer to family, or because of any other reason, Storage King wants to be by your side through all of it.
If your move requires you to reduce some of your available space, chances are you're going to have some belongings that need temporary or long-term relocation, or you risk cramping up your home and creating more frustration than it's worth.
If you want a storage facility in Santa Rosa that makes access quick and easy with a variety of storage options covered by 24/7 surveillance, Storage King is your answer. Reach out to us by phone or contact us online to set yourself up for success!
More From Storage King USA