Andover Properties Closes on "K2 Storage" in Seguin, TX
Andover Properties, LLC (dba Storage King USA), on the heels of closing the two property Green Light Storage portfolio in
Seguin, TX, has announced closing on another property in the area, K2 storage.

The 54,300 NRSF facility consists of a total of 320 climate and drive up, as well as some office units. The property also
sits on 5 acres, upon which Andover plans on doing an expansion. "We are excited to be able to capitalize on and
expand upon our existing presence in this market, which is primed for continued growth" states Brian Cohen, Andover's
President.

Adds Michael Wachsman, Andover's Director of Acquisitions, "there is a lot of meat left on the bone left here, and with
our institutional management and comprehensive marketing program we plan on boosting the facility's presence in the
area, stabilizing occupancy and rate, as well as pursue the other sources of income not emphasized by prior ownership."
About Andover Properties, LLC
Andover Properties, LLC is an investment firm that owns, operates, and develops commercial property throughout the United States. The firm focuses
on self storage, car wash, retail, and industrial assets. We are one of the largest private owner-operators of self storage facilities in the United States.
Our current self storage portfolio totals 7.8 million rentable square feet across 103 facilities in 16 states and operates under our Storage King USA
brand (https://www.storagekingusa.com).

We are a best-in-class, vertically-integrated, owner-operator with entrepreneurial spirit and expertise in acquisitions, development, capital markets,
investment structuring, property management, and asset management. Our senior leaders have over 135 years of combined real estate experience
and our investors and partners include global institutional investors and high net worth individuals.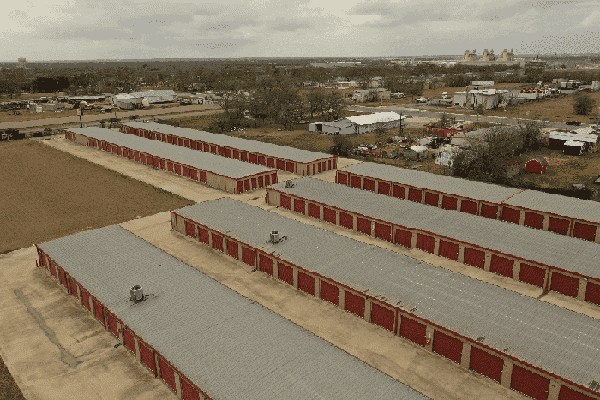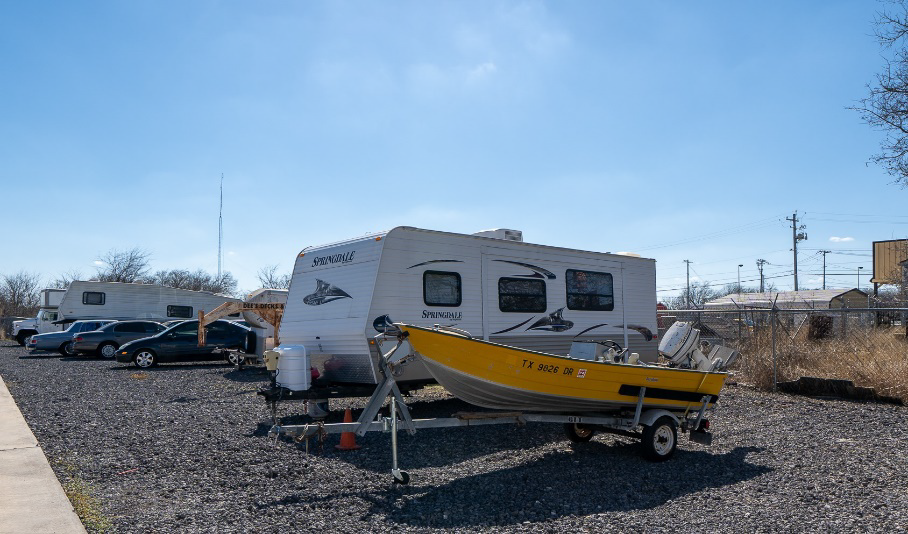 More From Storage King USA