Andover Properties Closes on "Arcadia Storage" in Milton, FL
Andover Properties, LLC (dba Storage King USA) has recently acquired Arcadia Storage in Milton, FL marking its sixth acquisition in the greater Pensacola area and 26th facility in the state.
The property is 52,400 NRSF with a mix of climate-controlled units and drive-up units, in addition to commercial units and outdoor parking spaces. The property, built in 1993 and further expanded in 2004, sits on 9.8 acres with frontage along Hwy 90, which is a four-lane road with over 32,000 vehicles traversing it daily. "This facility is an excellent add-on for us being less than 10 minutes from two of our existing facilities. Additionally, we also have the ability to double the footprint of the existing self-storage and have fully approved plans already in place" states Brian Cohen, Andover's President.
Michael Wachsman, Andover's Director of Acquisitions, adds, "Despite very little historical marketing expense and a subpar website, the facility has managed to maintain very high occupancy over the years. Our plan is to dedicate significant funds to beautify the property and implement a comprehensive marketing and rate management program to move in-place rents toward the market, as well as achieve cost savings through management efficiencies."
About Andover Properties, LLC
Andover Properties, LLC, is an investor, owner, operator, and developer of real estate throughout the United States, based in Manhattan, New York. The firm focuses on the acquisition, development, and management of industrial, retail, and self-storage facilities. Andover is a leading sponsor in this area with expertise in all aspects related to these product types including acquisitions, asset management, leasing, property management, conversion, development, and dispositions. Its investors and partners include global institutional real estate private equity funds and high net worth individuals.
Since its inception in 2003, Andover Properties, LLC has owned or managed self-storage assets totaling over 8.1 million rentable square feet across 61,800 units. Currently, the firm owns and manages 88 self-storage facilities in 16 states totaling over 6.8 million rentable square feet and 49,900 units, in addition to development projects. Andover Properties, LLC manages and operates its facilities under the brand Storage King USA (https://www.storagekingusa.com).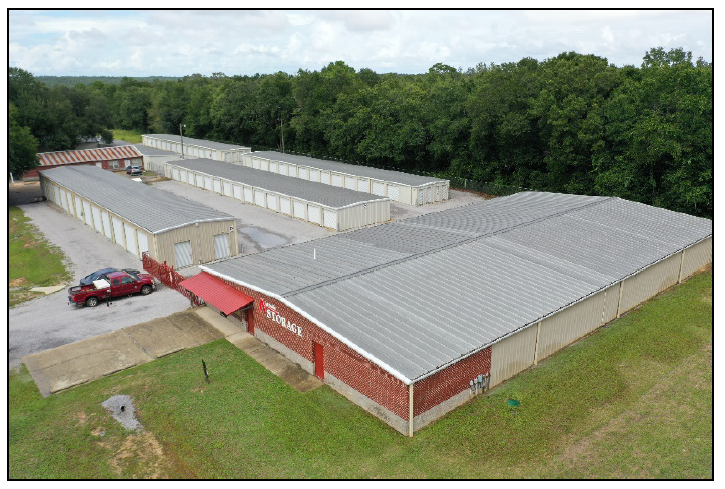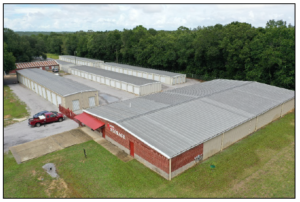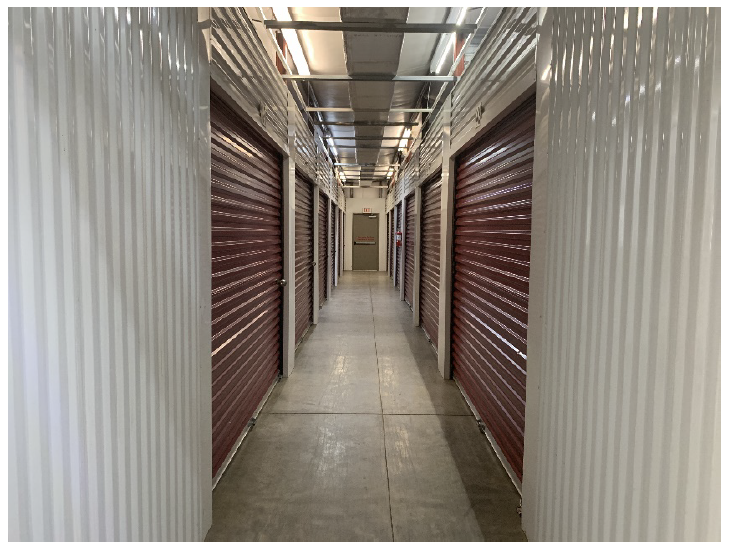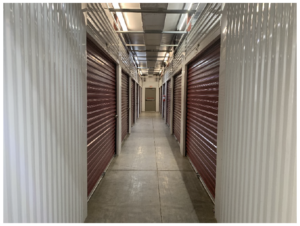 More From Storage King USA