Your Moving Guide to Ocean Springs, MS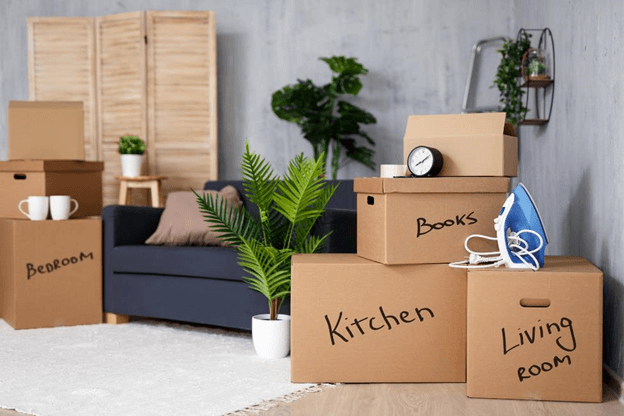 Moving to Ocean Springs? We don't blame you. It's been one of the top-rated coastal towns since 2018. It has uncrowded views, plenty of things to do, and friendly people to greet you. We're here with a few moving tips—and the Ocean Springs storage that you need—to make the transition easier as you make your way to your new home by the sea.
Moving to Ocean Springs? Try These Tips
Pack less by decluttering first.
One of the most important moving tips that we can give you is to get rid of unnecessary things. Do you have duplicates? Keep one. Do you have clothes that you never wear? Donate or sell them. The more you declutter, the less you'll have to take with you.
Organize everything.
It's so much easier to find things when everything is organized. It's especially important to organize things when you're packing and moving. Whether you're using plastic totes, cardboard boxes, or moving crates, organize and label things to make things easier on you.
Consider a moving service.
Think your friends are the best in the world? Ask them to help you move, and see who's still standing around you. If you have a lot of stuff and need help, don't hesitate to hire a moving company. Though it may cost a little more than doing everything yourself, you'll suffer fewer headaches and back pain in the end.
Pack the moving truck the right way.
A moving truck isn't difficult to drive, but it can be hard to maneuver it if you don't pack it the right way. Load the heaviest things first, placing them strategically against the wall behind the driver. Load the lighter things last, making sure to have the most necessary items easily available when you open the roll-up door.
Try Self Storage in Ocean Springs
If you're looking for quality self storage in Ocean Springs, we have you covered. Storage King USA has storage units available in all sizes to accommodate your belongings. With plenty of supplies onsite, 24-hour security and easy online access, we're here to provide the best moving, packing, and storing service in Ocean Springs.
More From Storage King USA