How To Plan a Trip to Santa Rosa, CA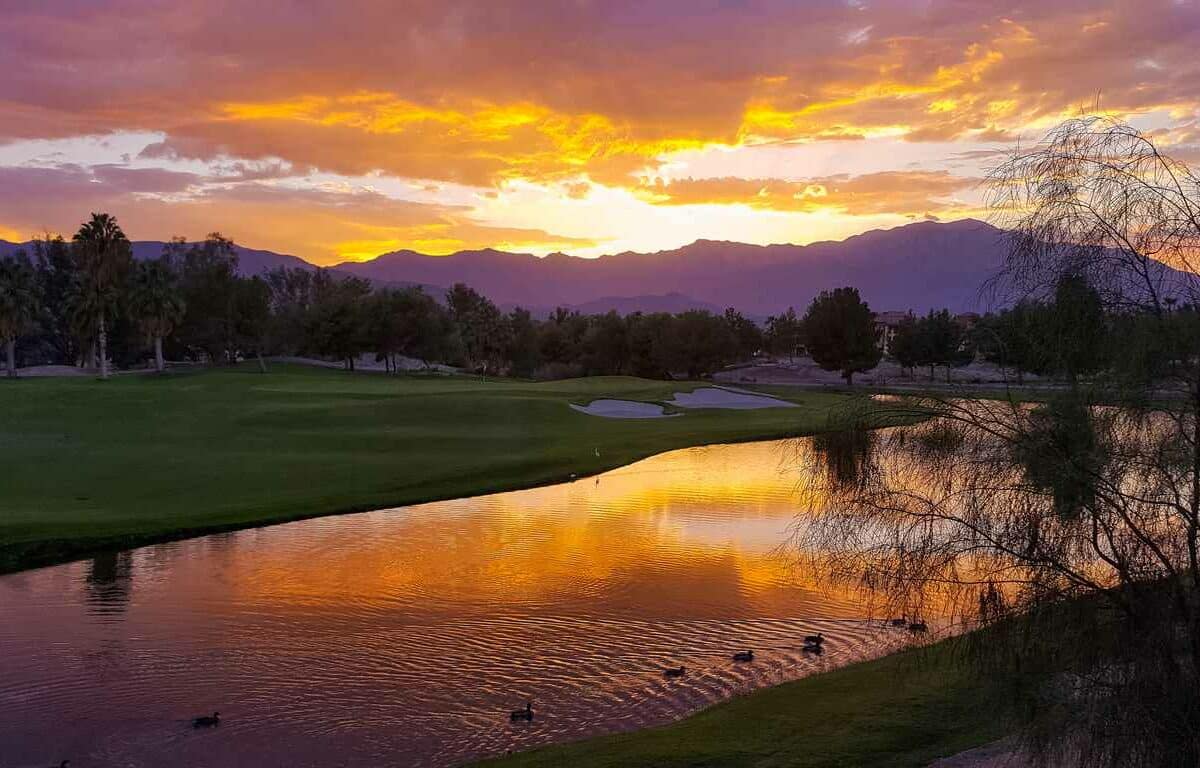 Nestled about an hour north of San Francisco along the rolling hills of the Sonoma Valley, Santa Rosa is routinely considered one of the top tourist destinations in all of the country. More and more people are visiting Santa Rosa each year, both for its immense natural beauty and the long list of vineyards, breweries, and other exciting attractions found in the area.
Deciding to book a trip to Santa Rosa is the easy part. Figuring out how you want to spend your time there can be a bit more difficult. This is especially true if you're taking an impromptu trip, as it can be hard to decide what to do in Santa Rosa, CA, when working on short notice.
Planning the perfect trip requires a strong understanding of your priorities, budget, and schedule. You won't be able to do everything, so take the time to prepare and educate yourself on what to do in Santa Rosa, CA, to make sure your adventure goes smoothly.
Here are some travel tips and ideas for what to do for fun in Santa Rosa, CA:
Why You Should Travel to Santa Rosa
When thinking about the best vacation spots in California, the Sonoma Valley may not be the first place that comes to mind. But due to its affordability, beautiful weather, and endless cache of sights and activities, Santa Rosa has quietly become one of the go-to destinations on the West Coast.
Asking the question "What is Santa Rosa best known for?" will likely yield one common response: wine! Santa Rosa is located right in the heart of wine country, and there are several breathtaking vineyards in Sonoma County that you can tour. There are also breweries and bars in town, all of which come together to create a vibrant nightlife and cultural scene.
If you're looking for a different way to spend your time, there are plenty of other things to do in Santa Rosa. There are many museums, parks, and shops to explore, both downtown and farther out in the surrounding expanse of the Sonoma Valley. One of the most popular attractions in Santa Rosa is Safari West, a Serengeti wildlife preserve that offers safari tours where you can see giraffes, rhinos, zebras, and more. When you visit Santa Rosa, the possibilities for fun are endless.
Tips for Couples Traveling to Santa Rosa
If you're planning a romantic getaway for you and your significant other, there's no better place to go than wine country. Between the peaceful scenes of nature, luxurious accommodations, and a non-stop supply of delicious vino, you'll experience bliss like never before when you visit here.
Some of the best vineyards in all of wine country are located in Santa Rosa. Donelan Family Wines is one of the more popular spots to visit, as it offers tours and exclusive tastings. The historic DeLoach Vineyards is another top choice, both for its tastings and its Theater of Nature Park, which is a great place to picnic or lounge. You can also support a family-owned vineyard by visiting Inman Family Wines, which offers private tastings with the winemaker for an intimate look behind the curtain.
You'll also find many romantic dining options in town, as some of the best restaurants in Santa Rosa are perfect for date night. If you're craving Italian, Ca'Bianca is the place to go for pasta, dessert, and more. Stark's Steak and Seafood is another upscale option that offers several classic high-end fixings. Not sure what you're in the mood for? John Ash & Co. offers a delectable tasting menu among many cuisine options. 
Family Traveling Tips for Santa Rosa
While you may not be hitting up as many vineyards, bringing the family on your vacation to Santa Rosa can still be a blast. There are several things for families to do in Santa Rosa and the surrounding area, many of which can be pretty inexpensive.
Maybe the best place to take your kids in Santa Rosa is the Children's Museum of Sonoma County. You'll find several interactive installations here that are so fun and engaging, it's easy to lose track of time. If your kids like Snoopy and his other "Peanuts" character friends, fill an afternoon with laughs and knowledge at the Charles M. Schulz Museum. Older kids may enjoy the Pacific Coast Air Museum, which is home to many awe-inspiring planes and exhibits.
Ideas for Solo Traveling to Santa Rosa
Taking a solo vacation may sound scary at first, but almost everyone who does it says it's an incredible experience. Visiting Santa Rosa is no exception, as many people make solo trips to the Sonoma Valley every year.
A lot of solo travelers choose Santa Rosa for the vineyards and other city attractions it offers, but others are more focused on its immense opportunities for outdoor recreation. The top destination
is Trione-Annadel State Park, which features hiking trails, fishing for bass and bluegill, and more. 
Farther out in Sonoma County, you can see the beautiful redwood trees at Armstrong Redwoods State Natural Reserve. If that's not enough, you can take in all of the local beauty at Jack London State Historic Park, which offers opportunities to hike, horseback ride, bird watch, and more.
Affordable Storage Solutions in Santa Rosa, CA
While life in Santa Rosa is undoubtedly sweet, it does come with some drawbacks—namely when it comes to space. If you're one of many people in Sonoma County who struggles to find enough room for all of their things, allow Storage King USA to lend a hand. We offer a wide selection of storage units in Santa Rosa with options suited for any budget. Whether you're looking for residential storage or commercial storage in Santa Rosa, you'll find the answer to your storage space needs here.
Still want to know more? Check out our storage tips page and FAQ for additional information. You can also use our unit size guide to get an idea of just how much space you need. Once you're ready, rent or reserve your Santa Rosa storage unit online today!
More From Storage King USA