How To Choose the Perfect Location for Your Small Business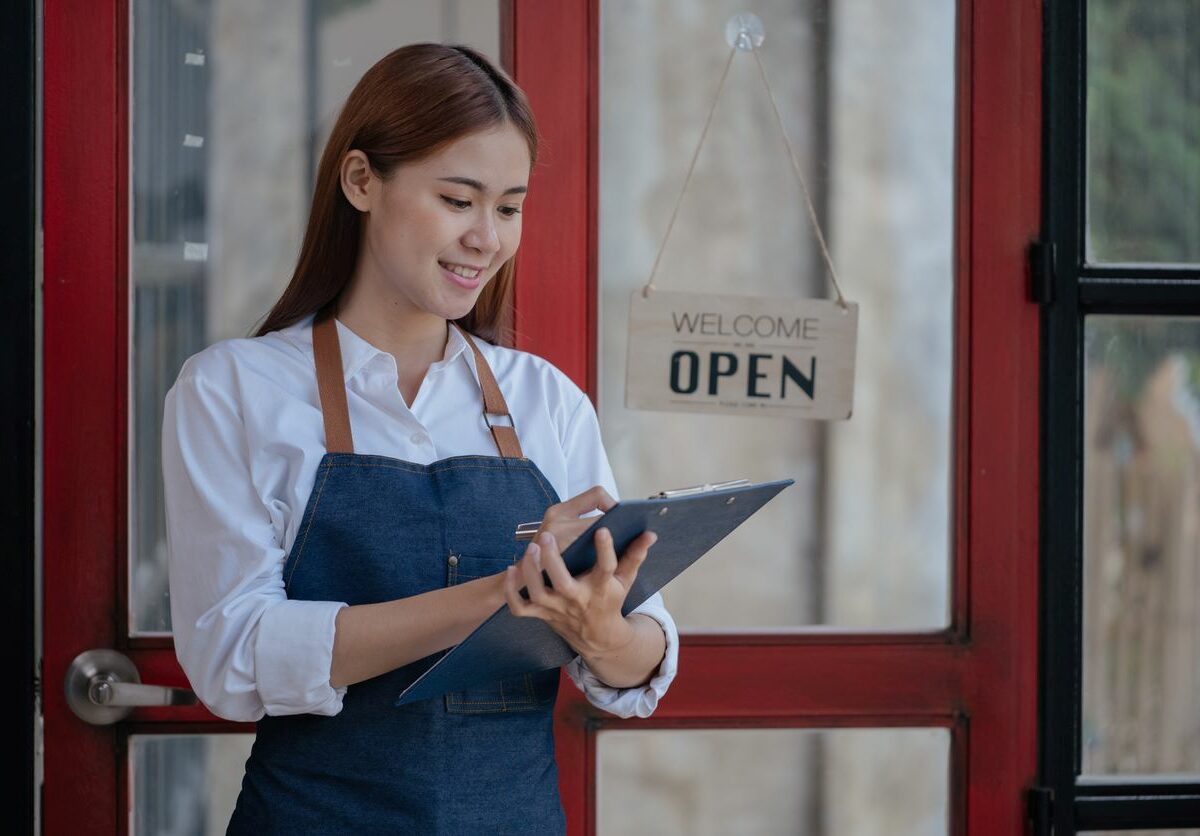 Whether you're starting a new venture or relocating an existing one, choosing the right location requires careful consideration and research. In this blog, we'll explore key tips and considerations to help you make an informed decision as you try to find the best small business location in your area.
Five Factors To Consider When Choosing a Location for Your Business 
Proximity to Your Target Market
One of the first things to consider is the proximity of your location to your target market. Understanding your customers' demographics, preferences, and behaviors can help you identify areas where they are likely to be concentrated. Being close to your target market not only increases the chances of attracting customers but also facilitates customer retention and loyalty.
Accessibility is crucial for any successful business. If you are not close enough to your customers, they will go somewhere else. So consider how far the people you are targeting are willing to travel to take advantage of your services. Conversely, how far are you willing to travel to meet your customers?
Accessibility and Foot Traffic
Easy accessibility is essential for any small business. Consider the proximity to major roads, highways, public transportation, and parking facilities. High foot traffic areas, such as shopping centers or busy streets, can provide exposure and visibility to potential customers. However, ensure that the foot traffic aligns with your target market to attract the right customers. If you do not expect new customers to come in off the street, then this factor may not be as high of a priority.
Nearby Competitors
Researching the existing competition in the area you're considering is a key business location strategy. Are there similar businesses nearby? Assessing the competition can help you determine if the market is saturated or if there's room for your unique offering. Additionally, studying your competitors can provide valuable insights into pricing, marketing strategies, and potential partnership opportunities.
You could hurt future business if you set up shop too close to a competitor, but it is important to do your research to figure out why they chose their location. Are they successfully getting traffic from their target audience, or can you do better?
Local Regulations
It is vital that you understand the laws, regulations, and restrictions of a potential location. That means you need to be aware of any zoning laws to ensure that your business complies with all necessary permits and licenses required in the area. Research any regulations specific to your industry to avoid potential complications or surprises down the line.
Amount of Space
When selecting from potential commercial spaces, it's important to keep in mind the amount of space you'll need. Too small of a space can leave your business feeling cramped and crowded, while too large of a space can stretch your budget thin. The perfect commercial space should feel comfortable and cozy, even when full of employees and/or customers.
Make a Small Space Just Right with Self Storage
If you find the perfect location for your business, but it seems to be lacking in storage space, don't worry – there's an easy solution. Renting commercial storage can give you the space you need for your inventory, equipment, or supplies.
From climate-controlled units with drive-up access to our handy self storage size guide, we make small business storage effortless. Focus on growing your company while your belongings are kept ready for use in a Storage King USA facility. Rent your unit, and make the most of your space today!
More From Storage King USA