Should I Rent a Storage Unit for Extra Vehicles?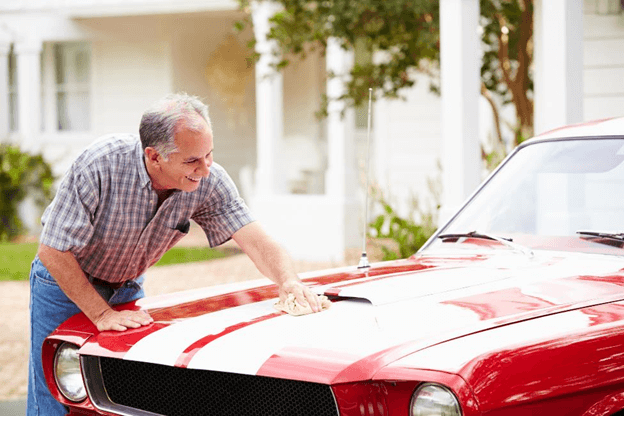 Many households in Ocean Springs, MS, have more than one car in the driveway. If you have a teen who's getting ready to drive, you're both probably scoping out new and used cars for the day when it's time to get behind the wheel.After you get the car, does it make sense to keep it parked on the driveway before your kid can even drive it? We don't think so.Self storage is an ideal solution for parking the car until your teen has a license and can hit the open road.
3 Major Benefits of Vehicle Storage
It saves space in your driveway.
Most people use a storage unit for storing clutter. But did you also know that storage facilities are great for vehicle storage?Vehicle storage comes in handy if you don't have space in your driveway or inside your garage. Do you want to park the car on the grass for months and ruin your lawn?We didn't think so. Park your car with us.
It shields your car from accidents.
Nothing could ruin that moment when you bring home a new car for your teen until there's a mishap that makes a ding, smashes a window, or knocks off a mirror.Cars are sitting ducks in the driveway and prone to damage from falling limbs, hail, and other debris. It doesn't have to be that way. Why not park your car at a storage facility where you know it'll be out of harm's way?
It reduces the risk of theft.
Motor vehicle theft happens every day and can occur in broad daylight in your own driveway. Vehicle break-ins are also common in neighborhoods across the country.When you park your car at our storage facility, you don't have to worry about those things. With video surveillance systems, secure access, and perimeter fencing, your car is protected while it's parked with us.
A Secure Storage Unit for Your Car
Maybe you don't have space in the driveway or the garage for another car. Perhaps you do but would rather keep it parked somewhere else to protect it from accidents and other mishaps.Storage King has storage units available for parking your car in Ocean Springs, MS, whether you've got a classic vehicle or are keeping your car secure until your teen is ready to drive or. Contact us to learn more about our vehicle storage availability and how it can benefit you in the short term.
More From Storage King USA