Self Storage Tips and Tricks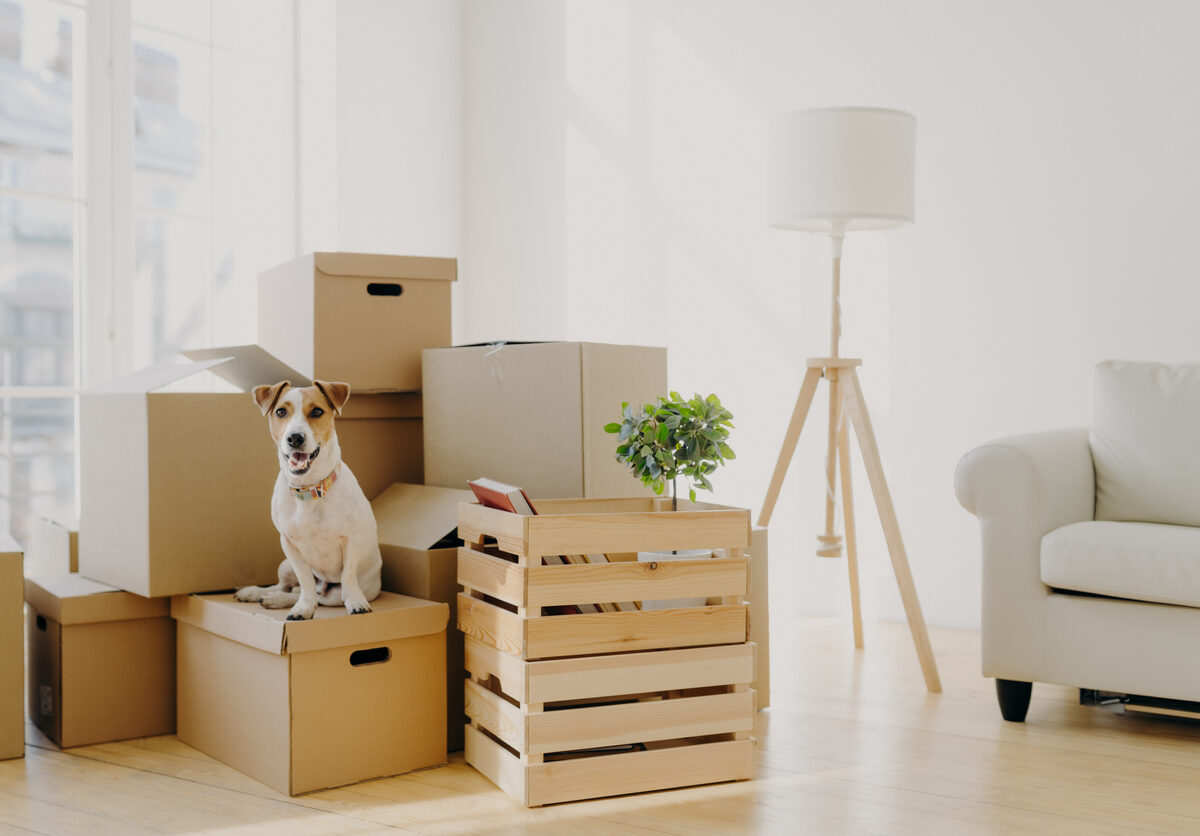 If you are taking advantage of a self storage facility, you are not alone. Certainly not in America. According to industry estimates, there is 1.6 billion square feet of rentable storage space in the U.S., compared to only 20 million square feet in all of Britain.
When you are moving, consider self-storage as an option. Many people realize they can use temporary storage during a move. This is especially true when purchasing a house, renting a new apartment or when planning a long-distance move.
Before you rent a storage unit, determine how much space you will need. You may need to do some clean-out, but not everything will need to go into storage. A lot of items around the house, like outgrown clothes and old, faded patio furniture can be donated or sold in a garage sale.
When determining how big a storage unit to rent, do not sacrifice space for price. If you rent too small a unit and stuff it too full, you risk breaking something important. On the other hand, if you rent too large a unit, you can always downsize to a smaller more affordable unit size.
Have you ever spent much time in your attic? If that's where you stuff property, you'll find it can get extremely hot in the summer and cold in the winter. This can take a toll on jewelry and other property. Instead, keep your valuables in our climate-controlled storage facility.
For those whose business requires keeping records for extended periods, our self-storage units are a great solution. In a climate-controlled, indoor unit, your records will be safe from the elements, and accessible whenever you need them.
Most people who have moved before know how important it is to stay organized. One tip to do this is be sure to label each box you pack for storage, including the room it belongs to, plus what is in that box. This way, you won't have to be guessing later.
As you get older, it's only natural to move into a smaller home or apartment. You don't have to sell treasured belongings. Instead, add a reasonable monthly fee to your budget and rent one of our storage units.
Are you a small business in the process of growing into a much larger company? For the time being, keep some of your inventory with us until you are able to expand into a larger facility.Are you downsizing to a smaller home or office? Keeping your belongings at a storage facility is an excellent option if you have an overflow of furniture or seasonal items from your home or business.
If you are planning an addition to your home, what are you going to do with your belongings that need to be out of the way of the construction crew? You could pile them in a room and try to navigate around them every day, or you could store them with us.
If you don't want to spend money on a long-term storage unit, make a plan to get rid of those unwanted items, then follow-through on the storage facility. Schedule a time to go to the unit and remove items, then sell away!
If you are in the military, and receive an overseas assignment, there is no need to sell your belongings. Renting a unit from us and storing your goods there frees you up to complete your assignment and return, ready to get your life back to normal.
More From Storage King USA