Moving to New Caney, TX? Here's What to Know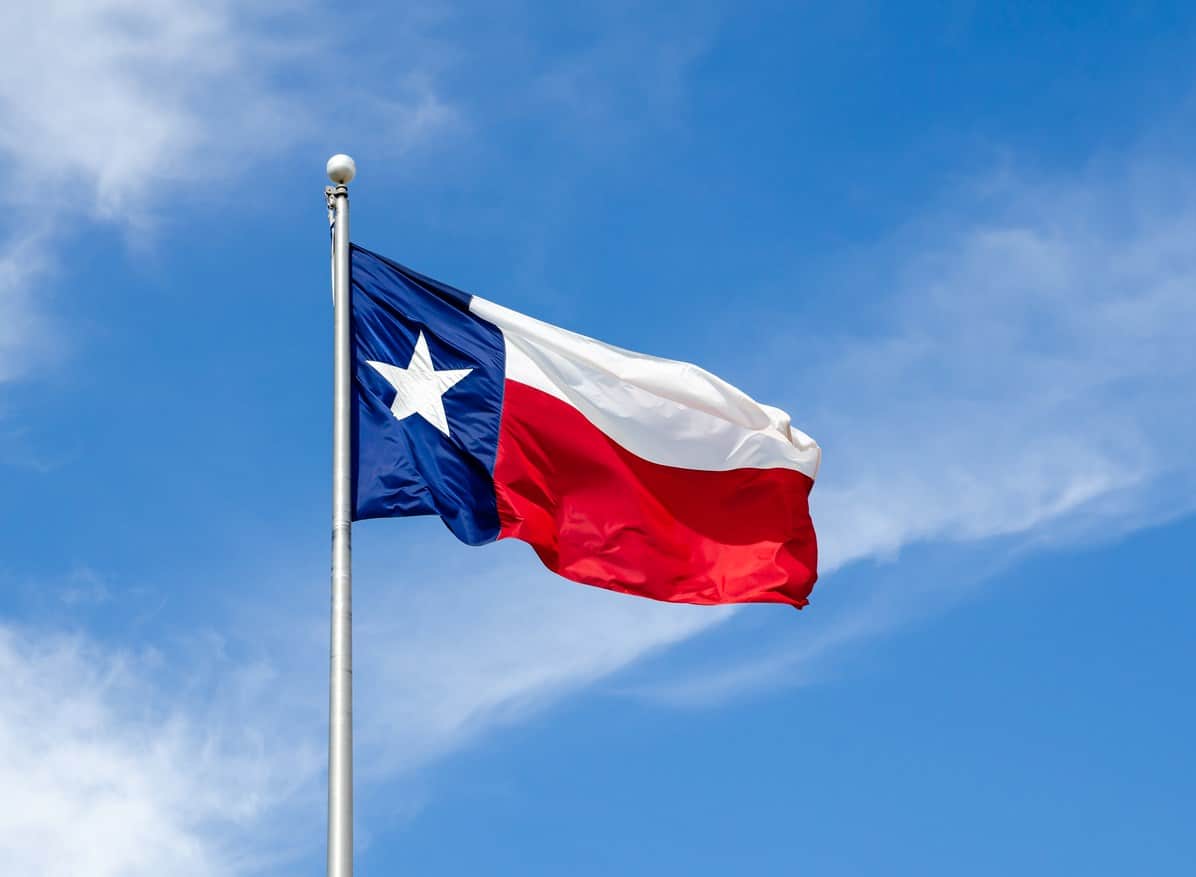 No matter what brings you to New Caney, TX, you'll be stepping into a world of fresh opportunity. Allow us here at Storage King USA to take you on a tour through this wonderful city. With over 29,000 residents already in New Caney, you're joining a rapidly growing community with plenty of room for you to fit right in.
And when you're needing space in your home, Storage King USA will be there to help every step of the way. With a booming metropolis nearby, you'll never be far from the excitement and celebration happening both in Houston and right here in New Caney.
Where Is New Caney, TX?
New Caney is located in southeastern Texas, close to Lake Houston. With Interstate 69 cutting right through town, New Caney is easily and quickly accessible from Houston. You're open to the many museums and events in Houston, no matter if it's to see the Astros, Texans, or Rockets play or to visit the Houston Space Center.
Along with Houston, there are also many neighborhoods nearby that are ready to welcome you. Not too far from New Caney are communities such as Kingwood, Porter, Patton Village, and others. You'll always find a friendly face when living in New Caney.
Is New Caney, TX a Good Place To Live?
Yes! Growing in population and size, New Caney, TX, is a good area to settle down. Fun destinations and exciting events that happen across the city make New Caney a great place to live. The cost of living in New Caney is lower than the national average, giving your wallet a nice cushion so you can freely explore the area.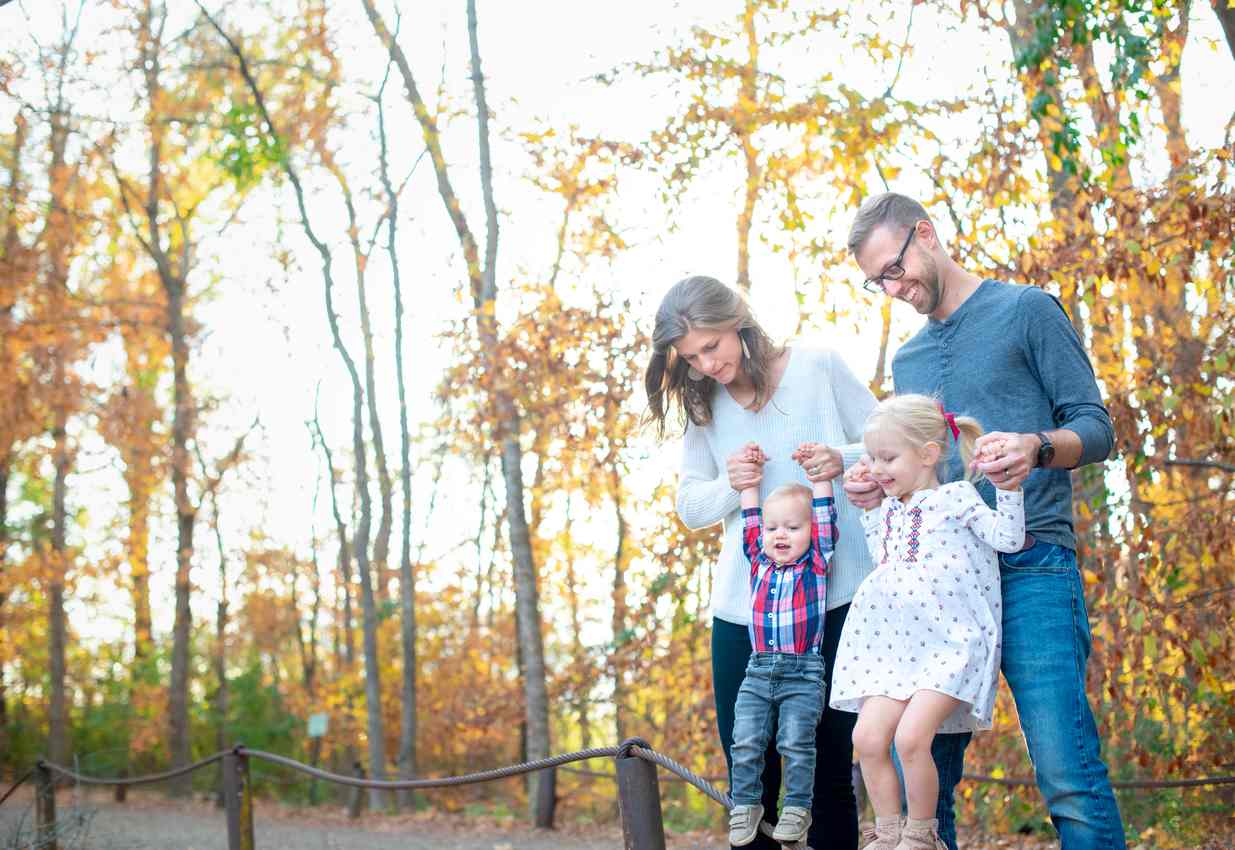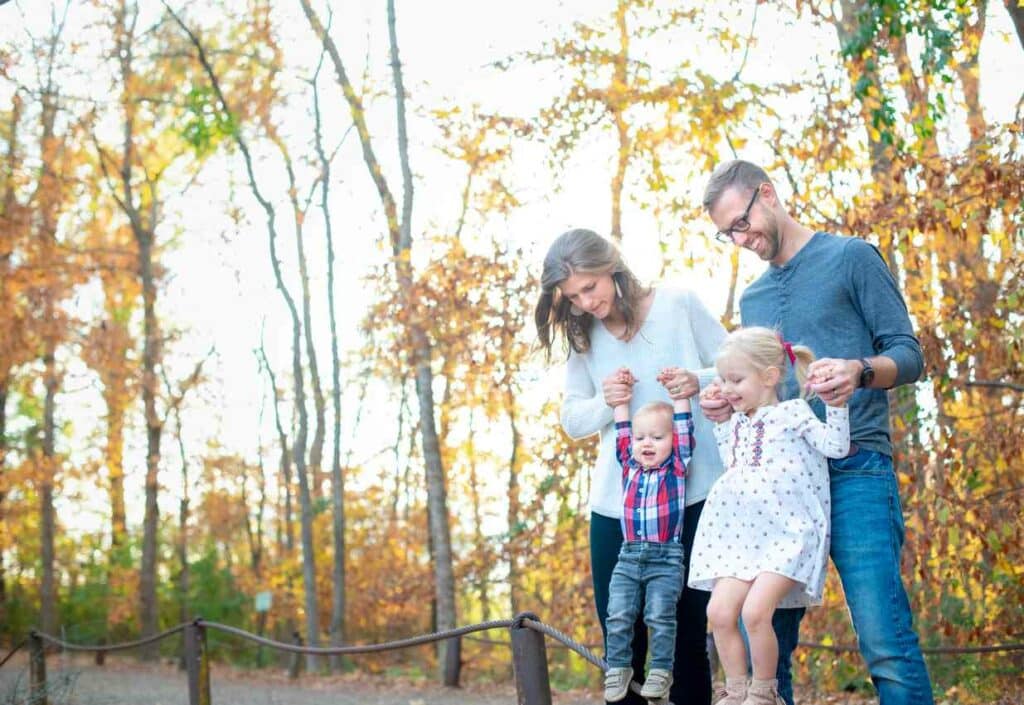 Is New Caney, TX, Safe?
Many neighborhoods throughout New Caney provide safe, pleasant environments for you and your family to settle down. Some of the safest neighborhoods in the New Caney area, according to Neighborhood Scout, include Patton Village, Woodbranch, and Roman Forest.
Fun Things To Do in New Caney, TX
Morning or night, as you'll always be able to find fun things to do in New Caney, TX. New Caney residents love to cool off at Big Rivers Waterpark. Lounge by the poolside or take a thrilling ride on one of their water slides right here in New Caney.
Wanting to take a trip further into the great outdoors? At Lake Houston Wilderness Park, you can trek through the many natural trails. Boating, canoeing, or kayaking are also popular ways to spend your day at Lake Houston. You don't even have to go anywhere to spend the night as you can camp under the stars.
When you want to get a bite to eat, there are plenty of restaurants in New Caney, TX, to try. You can get yourself even closer to the border at Gringo's Tex Mex or grab a meal at sunrise at the Toasted Yolk. In New Caney, there's always an option for you no matter what you're craving.
To celebrate America each year, New Caney holds the Valley Ranch 4th Fest at Valley Ranch Town Center. Experience an afternoon and evening of live music, food trucks, vendors, and a fireworks spectacular after sundown.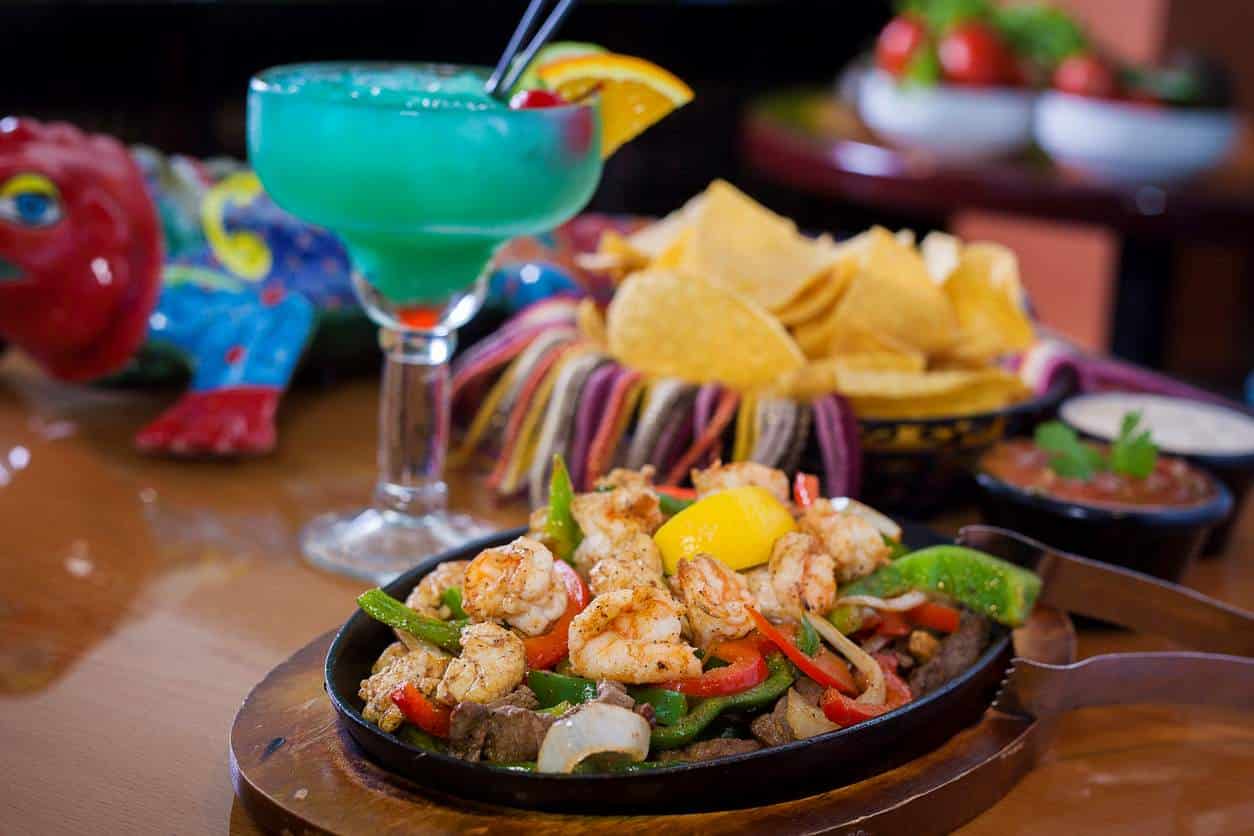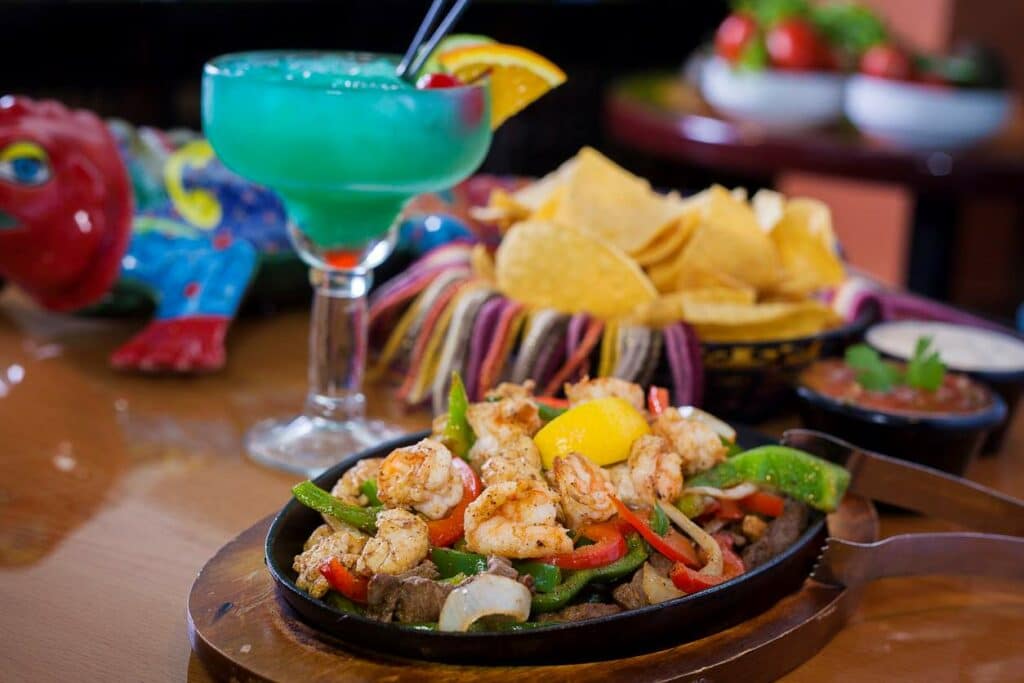 Apartments in New Caney, TX
In addition to an affordable and expanding housing market, there are many apartments in New Caney, TX, available for you to rent. You can save money on your living situation while exploring the rich experiences that New Caney has to offer.
Looking for an apartment can be a daunting process. This is especially true if you're just starting out. Here are a few apartment complexes in New Caney to help start your search:
Rent Self Storage in New Caney, TX, With Storage King USA
When moving into your New Caney home, you'll find that a storage unit can be exactly what you need to get settled. Regardless of what your reason is for moving, Storage King USA is here for you to rent storage in New Caney, TX.
We have many storage units in a variety of different sizes. Our units also come with a slew of amenities and features. From climate-controlled storage units to RV, boat, and vehicle storage, our features provide you with a reliable and affordable self storage experience.
We're happy to help you at our New Caney storage facility on U.S. 59. We also have four additional storage facilities near New Caney, TX, so you can find a location that's convenient for you.
Come and stop by your nearest New Caney, TX, Storage King USA location and rent or reserve your storage unit today! You never know what life might throw your way. With Storage King USA, you'll be able to make space for life's surprises.
More From Storage King USA