Storage King USA and Jimmy D Perez Featured in SSA Magazine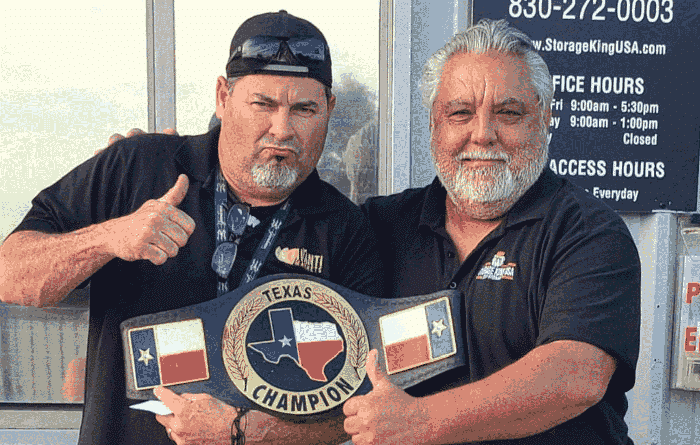 At Storage King USA, we're committed to providing the best self storage experience in the country. That starts with a wide range of affordable storage units at conveniently located storage facilities, of course. But if you've used self storage before, you know there's one thing that's even more important: a great customer service experience.
Jimmy D Perez is the property manager for Storage King USA's storage facility in Seguin, TX, on Lettau Avenue. Well-known throughout Seguin and Guadalupe County, Perez is a friendly face who's committed to providing the best service. Perez's story is fascinating: a former state champion wrestler known as "The Latin Sensation," Perez began using a storage unit of his own in 2009 and eventually made his way into his current role.
"As a property manager, it is important to me to provide awesome customer service to people looking to rent units," Perez said. I'm able to interact with people in a positive way, take on problems, and find solutions."
Perez and Storage King USA were recently featured in SSA Magazine's May edition. Read about Perez's journey from wrestler to storage wrangler. And if you need self storage in Seguin, TX, Perez has you covered. Give our Lettau Avenue Seguin storage facility a call and see Perez's customer service on display for yourself.
More From Storage King USA