3 Self-Storage Organization Tips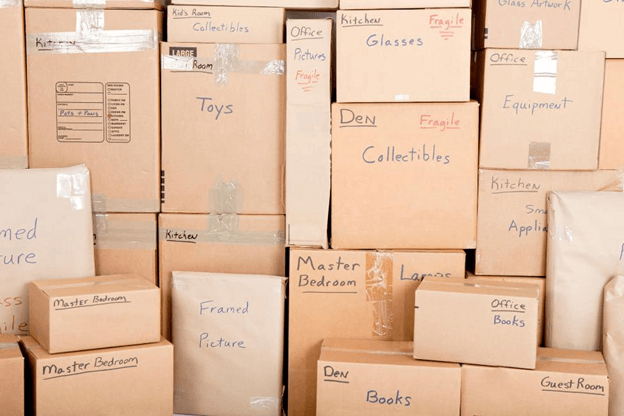 Although the time for spring cleaning is still a few months away, it's never too early to start organizing your home so that you can spend more days enjoying the outdoors in Chattanooga, TN. However, you don't want to move things into a temporary space and create the same disorganized mess in your storage units. Storage King has some tips to make it easy to keep organized – no matter how much you throw at it.
3 Tips to Organize Your Storage Units
Follow the "U-shaped" Convention
When it comes to your storage, you don't want items to start falling out when you open the door. Likewise, you don't want to climb over furniture to get to the boxes in the back. When storing your belongings, place things along the side and back walls, creating a U-shape inside the unit. Leaving a space in the middle will make it easy to get what you want without fighting boxes and other things in your way.
Stack the Smart Way
Just like other laws of nature, there's no way around stacking items on top of each other in a storage. If you stack from heaviest to lightest and largest to smallest, you'll make the best use of space and reduce the risk of damage to your belongings.
Bring in Supplies to Help With Organizing
You don't have to rely on floor space for organizing your belongings. There's nothing wrong with bringing in shelves to help get things off the floor and organized – JUST like you'd do with floor and wall shelves at home. Storage bins and containers also work to keep smaller items neatly together in one centralized location.
Enjoy a Tidier Self Storage Unit
Keeping things tidy in self storage will make it easier for you to find what you're looking for no matter how many items are packed away. Storage King wants to help keep your belongings sheltered with convenient, affordable, and clean storage in Chattanooga, TN. Whether it's large furniture or small office items, we have a unit that'll provide all the space you need to organize things in the most effective way.
More From Storage King USA