Fun Fall Activities in Melbourne, FL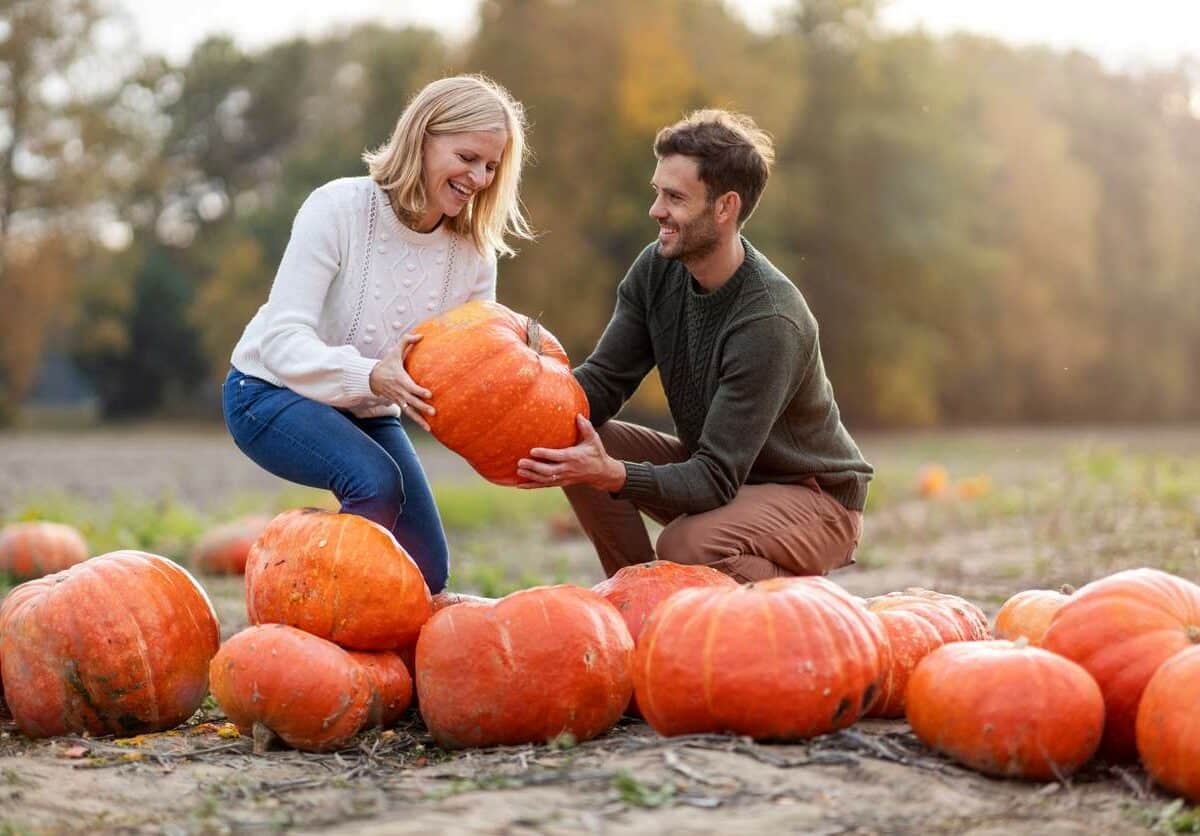 Melbourne Beach stretches across 33 miles of gorgeous, undeveloped sand, perfect for a walk or jog along the water. The waves offer opportunities for surfing and snorkeling and the bars come alive with live music.
Although it may not feel like the Fall season is coming up, with the warm weather year-round in Florida, the temperature starts to drop in those later months. With an average high of 82°F (28°C) and a low of 73°F (23°C) in October, residents and visitors alike can enjoy refuge from the sweltering summer heat.
The fall climate in Melbourne, FL, allows you to enjoy many activities outdoors. With the fall season just around the corner, here are a few fun activities for everyone to enjoy in those cooler temps.
Places to Bike in Melbourne, FL
If you're looking to get moving outside and need a break from going to the beach all Summer, there are a ton of scenic trails to walk, bike, and run on. A few bike and mountain bike trails in Melbourne, FL include:
Grapefruit Trail
Wickham Park Trail
Chuck Lennon Trails
Beach Loop North
If you're from out of town and don't have your own bike, there are bike shops scattered throughout Melbourne that allow you to rent one! If you have your own, Storage King has all the space for your road bikes and hiking gear!
Take advantage of the beautiful weather and hop on one of these scenic trails for the evening.
Fall Beach Activities in Melbourne, FL
Surprisingly, the beach is for more than just catching rays and riding the waves. Once the temperatures cool off, you enjoy picnics, bonfires, beach volleyball, fishing, and more.
Melbourne Beach also puts on many events throughout the year so there's always something to do in the sand no matter the temperature.
Fall Festivals in Melbourne, FL
When you decide you've had enough fun on the beach and need a break from getting sand in your hair, attend one of Melbourne's many fall festivals. Melbourne puts on many events throughout the Fall season, such as:
Boo at the Zoo: October 13 – 15, 20 – 22 & 27 – 29, 2023 | 5:30 pm
Things are getting spooky at the Brevard Zoo this season. Check out the fall activities, candy and treats, music, and more. Don't forget to catch a ride on the Boo Choo Train!
6th Annual Harvest Festival: October 21, 2023 | 10:00 am
This wonderful free event at The Avenue Viera features hayrides, face painting, pumpkin patch fun, pumpkin decorating, a silent auction, and more.
Trick-or-Treat at The Avenue Viera: October 28, 2023 | 5:00 pm
On this night, local retailers will be handing out candy and there will also be train rides available from Riverside Carriage Company. (If you will be staying with kids 10 and older, this is the perfect event for the whole family.)
Night Sounds: November 4, 2023 | 7:00 pm
Relax with a fall evening of wonderful bluegrass, traditional, and country music at Sebastian Inlet State Park. Get ready to tap your feet and dance along.
Pumpkin Patches in Melbourne, FL
Visiting a pumpkin patch is a must no matter where you live. Check out all the pumpkin patches in Melbourne, FL to find the perfect pumpkin to take home and carve:
LaPorte Farms
Hagerty Farms Pumpkin Patch
Countryside Citrus
Wildflower Farm
Romelia Farms Wildlife Preserve
Rent Seasonal Storage at Storage King USA
As Summer comes to an end and the cool weather rolls around, you may realize that you don't have anywhere to stow away summer gear. Don't let extra clutter steal away your autumn joy.
Whether you need a place for your bikes after a long day of exploring the trails, or you're looking to store your surfboards or kayaks for the off-season, Storage King USA has you covered. Rent storage in Melbourne online today at our St. Clair Street storage facility!
More From Storage King USA