Cheap Self Storage Options For New York City Residents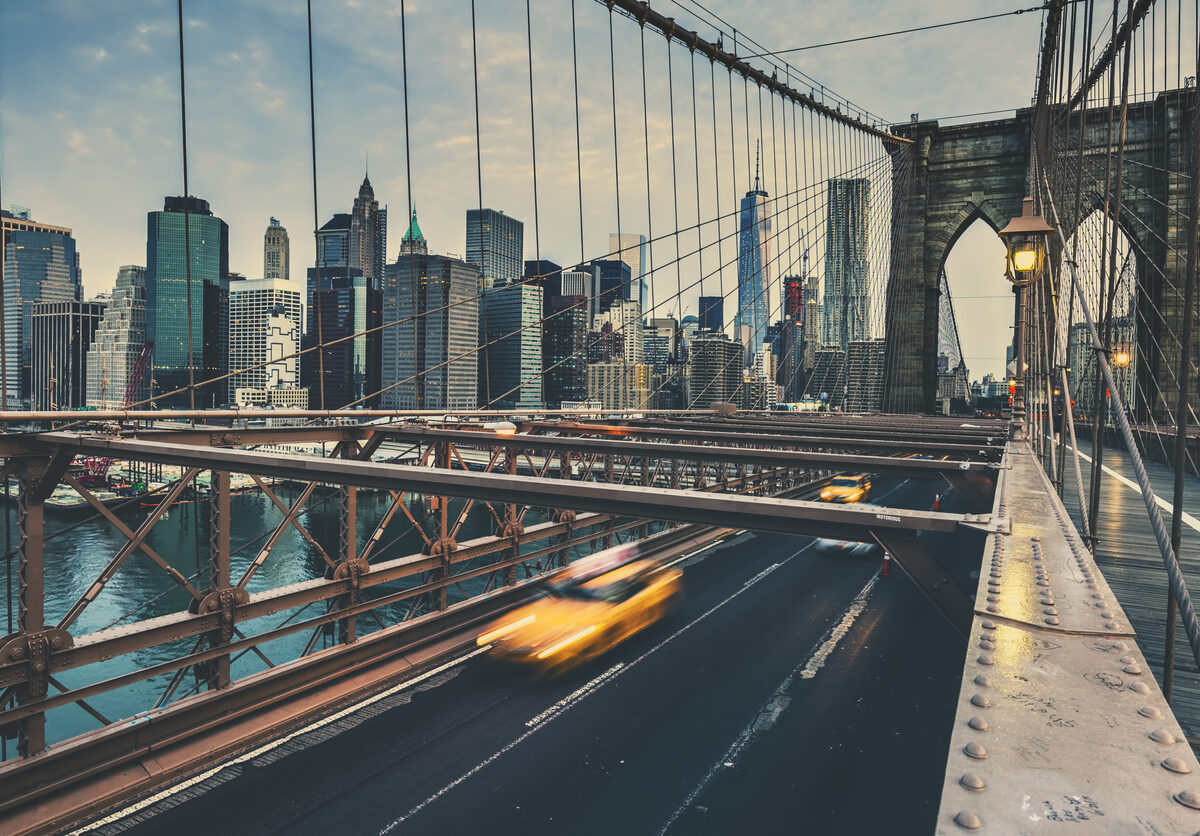 New York City is legendary for its legions of residents who live in really, really small apartments. Many of them are fiercely proud of it and can even find the humor in their cramped quarters. However it is no laughing matter that most apartments are barely the size of a one-car garage, with just enough space for a bed, desk, a TV stand on one wall and a kitchen against the other. As such, Self Storage spaces have become a second home for many New York City residents. Most people have found that using self storage to store their extra "stuff" saves them both space and money when it comes to renting an apartment in the city.

Sadly as with nearly everything else in the Big Apple, the cost of renting a self storage unit is sure to leave a size-able dent in your pocket!Furthermore many of the more popular locations with the attractive deals are often a mind-boggling city-block, leaving you with with long schleps down endless corridors and floors just to access your space. Also be prepared to pay at least a month deposit with the deposit amount often being determined by a credit check!

Luckily there are other storage solutions a short trip outside the city. For over 8 years, Storage King USA, with locations in downtown Newark and Passaic NJ have been saving people a boatload of money on storage fees. To find out how much you would be saving, basically take what ever price they quote you in the city and divide it by
2. Thats right, when you store with Storage King USA you can achieve savings of 50% or more compared to the big city prices.

Many of our tenants are businesses that require storage space for office files and equipment. They rarely visit their units despite the 24 hour storage access available to them. Two such tenants are Google Inc. and AT&T.
We also have regular couples and individuals that take the short 30 minute trip on the weekends to get what they need. For those that dont drive they often find that the hassle of taking the train coupled with a bus or taxi is still worth it when they look at how much money they are saving!

Storage King USA is dedicated to meeting all of your self-storage needs. Our professional & knowledgeable staff, convenient locations, modern facilities, free truck rental and competitive pricing are the keys to customer satisfaction. We understand your dilleama and will work with you to find the best storage solution. Add our state-of-the-art security features, full line of packing supplies/locks,convenience of online transactions for reservations and payments and a variety of unit sizes to fit every need and you have yourself the ultimate storage solution.
New York City is a great place to live, work and play. Storage King USA protects your wallet and your possessions.How's that for peace of mind?

For information on how you can rent a storage unit call….Storage King USA – Passaic NJ 838 Main Avenue Passaic NJ 07055 973-473-0100orStorage King USA 1448 McCarter Highway Newark, NJ 07104 973-484-1900storagekingusa.com
More From Storage King USA