Andover Properties Closes on "Storage 365 Centerville" in Garland, TX
Andover Properties, LLC (dba Storage King USA) has recently acquired Storage 365 Centerville in Garland, TX, marking its 11th acquisition in the Dallas-Fort Worth MSA and 30th facility in the state.
The 78,720 NRSF facility was built in 2019 and offers a mix of climate-controlled and drive-up storage options across its 678 units, in addition to a small amount of open parking. Since opening, the facility has leased up very quickly given its high-quality build, visibility and presence on highly-trafficked Centerville Road, which sees about 26,500 vehicles per day, and given its proximity to numerous homes and businesses throughout east Dallas. "This single-story facility offers a complementary unit mix to our existing Garland facility, which is multi-story and located just 13 minutes away" states Brian Cohen, Andover's President.
Michael Wachsman, Andover's Director of Acquisitions, adds, "Our business plan is straightforward: finish leasing up the facility and then bring rates up to the market."
About Andover Properties, LLC
Andover Properties, LLC, is an investor, owner, operator and developer of real estate throughout the United States, based in Manhattan, New York. The firm focuses on the acquisition, development and management of industrial, retail and self storage facilities. Andover is a leading sponsor in this area with expertise in all aspects related to these product types including acquisitions, asset management, leasing, property management, conversion, development and dispositions. Its investors and partners include global institutional real estate private equity funds and high net worth individuals.
Since inception in 2003, Andover Properties, LLC has owned or managed self storage assets totaling over 9.1 million rentable square feet across 68,400 units. Currently the firm owns and manages 103 self storage facilities in 16 states totaling over 7.8 million rentable square feet and 56,400 units, in addition to development projects. Andover Properties, LLC manages and operates its facilities under the brand Storage King USA (https://www.storagekingusa.com).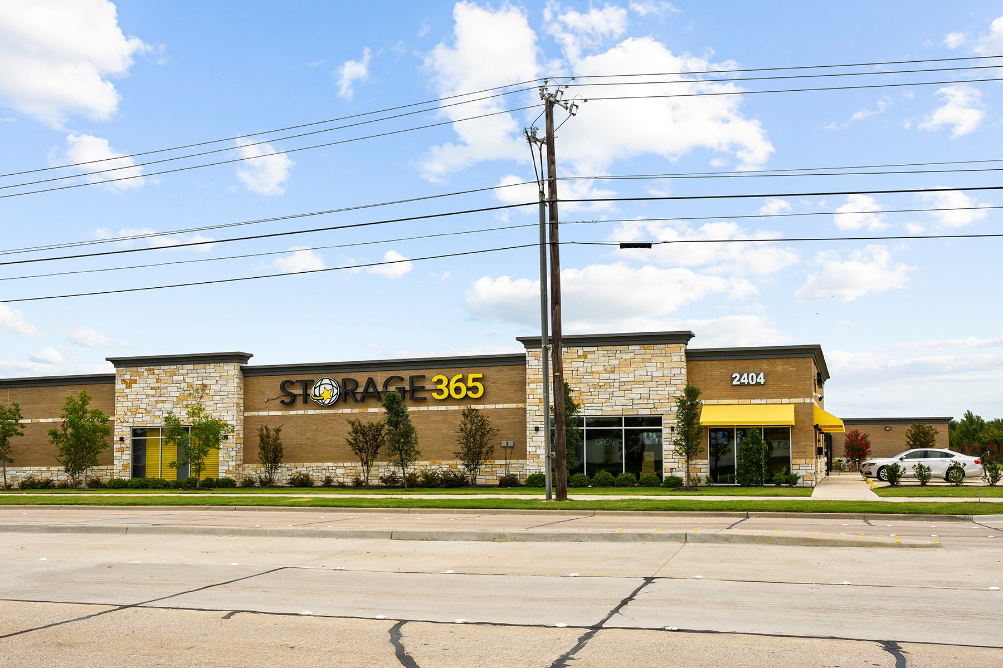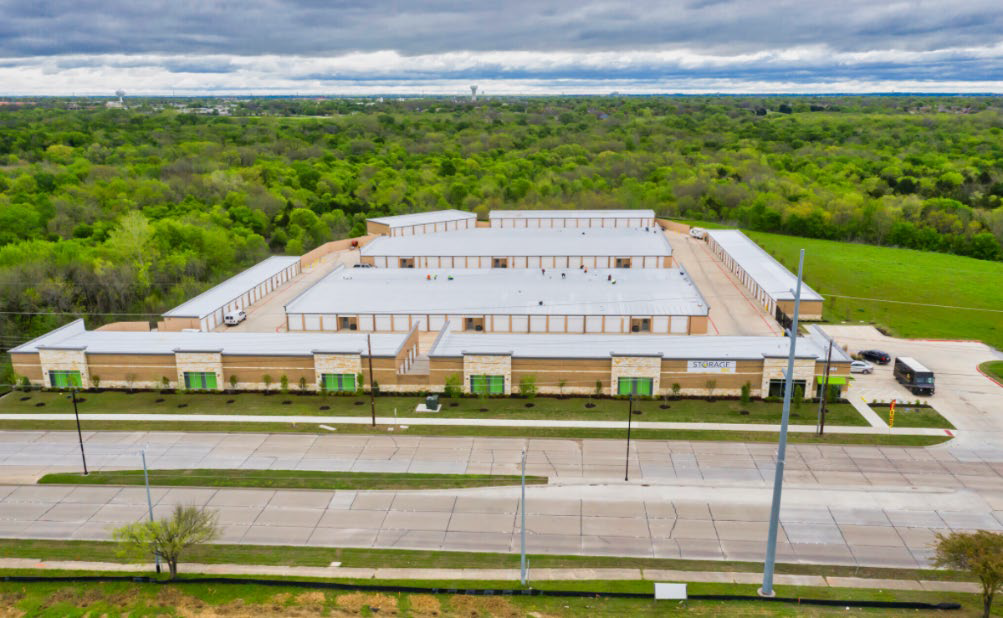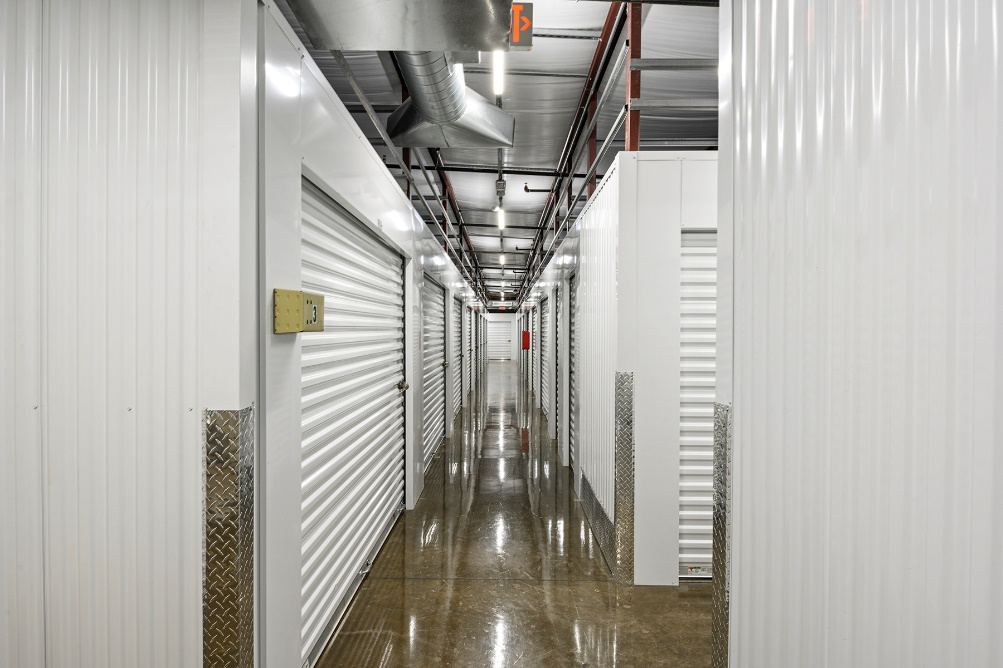 More From Storage King USA