Andover Properties Closes on RV Storage Facilities in Houston, TX
Andover Properties, LLC (dba Storage King USA) has recently acquired the Woodlands Portfolio in Houston, TX.

The two-property portfolio consists of 189,350 NRSF and 730 units. The facilities, located in Magnolia and The Woodlands, are proximate to The Woodlands, TX, one of the premier master planned communities in the country. Both facilities offer primarily enclosed and covered RV parking, as well as climate-controlled self storage units, drive up self storage units, and open parking.

"With the surge of interest in outdoor activities during the COVID-19 pandemic leading to record RV sales, we are definitely placing a focus on adding RV storage options for our customers," said Brian Cohen, President of Andover Properties. "We will continue to acquire RV storage facilities and add RV storage to our existing facilities to ensure we are meeting our customers' needs."

Explaining what made the properties attractive additions to the Storage King USA portfolio, Michael Wachsman, Director of Acquisitions, Andover Properties, adds, "Both areas are experiencing high population growth and housing development, and have strong median incomes. Additionally, these facilities historically have had robust occupancy, giving us confidence that the recent RV sales boom will only further strengthen property performance."
Storage King USA – Magnolia – Egypt Lane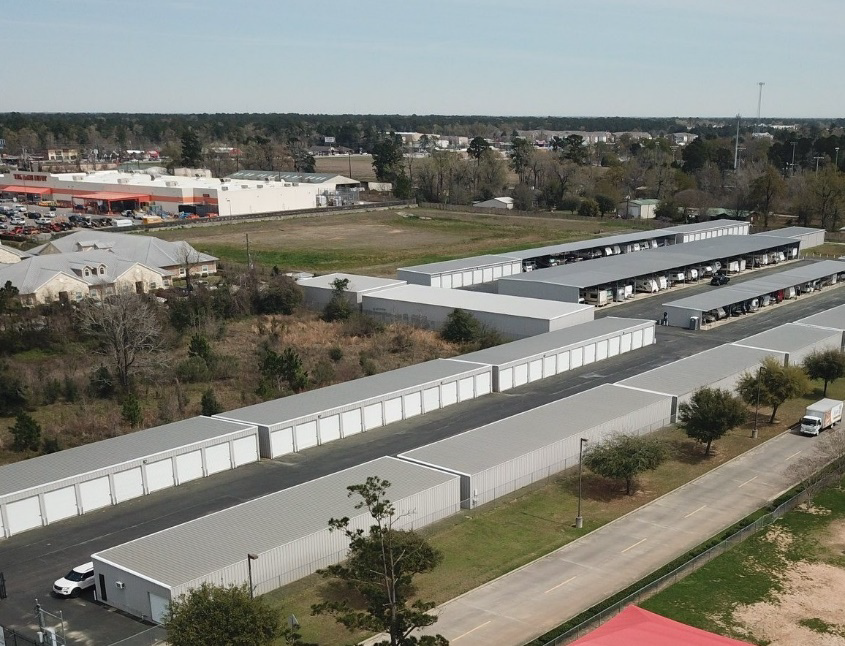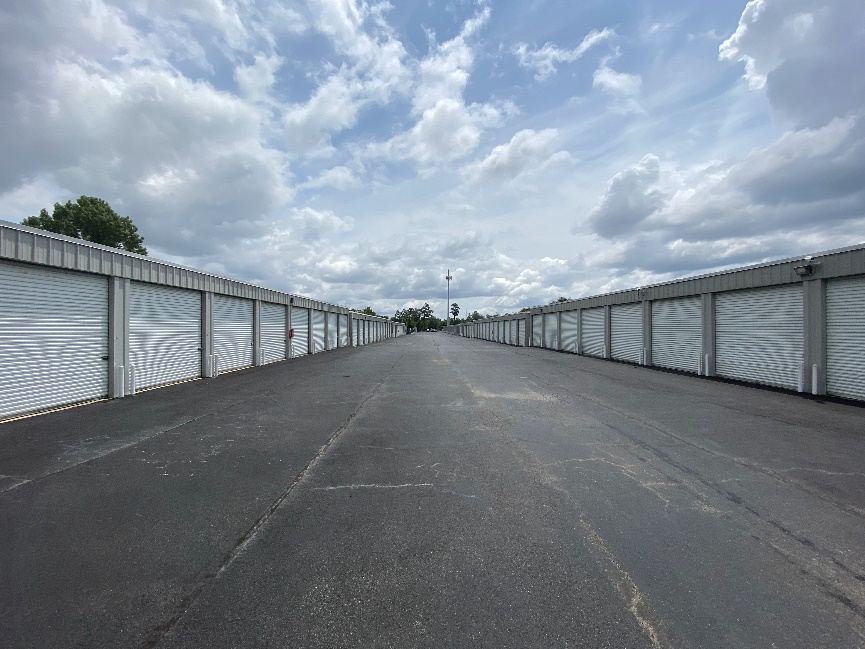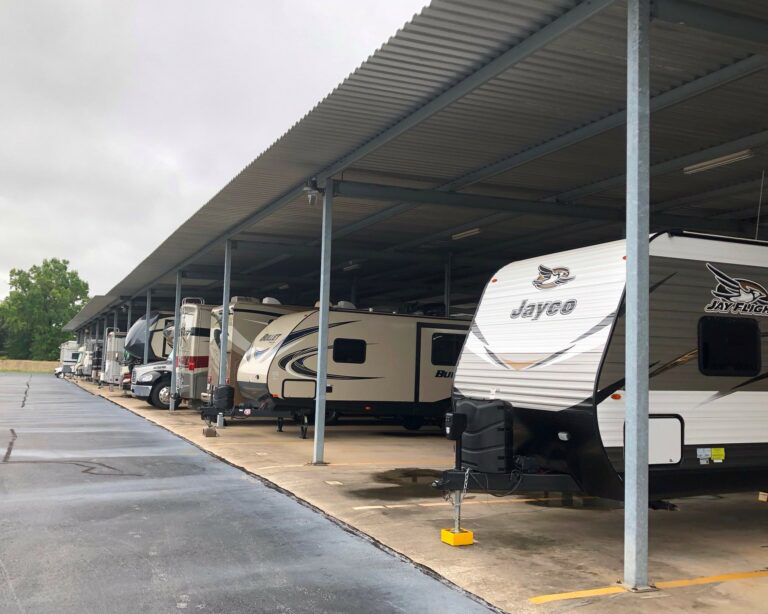 Storage King USA – The Woodlands – Sawdust Rd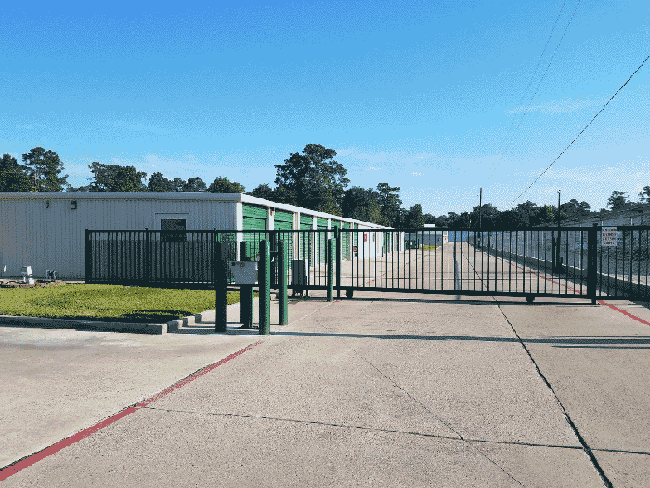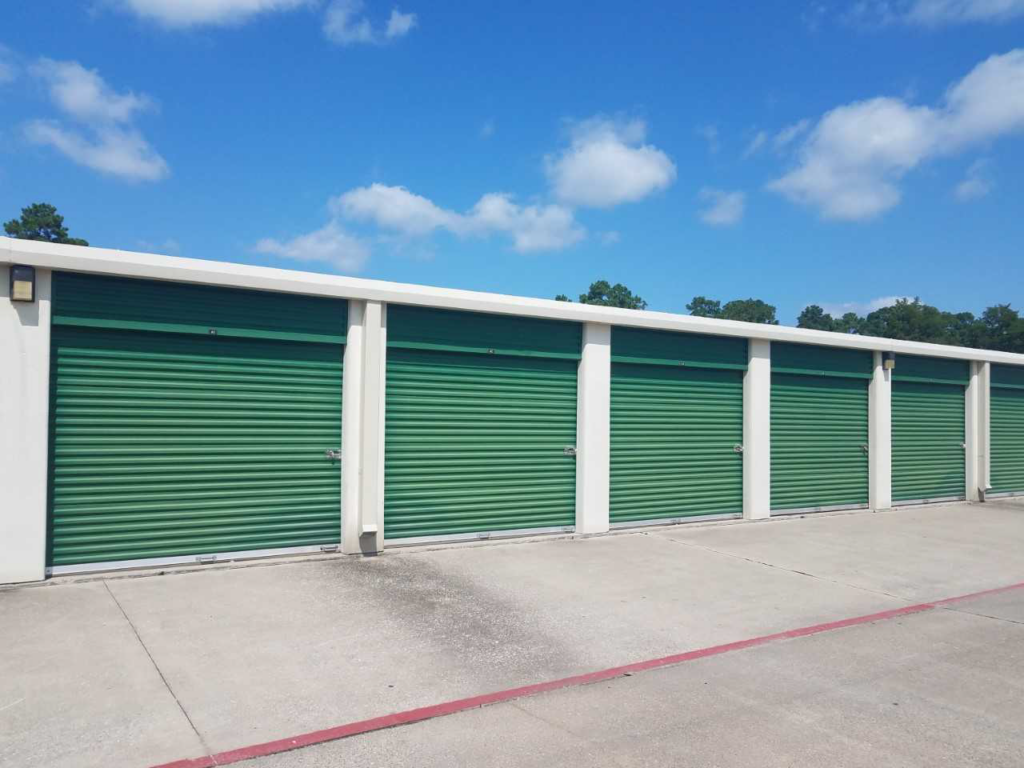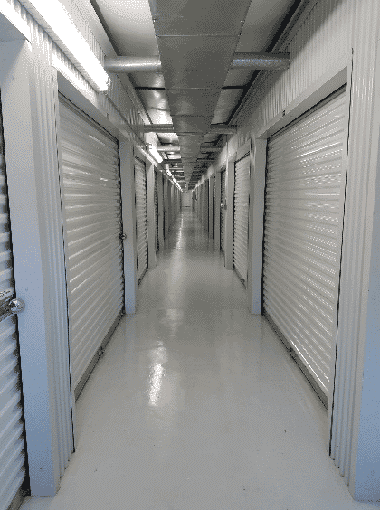 About Andover Properties, LLC
Andover Properties, LLC is an investment firm that owns, operates, and develops commercial property throughout the United States. The firm focuses on self storage, car wash, retail, and industrial assets. We are one of the largest private owner-operators of self storage facilities in the United States. Our current self storage portfolio totals 8 million rentable square feet across 108 facilities in 16 states and operates under our Storage King USA brand (https://www.storagekingusa.com).

We are a best-in-class, vertically-integrated, owner-operator with entrepreneurial spirit and expertise in acquisitions, development, capital markets, investment structuring, property management, and asset management. Our senior leaders have over 150 years of combined real estate experience and our investors and partners include global institutional investors and high net worth individuals.

Andover was founded in 2003 by Brian and William Cohen and is headquartered in New York City with offices in Miami and San Francisco.
More From Storage King USA