ANDOVER PROPERTIES ANNOUNCES THE ACQUISITION OF A FAYETTEVILLE, NC SELF-STORAGE FACILITY
FAYETTEVILLE, NC – May 2, 2023 – Andover Properties is pleased to announce the acquisition of a 23,500 SF self storage facility in Fayetteville, NC. The facility, previously operated as A-1 Lakeview Safe Storage, will be rebranded under Andover's Storage King USA brand.

The property offers 132 storage units that are climate controlled and drive-up units and has visibility and access from King Road. It sits on a little over 5.22 acres of land and has plenty of parking available for customers. Plus, it is in an area prime for more business growth, as the population in Fayetteville's metropolitan statistical area has grown tremendously with more than 500,000 people living in the area now compared to 380,389 people in 2016, according to the U.S. Office of Management and Budget.

"This new facility is a complement to our existing storage units already in the area," said Brian Cohen, Andover's President, and CEO. "We are excited about the great potential of this new space and our institutional management practices will ensure it receives the attention it deserves."

The Storage King USA portfolio now totals 155 facilities in 18 states across the country, particularly in the Sunbelt. There are 14 facilities in North Carolina including in Raleigh, Nags Head, Winnabow, Kitty Hawk, Hope Mills, Calabash and Apex.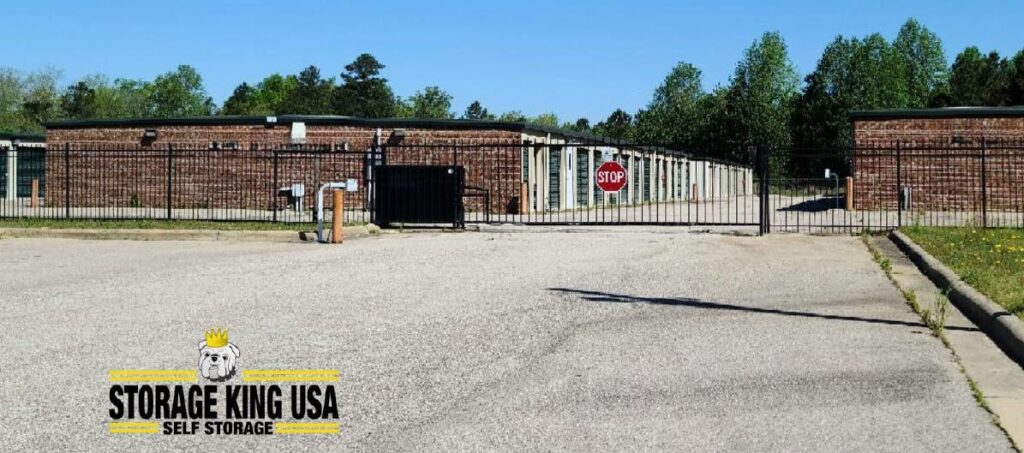 About Andover Properties, LLC
Andover Properties, LLC is an investment firm that owns, operates, and develops commercial property throughout the United States, with a focus on alternative real estate asset classes such as self storage, manufactured housing, RV parks, and car washes. We are one of the largest private owner-operators of self storage facilities in the United States. Our current portfolio totals over 12 million rentable square feet across 155 facilities in 18 states and operates under our Storage King USA brand (https://www.storagekingusa.com). Andover was founded in 2003 by Brian and William Cohen and is headquartered in New York City with offices in Miami and San Francisco. For more information, please visit Andover Properties website: https://www.andoverprop.com
More From Storage King USA