Andover Properties Acquires Self Storage Facility in Carrollton, TX
Andover Properties (dba Storage King USA) has recently acquired a 91,000 square foot, 882-unit self storage facility in Carrollton, TX. The facility, a multi-story, climate-controlled property formerly managed by Life Storage, will be rebranded and operate under the Storage King USA brand.
"This asset has over 140,000 people in its trade area and the local population is growing more than twice as fast as the nation overall, as Dallas continues to benefit from strong in-migration." said Zach Harding, Andover's Chief Investment Officer. "We look forward to providing our newest Storage King USA customers with safe and convenient storage options."
The Storage King USA portfolio now totals 125 facilities in 16 states across the country, with 37 in Texas.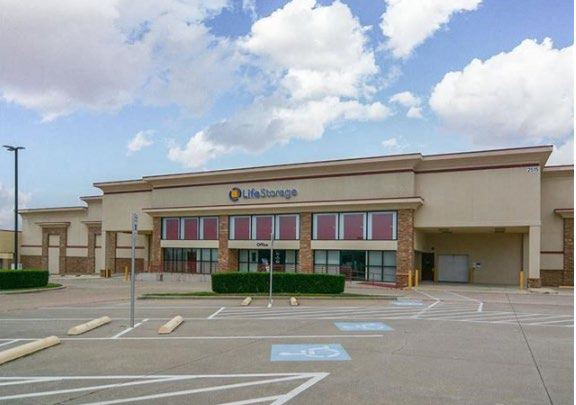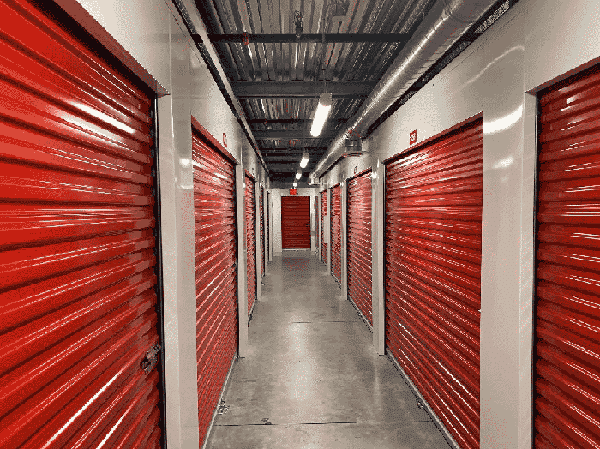 About Andover Properties, LLC
Andover Properties, LLC is an investment firm that owns, operates, and develops commercial property throughout the United States. The firm focuses on self storage, RV, car wash, retail, and industrial assets. We are one of the largest private owner-operators of self storage facilities in the United States. Our current portfolio totals over 9.5 million rentable square feet across 125 facilities in 16 states and operates under our Storage King USA brand (https://www.storagekingusa.com).
We are a best-in-class, vertically-integrated, owner-operator with entrepreneurial spirit and expertise in acquisitions, development, capital markets, investment structuring, property management, and asset management. Our senior leaders have over 200 years of combined real estate experience and our investors and partners include global institutional investors and high net worth individuals.
Andover was founded in 2003 by Brian and William Cohen and is headquartered in New York City with offices in Miami and San Francisco.
More From Storage King USA