Smart Storage Units to Protect Your Space
At Storage King USA, we pride ourselves on providing a best-in-class experience to our tenants. We know moving can be a stressful experience, so to give you extra peace of mind we've partnered with StorageDefender to provide you with Smart Storage Units
Storage Unit Monitoring From Your Phone
Instant Alerts, Alarm Deterrent
Tenant-Requested Escalations
Easy-to-Use Texting, No App Required
Our Smart Units are equipped with motion-sensing
technology so you can monitor your unit 24/7 from
anywhere. If your Smart Unit detects any intrusion in your unit, vou're instantlv alerted via text message and can alert the facility.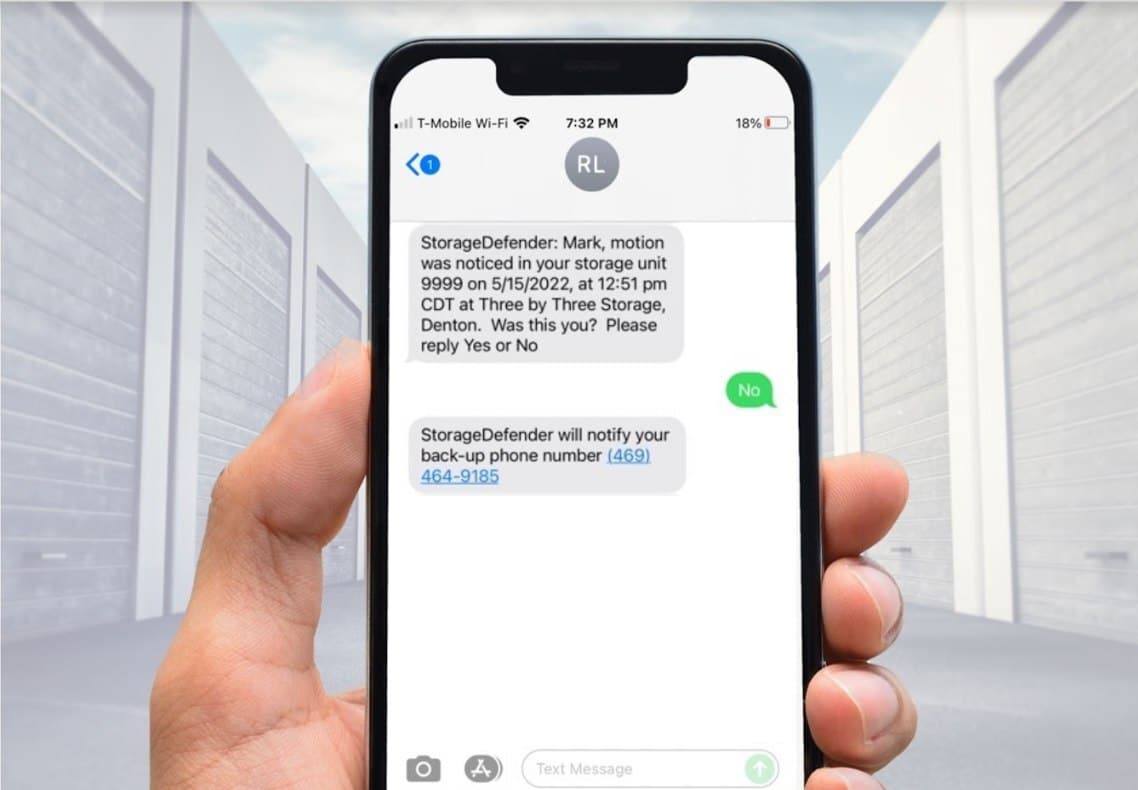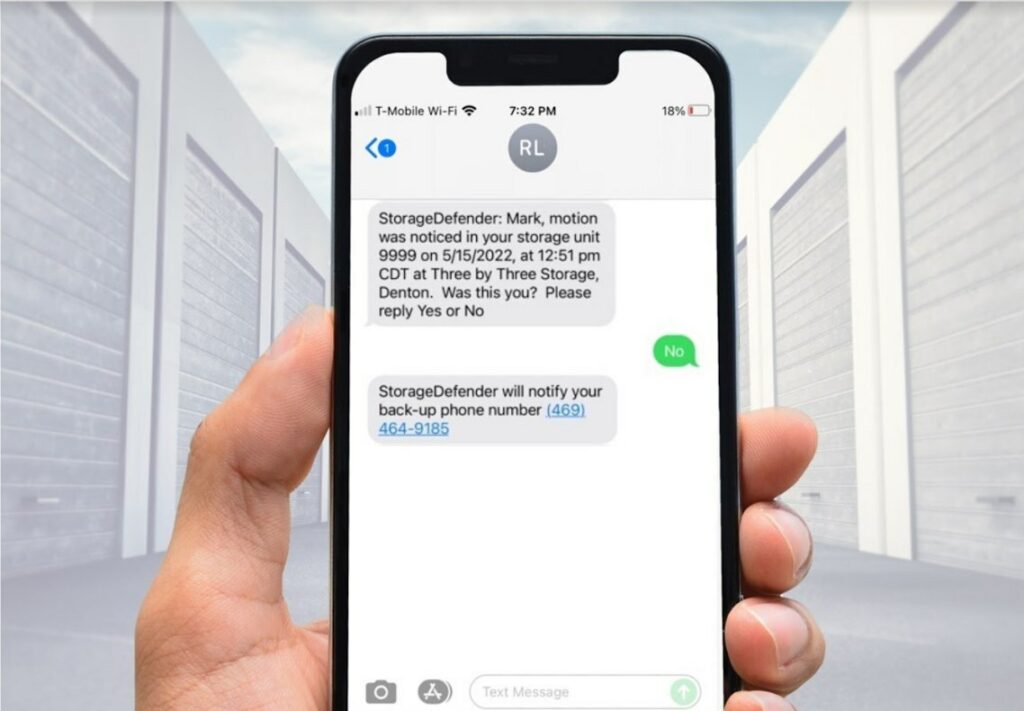 Our Smart Units put you in control so you always stay connected to vour valuables.
Offering Smart Storage Units at
Select Storage King USA Locations!