Why You Should Consider Moving to Melbourne, FL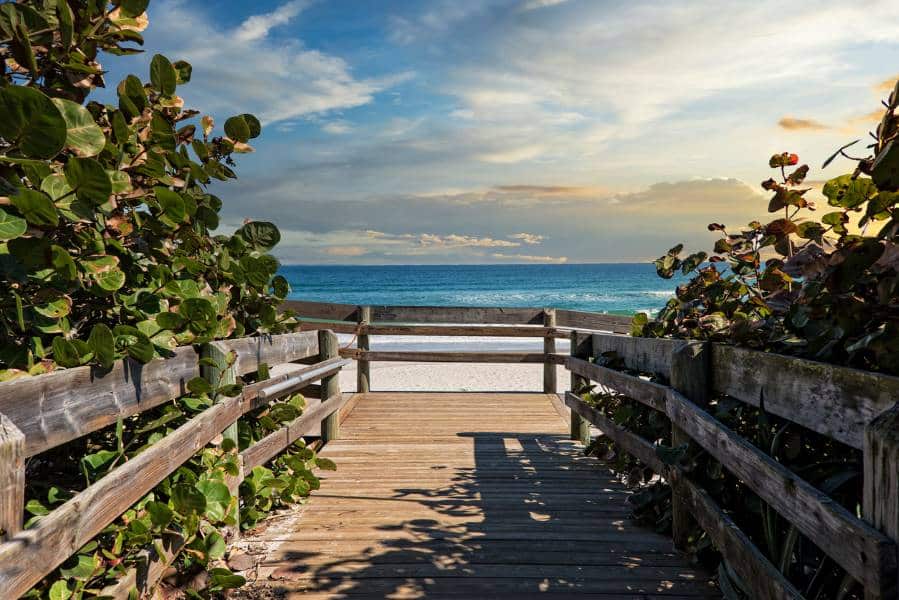 Whether you're wanting a change of scenery, a fresh start, or a new chapter in your life, look no further than Melbourne, Florida. From its stunning beaches and outdoor recreation to its vibrant culture and growing community, there are many reasons why Melbourne deserves a spot on your list. In this blog, we'll explore the various aspects of Melbourne that make it a fantastic choice for your next move.
Should I Move to Melbourne, FL?
Melbourne, Florida, is a wonderful city known for its unique blend of coastal charm, cultural diversity, and vibrant community. If you're seeking a change of pace, a new career path, or simply a new place to call home, Melbourne has something exceptional to offer. With its stunning coastline, strong community, and perfect climate, there's no shortage of reasons why you should consider making the move to this endearing city. Become a part of Melbourne's dynamic and thriving community today, your next adventure awaits!
Is Melbourne, FL a Good Place for Families?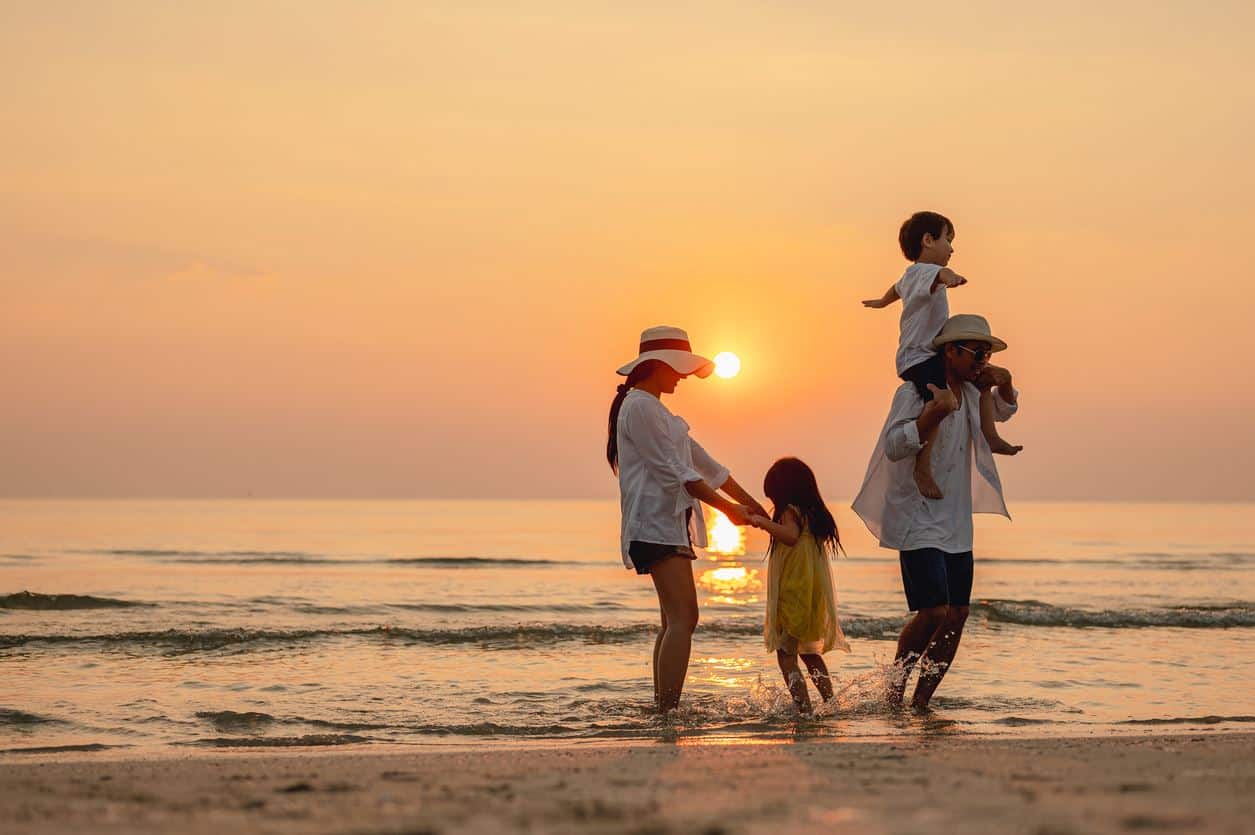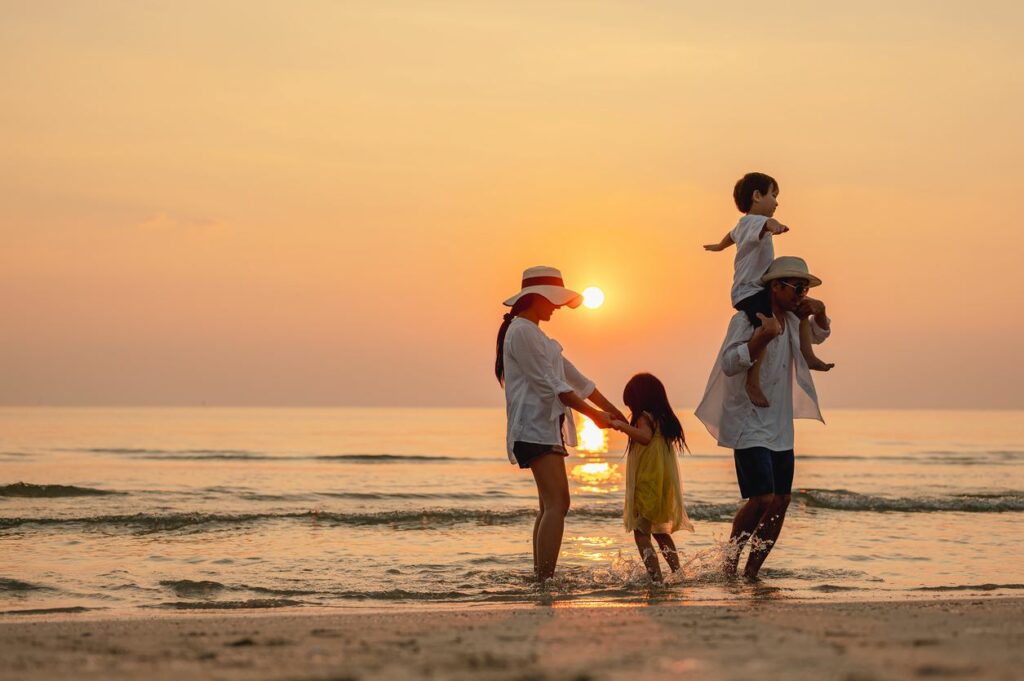 If you're looking for an ideal place for you and your family, Melbourne, FL, should be at the top of your list. With its exceptional educational opportunities and a strong sense of community, Melbourne stands as a haven for families. Families can immerse themselves in nature's beauty while enjoying an abundance of outdoor activities. The city's commitment to quality education through its esteemed school creates a solid foundation for children's growth. 
Melbourne's welcoming atmosphere and family-oriented events foster a close-knit community, providing the perfect environment where families can create cherished memories and build the life they've always dreamt of.
Reasons to Move to Melbourne, FL
From the rich arts and cultural scene and the affordable cost of living to top-rated schools and a supportive community, Melbourne, FL, is the hidden gem you've been looking for. This beautiful coastal town has something for everyone. Let's dive into discussing all of Melbourne's enticing amenities and features.
Breathtaking Beaches and Outdoor Activities
Melbourne houses some of the most pristine beaches in the United States. Whether you're a surfer, sunbather, or simply looking for a tranquil place to unwind, the coastline offers something for everyone. From the sandy shores of the Indialantic Beach to the mesmerizing waves of the Sebastian Inlet, you'll find all the relaxation and outdoor activities you need.
In addition to the beaches, there are numerous parks, nature reserves, and hiking trailers that allow you to connect with nature and embrace an active lifestyle. Visit Crane Creek Sanctuary for hiking and wildlife viewing or head over to Wickham Park for camping and sporting galore. Here are a few of the most popular beaches and parks in Melbourne:
● Coconut Point Park
● Paradise Beach and Park
● Barrier Island Sanctuary
● Canova Beach Park
● Hightower Beach Park
Perfect Climate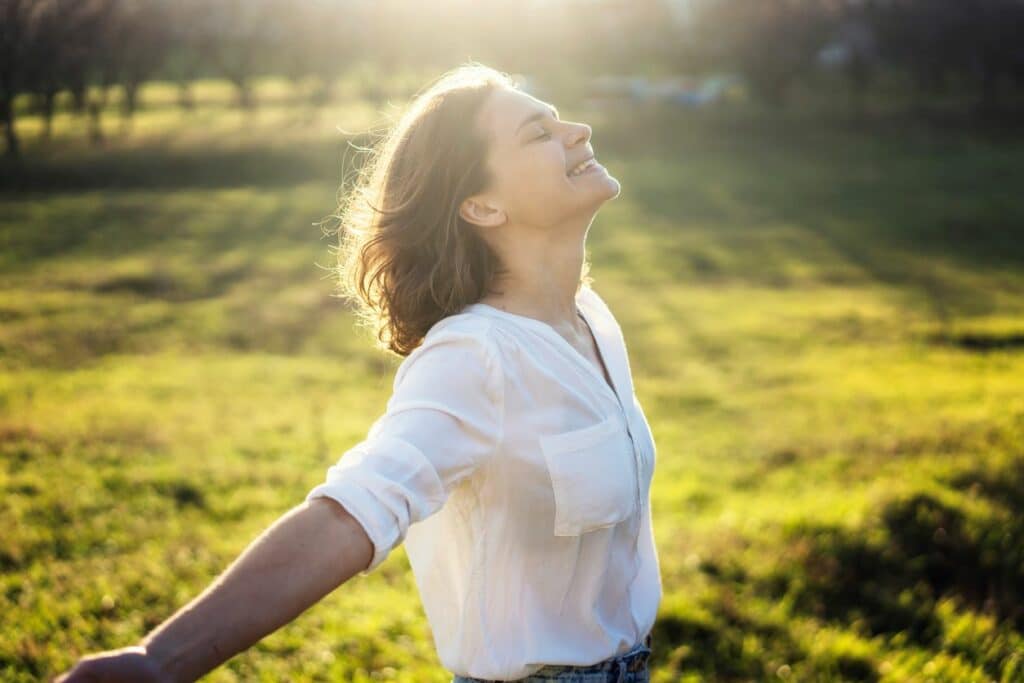 If you're a fan of warm weather and endless sunshine, Melbourne's climate is perfect for you. With mild winters and warm summers, you can enjoy outdoor activities year-round. The climate of Melbourne also lends itself to festivals that celebrate the local culture and community.
With an average of over 230 sunny days a year, Melbourne provides ample opportunities to bask in the sun while enjoying stunning beaches, lush parks, and diverse recreational activities. From strolling along the coastline to exploring nature trails and leisurely days outdoors, Melbourne's climate ensures that every season invites you to embrace the city's plentiful beauty.
Booming Economy and Job Opportunities
Melbourne, FL, is home to a thriving economy that spans a variety of industries, including technology, aerospace, healthcare, and tourism. The city hosts major employers like Harris Corporation, Northrop Grumman, and Health First, creating a thriving job market with a multitude of career opportunities.
Along with this, the "Space Coast" (otherwise known as Melbourne) is a hub for innovation—home to NASA's Kennedy Space Center and numerous space-related companies that drive technological advancements. Whether you're searching for a new job or relocating for work, Melbourne is the place for you!
Cultural Richness and Entertainment
Despite its relatively small size, Melbourne is brimming with cultural events, arts, festivals, and entertainment options.
The Historic Downtown Melbourne district is a charming area filled with boutiques, galleries, and diverse dining establishments. You can catch a live performance at the Henegar Center for the Arts, explore local history at the Brevard Museum of History and Natural Science, or enjoy a night out at one of the city's lively bars or music venues.
Sense of Community
Melbourne provides a tight-knit community that values inclusivity and neighborly support. Whether you're attending local farmers' markets, participating in charity events, or engaging in recreational sports leagues, you'll quickly find yourself becoming a part of the city's warm and welcoming atmosphere.
Overall Quality of Life
With its captivating blend of natural beauty, cultural richness, and strong community, Melbourne is a remarkable destination to call home. Besides the range of cultural events, entertainment venues, abundant job opportunities, and more, Melbourne offers an affordable cost of living and access to optimal amenities and services.
Melbourne ensures a dynamic and enriching living experience in a safe environment, enhancing the overall well-being of those who reside in this coastal gem.
Rent Self Storage From Storage King USA for Your Move to Melbourne
If you're thinking about moving to Melbourne, storage from Storage King USA can make your transition easier. At Storage King USA, we offer self storage units in Melbourne, FL, with high-class amenities in a convenient location at our St. Clair Street facility. Let us help you store clutter so you can spend your time exploring Melbourne.
More From Storage King USA