Do I Need a Climate-Controlled Storage Unit in Texas?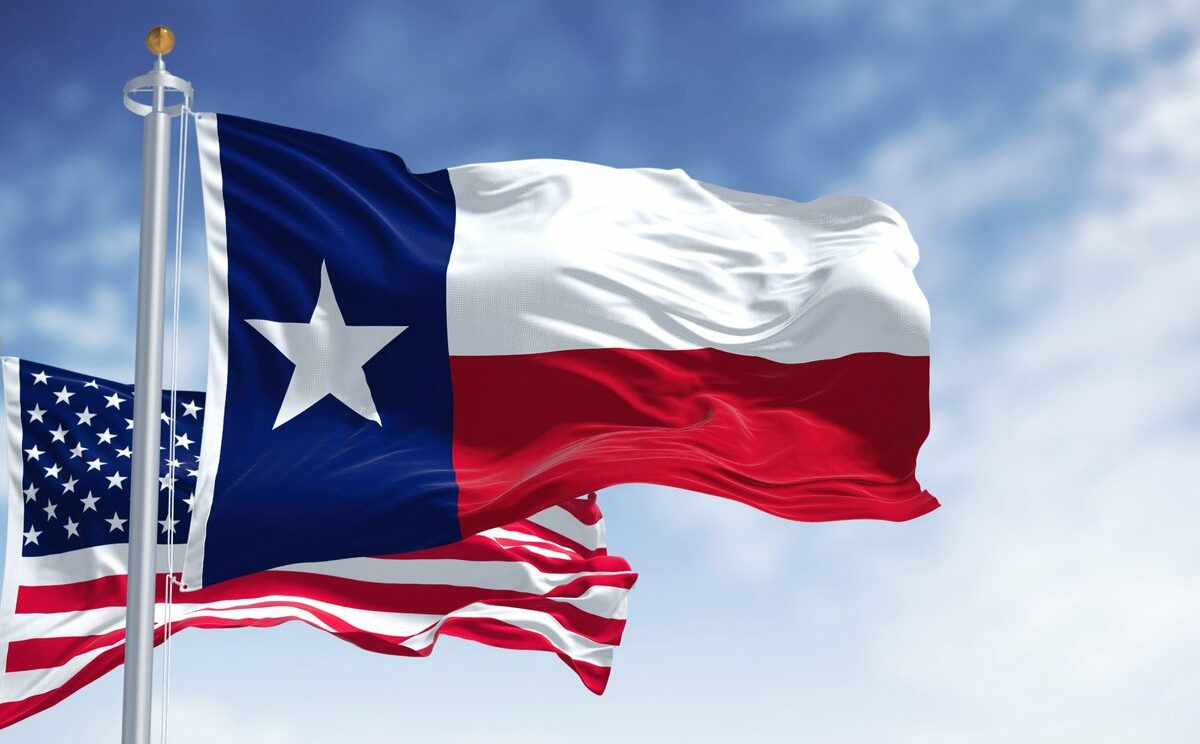 When the triple-digit temperatures of Texas summers hit, your stored belongings can't always take the heat. While many items will tolerate high temperatures, most can benefit from being in a climate-controlled storage space.
Do you need climate-controlled storage? There's no single correct answer for everyone, as it ultimately depends on what you're putting into storage, where your unit is located, and the time of year.
In Texas, we're no strangers to hot, humid conditions. However, especially in the panhandle region and other parts of northern Texas, freezing temperatures and arctic blasts can also pay us a visit throughout the winter.
Both scenarios can have negative effects on your stored items if they're made of temperature-sensitive materials. This is where climate-controlled storage can come in handy.
What is climate-controlled storage?
Climate-controlled storage units have regulated interior temperatures. They are heated and cooled throughout the year, designed to maintain a more stable storage environment to help protect your belongings from being affected by the weather. Generally, these units are located indoors and keep an internal temperature between 55 and 80 degrees Fahrenheit.
By contrast, the internal temperature of a traditional storage unit, which often has drive-up access and is not insulated, is solely determined by the surrounding environment. The space within a non-climate-controlled storage unit can be 30 degrees hotter than it is outside. Other variables, including direct sunlight exposure and the presence of materials such as metal and concrete, can push the temperature even higher.
When exposed to temperatures that are too high or low, your sensitive belongings can crack, warp, melt, shrink, shatter, or have their functionality damaged.
Items That Need Climate-Controlled Storage
Climate-controlled storage units are generally priced higher than traditional storage units, but in the intense heat of Texas, the benefits can easily outweigh the costs. However, as you decide between traditional and climate-controlled storage, consider what you're putting into your storage unit to determine which of the two options you should select.
Items made of these materials can benefit most from climate-controlled storage:
Plastic: CDs, vinyl records, children's toys, kitchen utensils
Paper: books, legal documents, medical and business records
Leather: jackets, bags, wallets, living room furniture
Wood: tables, dressers, musical instruments, tool handles
Metal: pots, pans, jewelry, pipes, cutlery
Glass: tableware, mirrors, window panes, television screens
Electronics are also particular about their environment. Just like how you don't want your computer to overheat while you use it, exposing it or other electronic devices to high temperatures can permanently damage the hardware.
Where Can I Find Climate-Controlled Storage Units?
Looking for climate-controlled storage in Garland, Seguin, Corpus Christie, or Houston, TX? Storage King USA has self-storage facilities all throughout the state of Texas that feature 
climate-controlled storage units, and there are many more across the United States.
Our storage facilities offer high-quality storage units loaded with several great features designed for your convenience. With everything from digital video recording to vehicle storage, at Storage King USA, you can find the ideal storage solution for your home or business with ease.
Locate your nearest facility to rent or reserve your climate-controlled storage unit today!
More From Storage King USA